A daily digest of international outbreaks, alerts and food safety news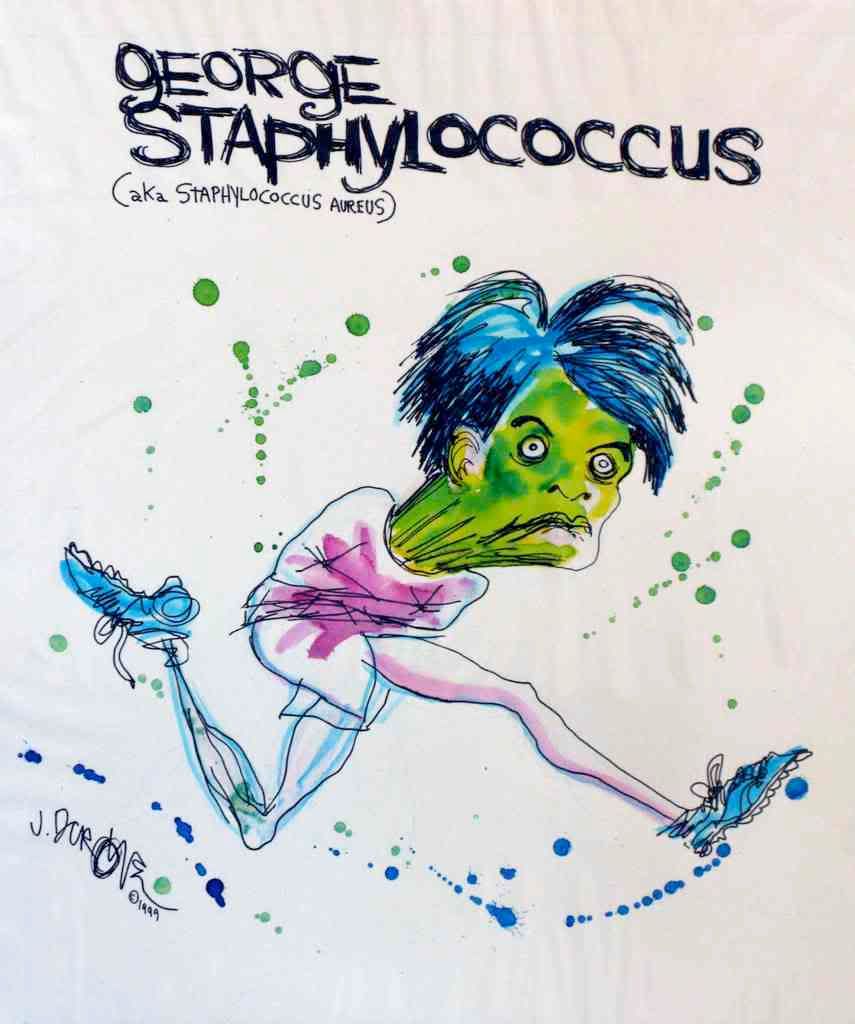 If you would like to receive automatic email alerts for all new articles posted on eFoodAlert, please click here or submit your request using the sidebar link. Please include "subscribe eFoodAlert" in the subject line.
For information on the US
Salmonella Enteritidis
outbreak and egg recalls, please
click here
.
Sacramento, CA. September 29th:

Effective June 11, 2011, all food handlers in California will be required to be certified in safe food handling procedures. Currently, restaurants are only required to have one certified person on staff – usually the manager. Only employees working at temporary facilities will be exempt from this requirement, which could form a model for other states to follow.
Brookenby, UK. September 29th:

Company boss Roland Saldanha and Allen Rich Seafoods Ltd. were found guilty of six breaches of hygiene between August and November 2008. Saldanha also was convicted on four charges under the animal by-product regulations. During the court hearing, environmental health officers testified that the premises were infested with rats and some frozen stock was covered in dead maggots. Sentencing will take place next month.

Glasgow, Scotland. September 29th:

Fifteen guests and four staff members at The Marriott hotel in Glasgow's city center have developed gastroenteritis, thought to be due to Norovirus. The affected guests have been asked to stay in their rooms to limit potential spread of the virus, and ill staff members are remaining at home until they have recovered.

Elche, Spain. September 30th:

The

Department of Public Health

is investigating the cause of food poisoning that has affected 14 people who attended a wedding in an

Elche

restaurant on Saturday night. The restaurant is cooperating in the investigation.
Asia, Africa and the Pacific Islands
Latin America and the Caribbean