A daily digest of international outbreaks, alerts and food safety news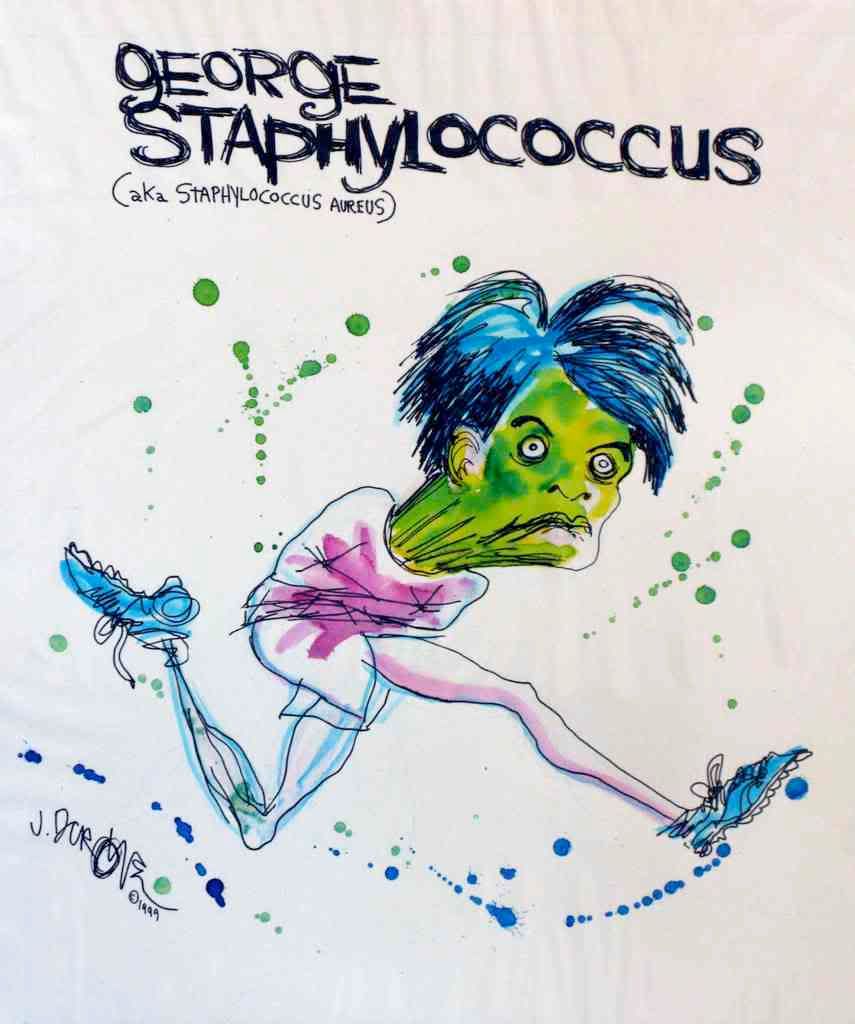 If you would like to receive automatic email alerts for all new articles posted on eFoodAlert, please click here or submit your request using the sidebar link. Please include "subscribe eFoodAlert" in the subject line.
For information on the US
Salmonella Enteritidis
outbreak and egg recalls, please
click here
.
Jackson County, OR. September 20th: Oregon Public Health issues a health advisory for Lost Creek Lake, after water monitoring confirms the presence of blue-green algae that can produce toxins harmful to humans and animals.

Douglas County, OR. September 20th: Oregon Public Health lifts a health advisory for Dexter Reservoir after water monitoring has confirmed reduced levels of blue-green algae in the water.
Asia, Africa and the Pacific Islands
Meishan City, China. September 19th:

A total of 291 students at the Meishan Vocational and Technical College developed diarrhea, probably due cross-contamination of the school drinking water supply by water from broken sewage pipes.

Beijing, China. September 20th: Police in north China have arrested seven people suspected of producing powdered milk tainted with melamine. The 26 tonnes of tainted product also had been made with unsold milk powder past its sell-by date.
Latin America and the Caribbean
Belo Horizonte, Brazil. September 19th:

120 attendees at a

Court of Auditors of the State of Minas Gerais

event at the MinasCentro convention center. Victims were treated at an outpatient clinic installed at the convention center. None of the attendees required hospital treatment.