A daily digest of international outbreaks, alerts and food safety news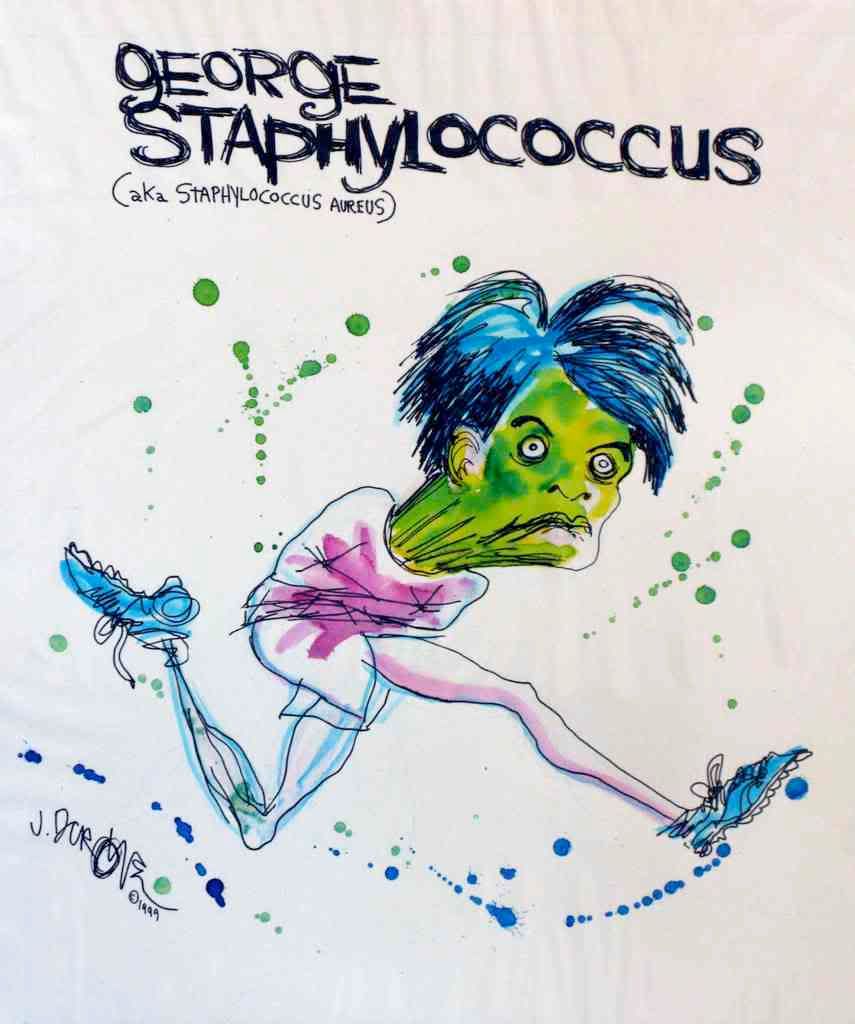 If you would like to receive automatic email alerts for all new articles posted on eFoodAlert, please click here or submit your request using the sidebar link. Please include "subscribe eFoodAlert" in the subject line.
For information on the US
Salmonella Enteritidis
outbreak and egg recalls, please
click here
.
Greenfield, IN. September 22nd:

Residents of Greenfield are advised to avoid contact, and keep pets out of, Potts Ditch on Greenfield High School property after ethylene glycol was found in the ditch.
Moose Jaw, SK. September 22nd:

Police are investigating five cases of datura poisoning. Five children, aged 11 to 15, were taken to hospital after ingesting seeds from Angel's Trumpet, a toxic but legal plant that is a member of the Datura family. In addition to fever and hallucination, ingestion of any part of the plant can result in delirium, agitation and persistent memory disturbance.
Khanty-Mansiysk, Russia. September 23rd:

Twenty-four children who were participating at the Junior Chess Festival became ill with food poisoning; 17 of them were hospitalized for treatment. The dining hall where the children ate lunch is being investigated.
Asia, Africa and the Pacific Islands
Latin America and the Caribbean
Jarabacoa, Dominican Republic. September 22nd:

The Student Welfare Directorate announced that 14 students of the Janey school community developed gastrointestinal distress after drinking milk provided under the School Breakfast Program. The milk was supplied by the Dominicans Dairy Company.