A daily digest of international outbreaks, alerts and food safety news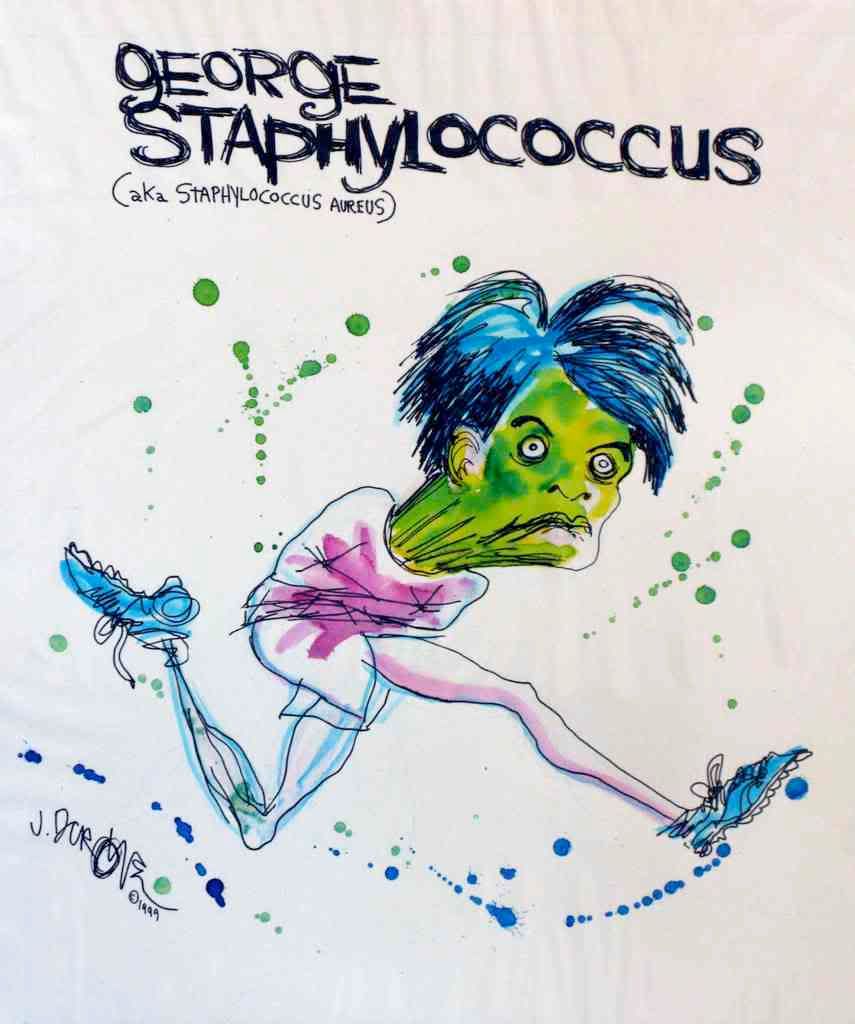 If you would like to receive automatic email alerts for all new articles posted on eFoodAlert, please click here or submit your request using the sidebar link. Please include "subscribe eFoodAlert" in the subject line.
For information on the US
Salmonella Enteritidis
outbreak and egg recalls, please
click here
.
Asia, Africa and the Pacific Islands
Kiambu, Kenya. August 30th: One person died from anthrax and eight others were taken to hospital after eating contaminated meat. Unconfirmed reports said more than 20 people were treated at the district hospital and discharged. A health officer who inspected and certified the meat to be fit for human consumption and the butcher who sold the meat both have been arrested.