A daily digest of international outbreaks, alerts and food safety news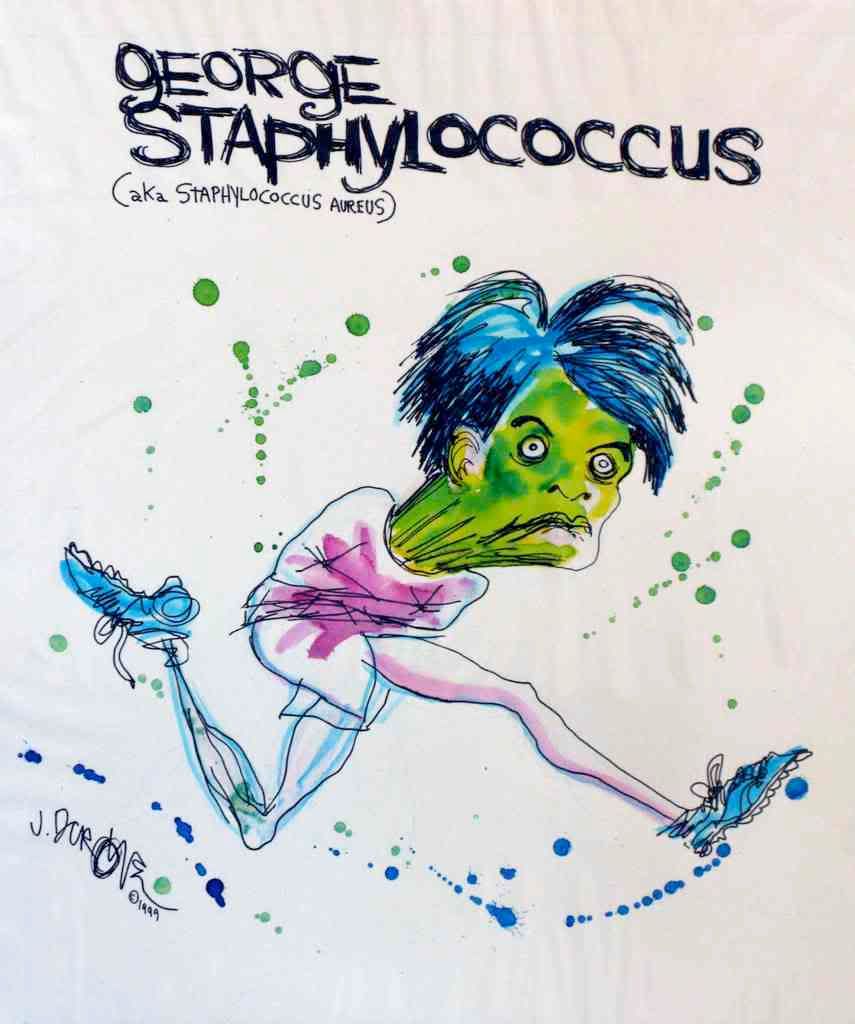 If you would like to receive automatic email alerts for all new articles posted on eFoodAlert, please click here or submit your request using the sidebar link. Please include "subscribe eFoodAlert" in the subject line.
For information on the US
Salmonella Enteritidis
outbreak and egg recalls, please
click here
.
Lethbridge, AB. September 3rd: Alberta Health Services has confirmed a case of hepatitis A in a food handler working at the Scenic Drive McDonald's, located at 217 3rd Avenue South, in Lethbridge. Patrons who consumed food or beverage from the Scenic Drive McDonald's from August 20th to 22nd inclusive may have been exposed to hepatitis A. AHS will be offering hepatitis A vaccine to all patrons who consumed food or beverage from this location on those dates.

Nova Scotia. September 4th:

Nova Scotia's Emergency Management Office offers general food safety tips from the Department of Agriculture in the wake of power outages caused by Hurricane Earl.
Cumbria, UK. September 3rd:

Officials were forced to cancel the

Cumbria Great North Swim

after toxin-producing blue-green algae were found in the water.

Denmark. September 3rd: Teepølser

sausages from

Højer Sausages in Jutland

are suspected to be behind at least some of the cases of

Salmonella Typhimurium

U323 illnesses that have been confirmed in more than 150 Danes in recent months. Teepølser is a short sausage stuffed with cooked, high-fat pork. Højer Sausages issued a recall promptly after having been informed for the possible involvement of their product in the

Salmonella

outbreak.

County Armagh, Northern Ireland. September 5th:

The Public Health Agency has confirmed

E. coli

O157 in seven children in County Armagh. All of the children attended

Holly House nursery in Lurgan

. The nursery has closed temporarily while the source of the infection is investigated.
Asia, Africa and the Pacific Islands