A daily digest of international outbreaks, alerts and food safety news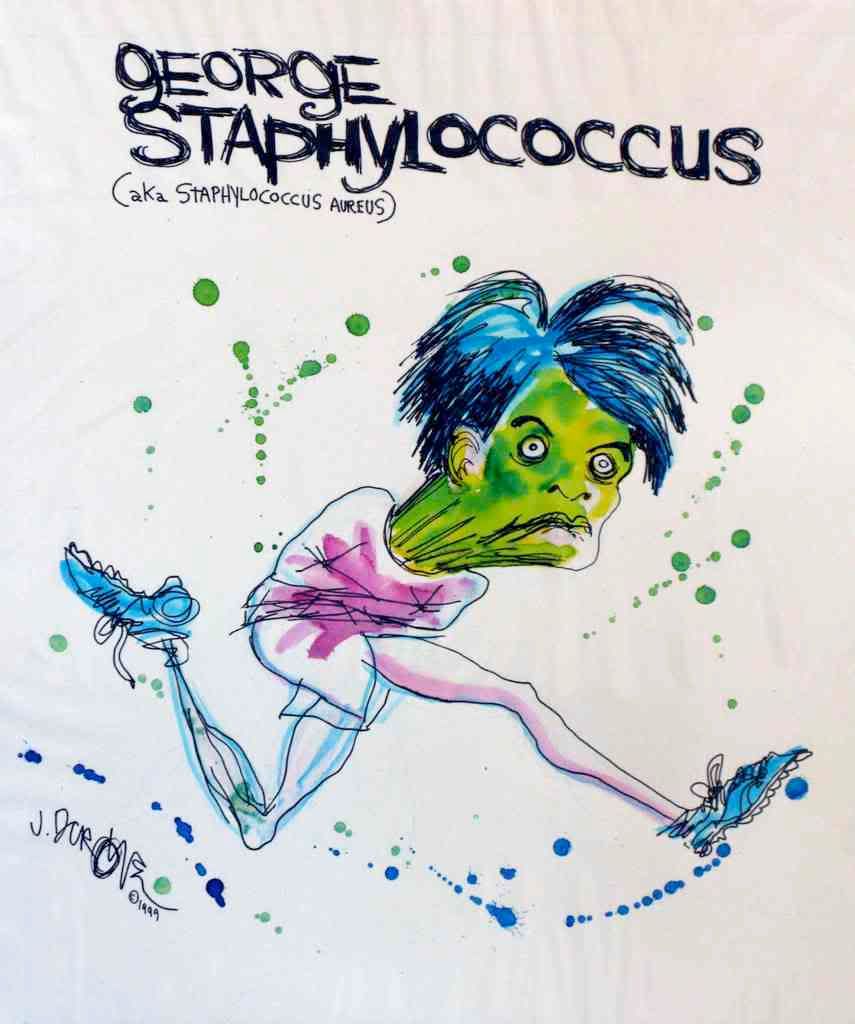 If you would like to receive automatic email alerts for all new articles posted on eFoodAlert, please click here or submit your request using the sidebar link. Please include "subscribe eFoodAlert" in the subject line.
For information on the US
Salmonella Enteritidis
outbreak and egg recalls, please
click here
.
Yevpatoria, Ukraine. September 12th:

Sixty-three children have been hospitalized with food poisoning in this Crimean city. The children fell ill Friday after eating macaroni with meat and eggs for lunch in the school cafeteria. In all, 167 children ate in the school cafeteria. Ukraine's Health Ministry is investigating the incident.

Moscow, Russia. September 12th:

At least 15 migrant construction workers became ill on Saturday evening a few hours after eating dinner. Thirteen of the 15 were hospitalized with a preliminary diagnosis of food poisoning.
Asia, Africa and the Pacific Islands
Hong Kong. September 10th:

The Centre for Health Protection has confirmed a case of

E. coli

O157:H7 in a six-month old boy living in Mong Kok. This represents the sixth confirmed case of

E. coli

O157:H7 so far this year. The child, who has no history of travel during the incubation perid, is in stable condition in Queen Elizabeth Hospital. None of the boy's household contacts have shown any symptoms of the infection.

Hong Kong. September 10th: The Department of Health is investigating a report of suspected Chinese herbal medicine poisoning involving a 55-year old woman. The woman was admitted to hospital on August 31 and was discharged September 8th. She obtained Chinese herbs from the licensed Chinese herbal medicines retailer American Ginseng Co. at North Point after visiting a Chinese medicine practitioner.
Latin America and the Caribbean
Yucatan, Mexico. September 11th:

The Secretary of Health reports that 36 cases of Hepatitis A were diagnosed during July and August in the municipality of Hopelchén.

Dosquebradas, Colombia. September 11th: More than 100 students and one staff member at the Bosques de la Acuarela school became ill after eating a snack supplied by the Institute of Family Welfare through a food operator. Some of the 102 affected children were treated with IV fluids to prevent dehydration. The Ministry of Health is investigating the incident, and has taken samples of the products supplied by the ICBF, the cafeteria food and the drinking water for lab analysis.