A daily digest of international outbreaks, alerts and food safety news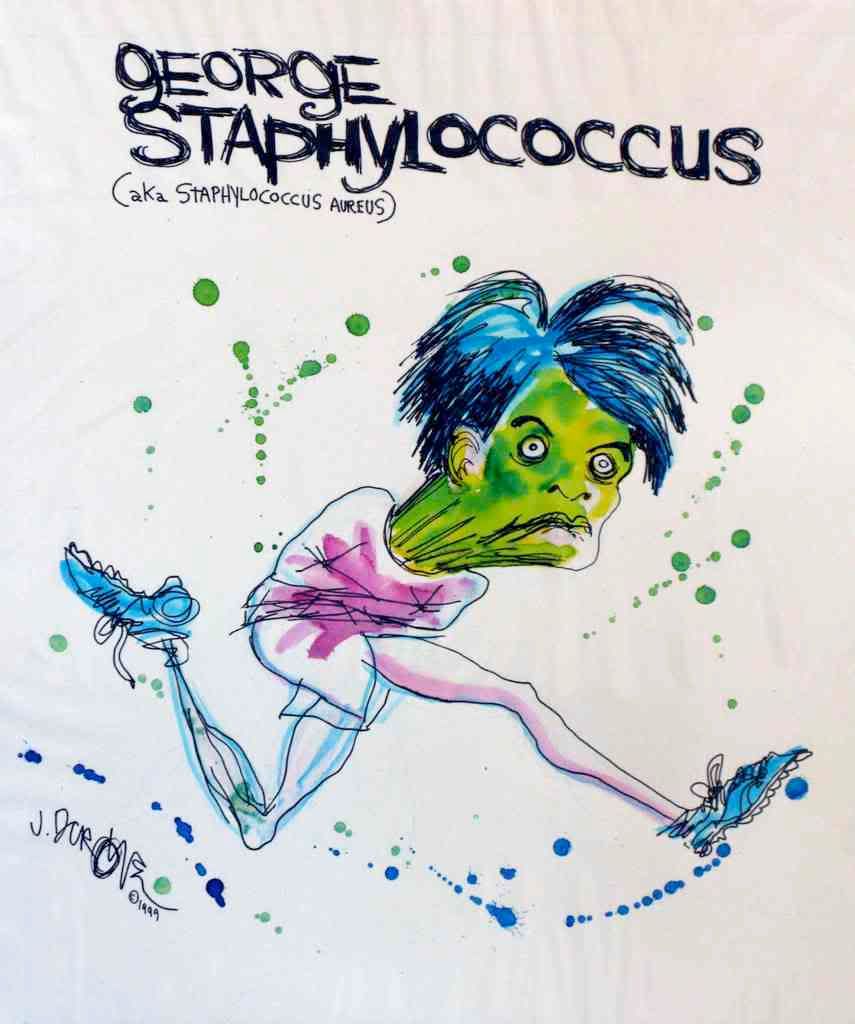 If you would like to receive automatic email alerts for all new articles posted on eFoodAlert, please click here or submit your request using the sidebar link. Please include "subscribe eFoodAlert" in the subject line.
For information on the US
Salmonella Enteritidis
outbreak and egg recalls, please
click here
.
Cádiz, Spain. September 1885:

Cholera invaded the region 125 years ago, with 23 cases and 12 deaths reported in

Cadiz

; two illnesses and a death have been reported in

El Puerto de Santa Maria

, and the cholera hospital established in

Santo Domingo

reported one death.

Charente-Maritime, France. September 27th:

The winter storm Xynthia has been blamed for the development of Domoic Acid, a neurotoxin produced by red algae, in coquille Saint Jacques (scallops). Domoic acid causes Amnesic Shellfish Poisoning (ASP) in humans. The harvest season for coquille Saint Jacques usually opens at the beginning of November. More tests will be conducted before then to determine whether or not the shellfish are safe to harvest.

That's the amount of the fine assessed against Premier Foods after the company admitted to having failed to maintain acceptable standards at its British Bakeries site in London. Stephen Forse found a dead mouse in a loaf of bread he had purchased on-line through Tesco.
Asia, Africa and the Pacific Islands
Australia and New Zealand
New South Wales, Australia. September 26th:

The NSW Food Authority has added the following restaurants to its Name and Shame list for a variety of breaches of the Food Standards Code:

DJ's Sushi

(poor temperature control);

Koh-Ya Yakiniku Japanese Restaurant

, Neutral Bay (storing raw meat on dirty wet towels directly above ready-to-eat food);

Everest Tandoori

, Kogarah (mobile phone lying on chopping board that was in use);

Balmain Trattoria and Pizzeria

(9 breaches, including using food past use-by date and preparing food in basement; and

Money Bags Thai Restaurant

, Baulkham Hills (3 breaches, including preparing raw prawns and noodles in back courtyard in dirty, unprotected buckets).
Latin America and the Caribbean