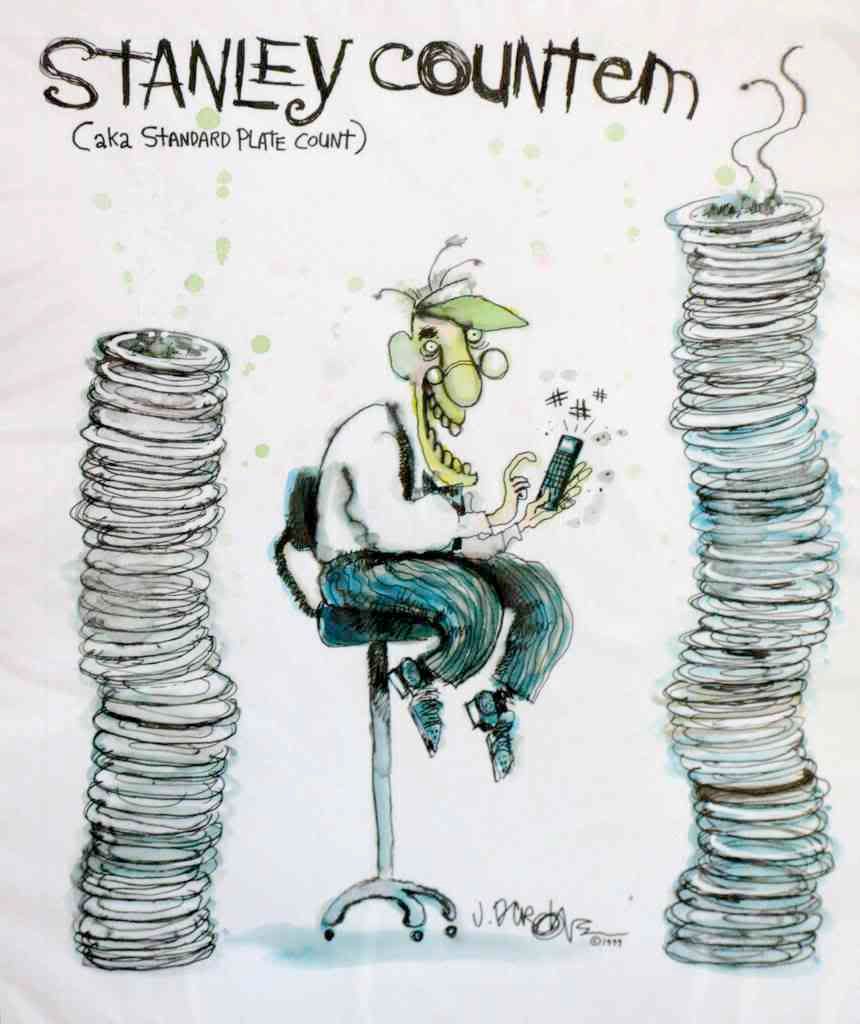 Here is today's list of food safety recalls, product withdrawals, allergy alerts and miscellaneous compliance issues. The live links will take you directly to the official recall notices and company news releases that contain detailed information for each recall and alert.
If you would like to receive automatic email alerts for all new articles posted on eFoodAlert, please click here or submit your request using the sidebar link. Please include "subscribe eFoodAlert" in the subject line.
For information on the US
Salmonella Enteritidis
outbreak and egg recalls, please
click here
.
Food Safety Recall (Eggs): Sparboe Farms (Litchfield, MN) recalls shell eggs produced by Wright County Egg and Hillandale Farms which were packaged by Sparboe Farms, because they have the potential to be contaminated with Salmonella. Recalled eggs can be identified by Plant #1167 (Julian dates 214, 215 & 219; packaged in various configurations under the brand names Albertson, Sparboe Farms, Liborio Market, Shamrock Foods and Glenview Farms) and Plant #1906 (Shurfresh brand; Julian dates 211 and 218; 12-dozen carton). The eggs were distributed to grocery stores and foodservice companies in Colorado, Iowa, Illinois, Kansas, Nebraska, Wyoming, North Dakota, South Dakota, Montana and Minnesota.
Food Safety Recall: Cargill Meat Solutions Corp. (Wyalusing, PA; Est. 9400) recalls approximately 8,500 pounds of ground beef products that may be contaminated with E. coli O26. The 14-pound chubs of Ground Beef Fine 90/10 have a use/freeze by date of 07/01/10 and an identifying product code of W69032. The recalled ground beef has been linked to three confirmed cases of E. coli O26 illnesses (2 in Maine and 1 in New York). The meat was sold in certain BJ's Wholesale Club stores in Connecticut, Maine, Maryland, Massachusetts, New Hampshire, New Jersey, New York and Virginia.
Food Safety Recall: Queseria Chipilo (Passaic, NJ) recalls all date codes up to and including Sept. 26, 2010 (Fresco) and up to and including Nov. 25, 2010 (Oaxaca) because the products may be contaminated with Listeria monocytogenes. The recalled Oaxaca String Cheese, Queso Fresco and Queso Fresco Hoja De Plátano cheeses were distributed in New Jersey, New York, Maryland, Delaware and Virginia to retail strores and wholesalers. The following brands are included in the recall: Queseria Chipilo, Chipilo, Aztlan, and Mi Pueblito. Cheeses were sold in 1-lb., 5-lb., and 10-lb. plastic packages with sell-by labels.
Food Safety Recall: Morningland Dairy (Mountain View, MO) recalls all products produced by the company since January 2010 due to reports of traces of Listeria monocytogenes and Staphylococcus aureus found in the company's cheese products at a retail facility in California. The cheese is sold nationwide, including 23 retail outlets in Missouri.
Food Safety Recall: WinCo Foods advises its customers that Umpqua Dairy brand gallon orange juice purchased at its Medford, OR store on or prior to Monday, Aug. 16, 2010 or with an expiration date of Sept. 5, 2010 or Sept. 15, 2010 has been recalled by Umpqua and should be discarded or returned to the store.
Food Safety Recall: Glory Foods recalls Fresh Bagged Kale (16 oz.; UPC 73639320606; Best by 8/24/10) because the product may be contaminated with Listeria monocytogenes. The recalled kale was available for sale in Stop & Shop, Giant and Giant Eagle stores, and may also have been sold elsewhere.
Some supermarket chains post recall notices on their web sites for the convenience of customers. To see whether a recalled food was carried by your favorite supermarket, follow the live link to the supermarket's recall web site.
*Th
e

Kroger

umbrella
encompasses numerous supermarket, marketplace and convenience store chains, listed on the
Kroger corporate home page
.