A daily digest of international outbreaks, alerts and food safety news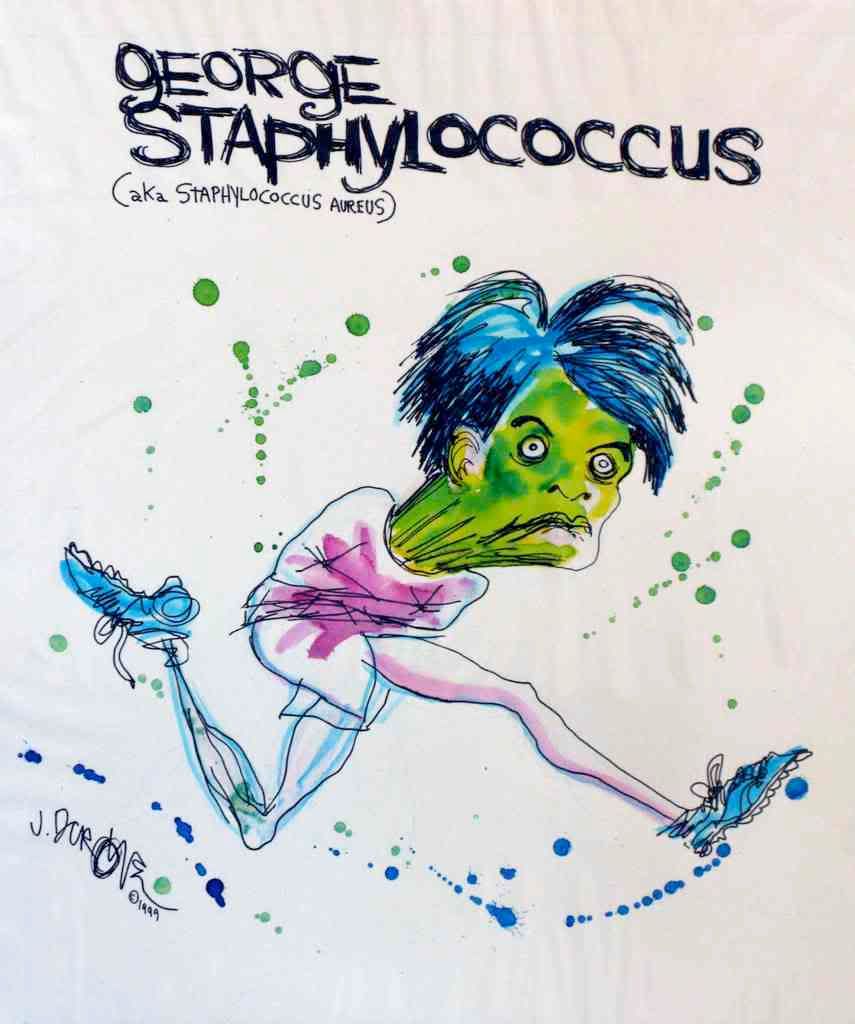 If you would like to receive automatic email alerts for all new articles posted on eFoodAlert, please click here or submit your request using the sidebar link. Please include "subscribe eFoodAlert" in the subject line.
Asia, Africa and the Pacific Islands
Surat, India. August 2: Around 176 students of Vatshalyadham Ashramshala located in Kholwad village of Kamrej Taluka in Surat, were admitted to hospitals, on Saturday evening, with complaints of food poisoning, after having dinner at the school's canteen. The condition of one student is said to be critical.

Bundala, India. August 2: Sixty-three children fell ill on Saturday (July 31st) after consuming a mid day meal at a government primaryschool in Bundala village.

Nepal. August 4:

Cholera has killed 29 and sickened hundreds in central and western Nepal after rains triggered flash floods, contaminating the water supply.
Australia and New Zealand
New South Wales, Australia. August 4: NSW Health is warning the public to be careful if taking traditional Ayurvedic medicine purchased from India, following the recent hospitalisation of a man with lead poisoning.
Latin America and the Caribbean
Bogota, Colombia. August 4:

Eighteen high school students have been stricken with food poisoning after sharing a spoiled cake. Health authorities are trying to identify the responsible microbe.