A daily digest of international outbreaks, alerts and food safety news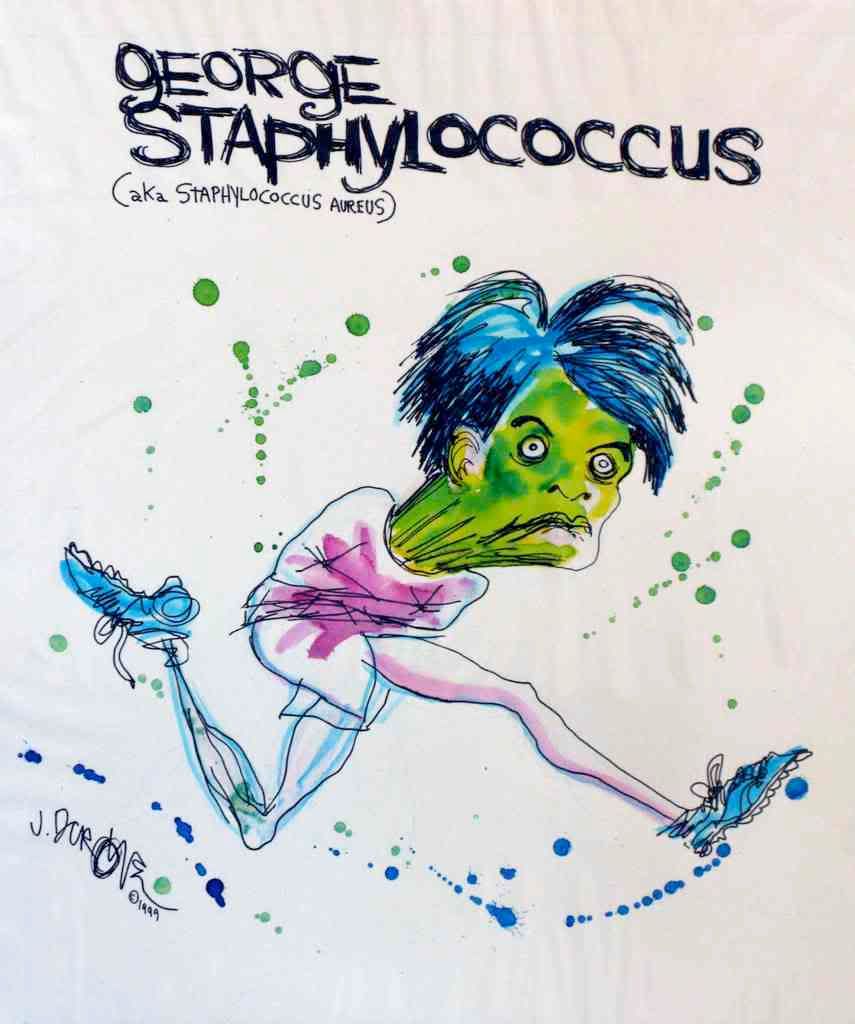 If you would like to receive automatic email alerts for all new articles posted on eFoodAlert, please click here or submit your request using the sidebar link. Please include "subscribe eFoodAlert" in the subject line.
Lane County, OR. August 11: A health advisory prompted by high algae levels found in Dexter Reservoir located 22 miles southeast of Eugene, was issued after water monitoring confirmed the presence of the toxic blue-green algae. Swallowing or inhaling water droplets should be avoided, as well as skin contact with water by humans or animals. Drinking water from Dexter Reservoir is especially dangerous, and Oregon Public Health officials advise campers and other Dexter Reservoir visitors that toxins cannot be removed by boiling, filtering or treating the water with camping style filters. People who draw in-home water directly from Dexter Reservoir are advised to use an alternative water source because private treatment systems are not proven effective in removing algae toxins.

Broward County, FL. August 11: Broward County has reported 81 cases of shigellosis so far this year, nearly twice the figure of 43 cases seen in this same time last year. Statewide, 368 cases were reported by June, compared with 277 from January to June 2009.
Andalusia, Spain. August 11: Thirty-three out of 106 children attending a summer camp at the Villa Turística de Priego suffered a mild outbreak of gastroenteritis. The outbreak victims, who were all between 14 and 17 years of age, recovered fully in 24-48 hours.
Asia, Africa and the Pacific Islands
Siliguri, India. August 11: Three minors, aged between four and six years, died of suspected food poisoning in Siliguri, located in West Bengal's remote northern area.
Latin America and the Caribbean
Barrio Campo Papa, Argentina. August 11: Twenty-eight residents of La Isla, an area within Barrio Campo Papa, were poisoned by eating pork sausages that had been produced in a butcher shop using meat from illegally slaughtered animals. Symptoms are consistent with trichinosis, a disease which is caused by Trichinella, a parasitic worm commonly found in swine. Trichinella can be killed by freezing or cooking the pork meat.