A daily digest of international outbreaks, alerts and food safety news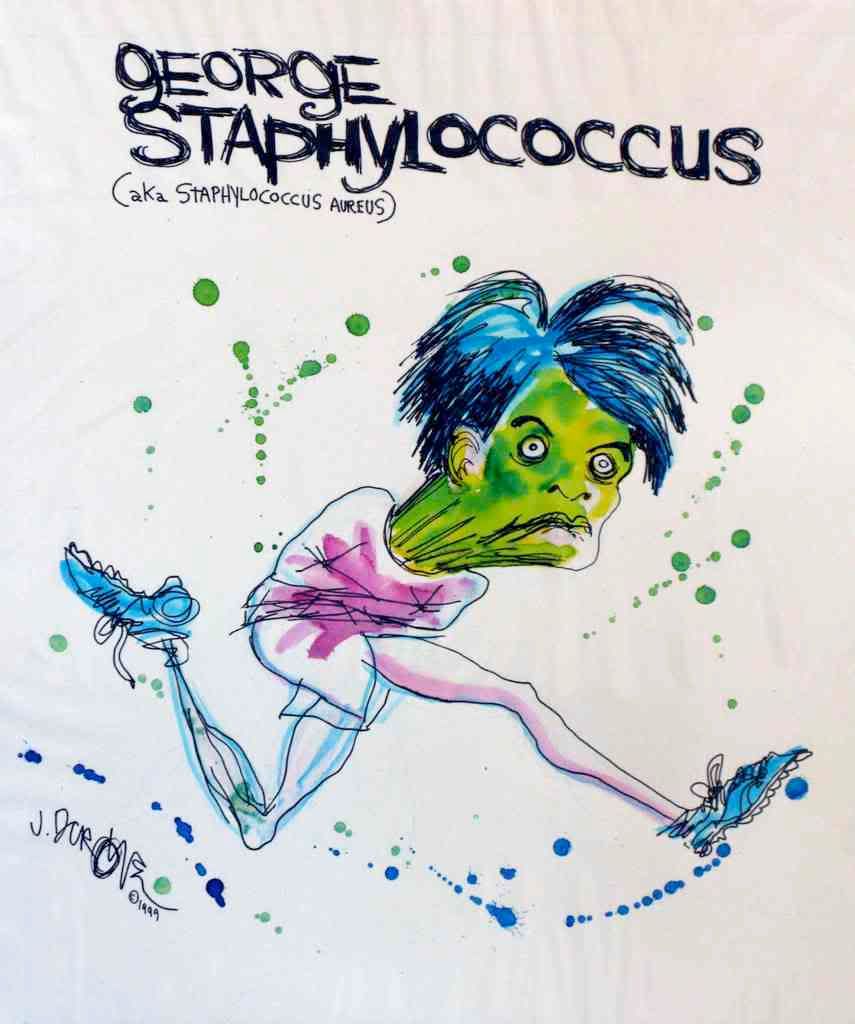 If you would like to receive automatic email alerts for all new articles posted on eFoodAlert, please click here or submit your request using the sidebar link. Please include "subscribe eFoodAlert" in the subject line.
Springfield, IL. August 5: Illinois Department of Public Health (IDPH) is asking all swimming facilities in Madison, Monroe and St. Clair counties to hyperchlorinate all pools, spas and water park features. The Department closed a swimming pool in St. Clair County earlier this week after reports of several cases of cryptosporidiosis, a disease caused by a parasite in fecal matter that is sometimes found in pools. Department staff is visiting numerous pools in the metro east area today to educate facilities about the need for hyperchlorination and proper procedures. The Department has reports of four confirmed cases of cryptosporidiosis and local health department officials are investigating dozens of suspected cases.
Asia, Africa and the Pacific Islands
Hong Kong. August 5: The Centre for Health Protection is investigating a confirmed case of cholera involving a 55-year-old woman who developed diarrhoea and vomiting on August 2. The patient has no history of recent travel outside of Hong Kong. This is the fourth confirmed cholera case in Hong Kong so far this year.

Port Moresby, Papua New Guinea. August 6:

Eight more people who may be infected with cholera were admitted to hospital in Port Moresby this week. The cholera outbreak has now been in progress for more than a year.

Alappuzha, India. August 6: Around 100 students belonging to the Trikkunnapuzha Govt LP School were hospitalized with food poisoning after having consumed lunch at the school. The children, who were complaining of diarrhea and vomiting, were examined and released.