A daily digest of international outbreaks, alerts and food safety news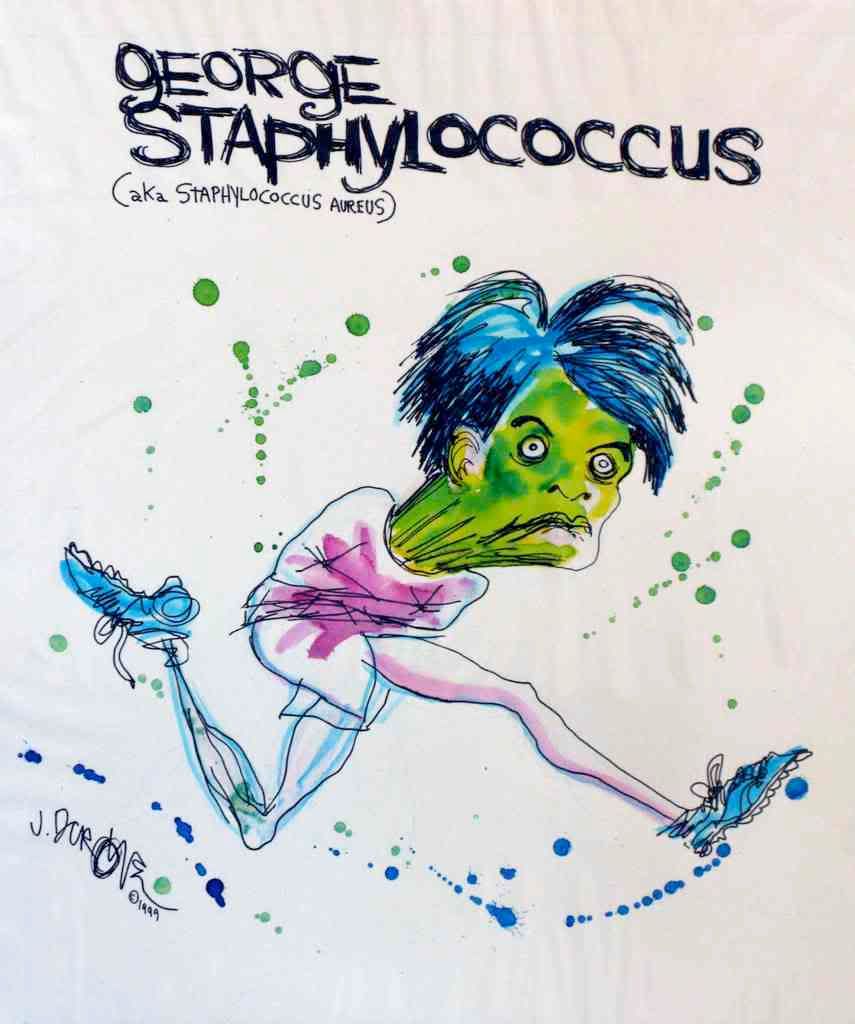 If you would like to receive automatic email alerts for all new articles posted on eFoodAlert, please click here or submit your request using the sidebar link. Please include "subscribe eFoodAlert" in the subject line.
Jackson County, OR. August 9: A health advisory prompted by high algae levels found in Fish Lake located 30 miles east of Medford, was issued after water monitoring confirmed the presence of potentially toxic blue-green algae in Fish Lake.
Asia, Africa and the Pacific Islands