A daily digest of international outbreaks, alerts and food safety news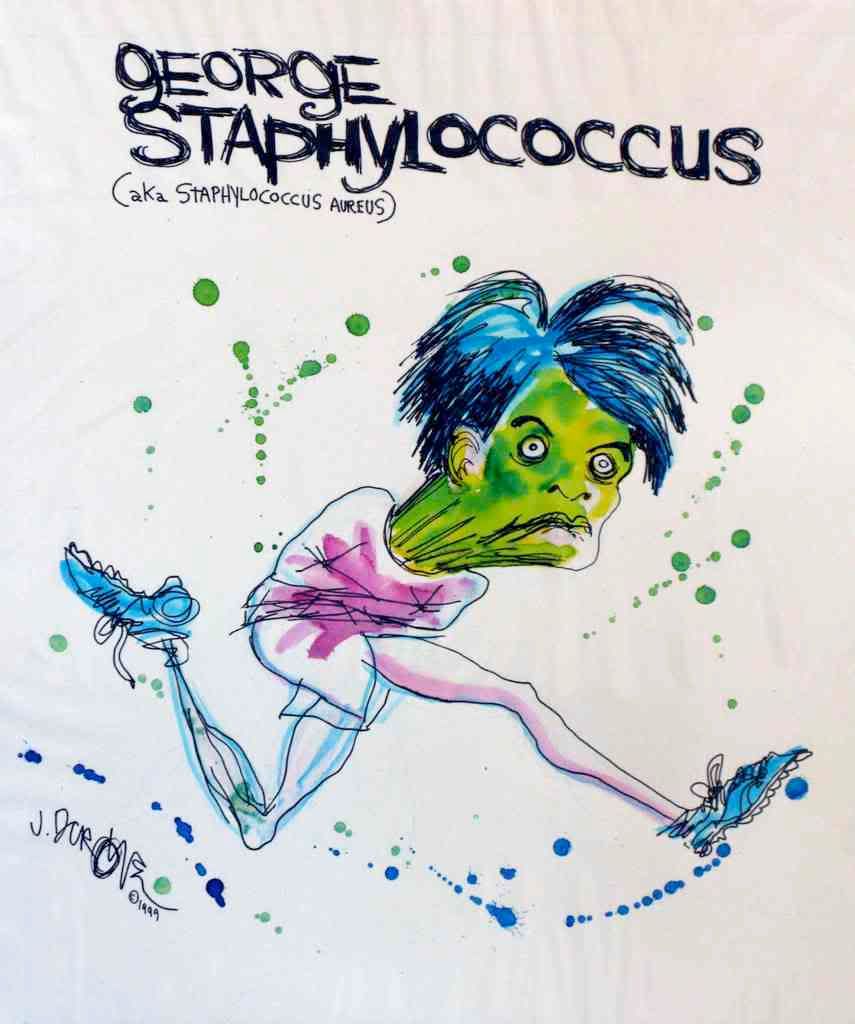 If you would like to receive automatic email alerts for all new articles posted on eFoodAlert, please click here or submit your request using the sidebar link. Please include "subscribe eFoodAlert" in the subject line.
Orillia, ON. August 10: An outbreak has been declared at Soldiers' Memorial Hospital following reports of seven hospital-acquired cases of Clostridium difficile in July and an additional three cases so far in August. The hospital typically experiences just one to three cases per month.
Celorio, Spain. August 10:

A number of cases of gastroenteritis have been reported in recent days. The symptoms, which include malaise, stomach pain, nausea and vomiting, typically last approximately 24 hours. The source of the illnesses is not known, but bottled water consumption has soared.

Dublin, Ireland. August 10: Republic of Ireland football manager Giovanni Trapattoni could miss Wednesday's match against Argentina after being hospitalised for suspected food poisoning. Trapattoni is blaming shellfish that he ate in Italy.
Asia, Africa and the Pacific Islands
Hong Kong/Bangkok. August 9: The Hong Kong Centre for Health Protection is investigating a suspected food poisoning case involving 15 members of a tour group and reminded people to observe good personal, food and environmental hygiene to prevent food-borne diseases. The people affected, 13 females and two males aged between four and 62, were members of a tour group visiting Thailand. They developed gastroenteritis symptoms including diarrhoea, abdominal pain, nausea and vomiting after having dinner in Bangkok on August 7.
Latin America and the Caribbean
Yucatán, Mexico. August 10:

Two more children have been reported to be infected with hepatitis A virus, bringing the total this summer to 10 cases. The source of the virus is thought to be contaminated water.