A daily digest of international outbreaks, alerts and food safety news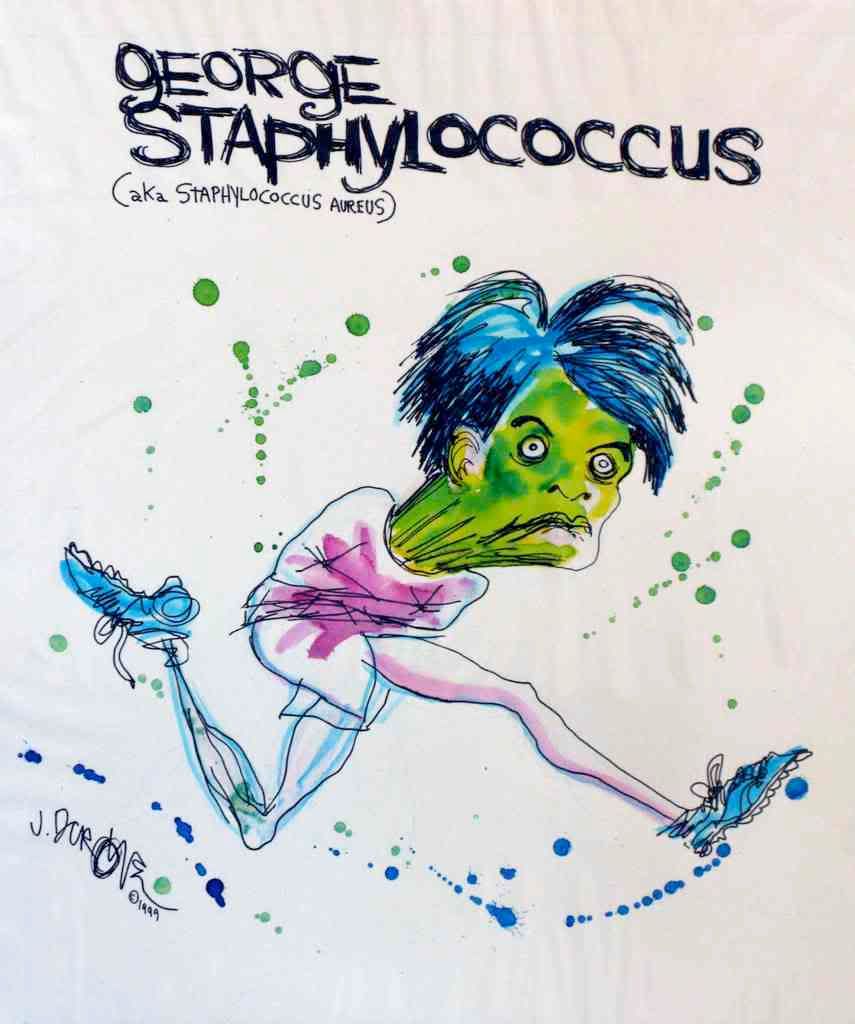 If you would like to receive automatic email alerts for all new articles posted on eFoodAlert, please click here or submit your request using the sidebar link. Please include "subscribe eFoodAlert" in the subject line.
Columbia, SC. August 11: State reduces section of Edisto Beach under swimming advisory. The affected area now includes 200 feet above and below the beach access at Mikell Street.

Waldo County, ME. August 11: The Maine Center for Disease Control and Prevention (Maine CDC) is investigating a third case of acute hepatitis A. All three are residents of Waldo County and at least one attended a number of social functions in different areas of Maine while infective which included attendees from across the state. Maine CDC believes that other people may be at risk for contracting the illness and may be showing signs and symptoms of it in the coming days and weeks.
Denmark. August 12: The Danish Food Authority reminds consumers to wash fruits and vegetables before eating them. The Food Authority's information film about safe handling of fruits and vegetables is displayed on DR OBS weeks 33-35.
Asia, Africa and the Pacific Islands