A daily digest of international outbreaks, alerts and food safety news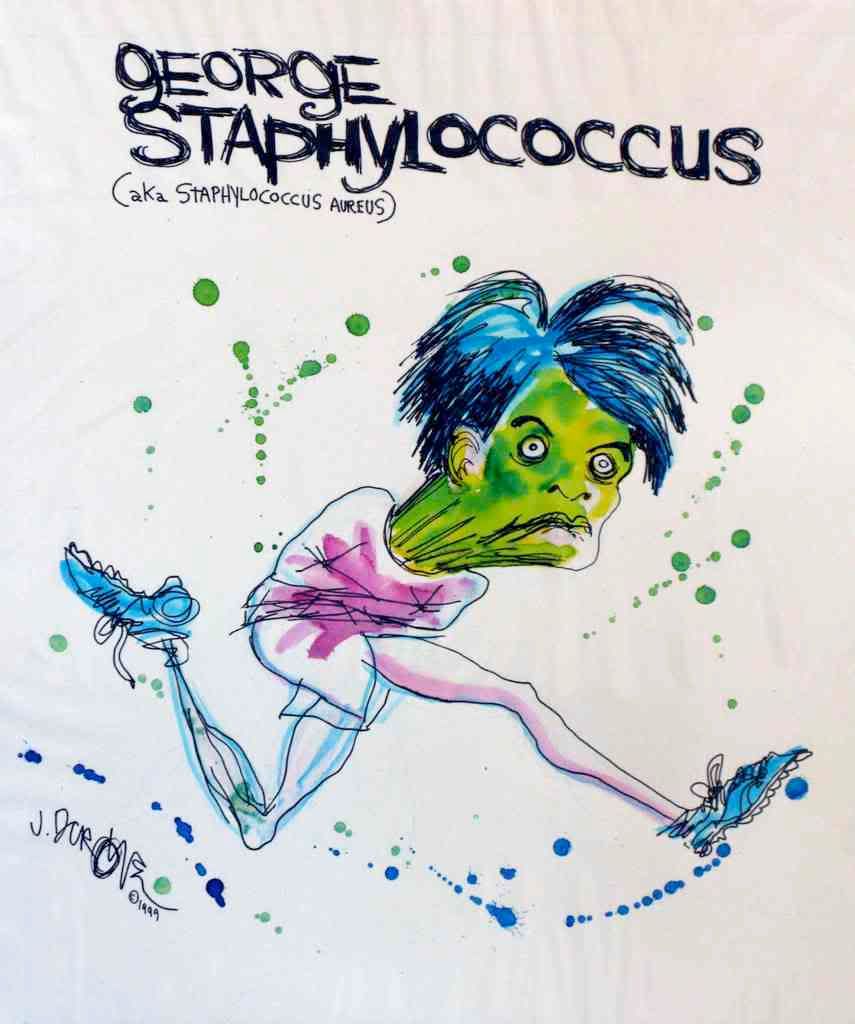 If you would like to receive automatic email alerts for all new articles posted on eFoodAlert, please click here or submit your request using the sidebar link. Please include "subscribe eFoodAlert" in the subject line.
For information on the US
Salmonella Enteritidis
outbreak and egg recalls, please
click here
.
Rostov-on Don, Russia. August 26th:

Five people, including a seven-year old child, were hospitalized in serious condition with botulism after eating dried bream, which was purchased in a store in their village. Investigations have determined that the fish had been transported to the store by the producer without refrigeration.

Melitopol, Ukraine. August 26th:

Fifteen participants at a private celebration in Melitopol were hospitalized as a result of

Salmonella

infections. The victims included 9 children. Two people have been released from hospital; the condition of the others is stable.

Edinburgh, Scotland. August 27th:

As many as 60 families have been warned that their children may have been exposed to hepatitis A after a boy from Uganda who attended a rugby event at the

Merchiston Castle

sports camp was diagnosed with the infection.
Asia, Africa and the Pacific Islands
Kuala Lumpur, Malaysia. August 25th:

Thirteen food poisoning cases have been blamed on the consumption of stale food since the start of Ramadan. Early preparation, unsuitable storage and undercooking were highlighted as causes of the food spoilage and consequent illnesses.

Hong Kong. August 25th: The Centre for Health Protection (CHP) of the Department of Health is investigating two confirmed cases of cholera. One case involves a 29-year old woman who came to Hong Kong from Indonesia on August 17th and developed symptoms of cholera on August 20th. The second case is a 30-year old woman who lives in Tsing Yi and has not traveled recently. Both patients are in the isolation ward of Princess Margaret Hospital for treatment.

Nigeria. August 26th: Health authorities in Nigeria are warning that the entire country is threatened by a cholera outbreak. At present, there are active outbreaks in 12 of the country's 36 states. At least 352 people have died of cholera in the past three months; more than 6,400 cases have been reported. To date, most of the cholera cases have occurred in the north of the country.

Beijing, China. August 27th: The General Principles for Examination of Food Additive Production Licensing (2010 Edition) published by the AQSIQ on August 13, will go into effect as of September 1 this year.

Beijing, China. August 27th: China's top quality watchdog (AQSIO) released the lists of substandard imported foods and cosmetics from April and May, blacklisting products by brands such as South Korea's Lotte and the US' General Mills.

South Darfur, Sudan. August 27th:

Typhoid has broken out in Rahid El Barda, according to the area's medical director. An estimated 60% of the population are affected. Elsewhere in South Darfur, 23 family members suffered an outbreak of food poisoning; one child died.
Latin America and the Caribbean
Mexico City, Mexico. August 26th:

The Federal Secretary of Health is warning of the possible presence of cholera in areas that have suffered from heavy rains. So far, there have been isolated cases of the disease.