A daily digest of international outbreaks, alerts and food safety news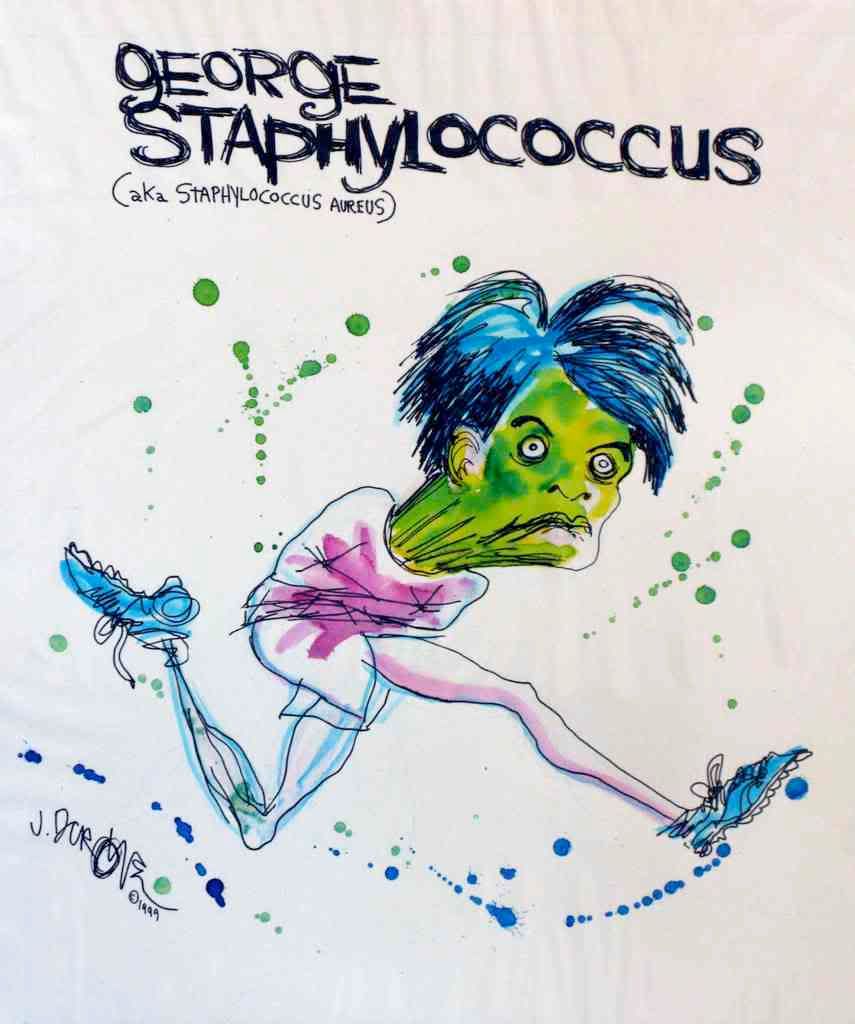 If you would like to receive automatic email alerts for all new articles posted on eFoodAlert, please click here or submit your request using the sidebar link. Please include "subscribe eFoodAlert" in the subject line.
Silver Spring, MD. August 2: FDA seeks a permanent injunction against NY Gourmet Salads, Inc., a processor of ready-to-eat deli salads, seafood salads, and cream cheeses in Brooklyn, NY, and Leonard F. Spada, the company's president. The complaint charges the defendants with violating the Federal Food, Drug, and Cosmetic Act by introducing into interstate commerce food that was prepared, packed, or held under insanitary (unsanitary) conditions and that may have become contaminated with filth or may have been rendered injurious to health. FDA inspections have repeatedly documented insanitary conditions – including the discovery of Listeria monocytogenes – at NY Gourmet's facility and a failure to follow applicable FDA regulations concerning the production of food and seafood products.

Mississippi. August 2: Mississippi Agriculture Commissioner, Dr. Lester Spell, Jr., has placed a "Stop-Sale Order" on the herbicide Warthog 2EC after laboratory testing confirmed that samples of the herbicide were contaminated with Dicamba, a product potentially damaging to soybeans.
Vancouver, BC. July 28: There are currently 23 confirmed cases of illness due to Salmonella Chester reported in BC. The outbreak has been associated with Freybe headcheese consumption.
France & Spain. July 30: Foodborne outbreak suspected to be caused by chili con carne from France (EU Notification #2010.1058). The suspect product was distributed in France and Spain. No other information is available at this time. Anyone with additional information on the outbreak or the implicated product, please email me or post a comment below.
Asia, Africa and the Pacific Islands
Hong Kong. July 31: The Centre for Health Protection urges the public not to collect and eat wild mushrooms from parks or countryside. The action followed a report of suspected food poisoning involving two females and a male, aged between 13 and 41, who had eaten wild mushrooms picked from a roadside slope in Tai Wo Hau.

Bauchi, Nigeria. July 31: Six people have been confirmed dead following a cholera outbreak in some parts of Bauchi metropolis; more than 160 people have been infected with the disease. Out of the 160 people infected, 100 have been treated at the Abubakar Tafawa Balewa Teaching Hospital, Bauchi and discharged while the remaining 60 were still receiving treatment.

Peshawar, Pakistan. August 1:

Floods in the area have triggered an outbreak of cholera in the some areas of Swat. There is no reliable information yet on the number of people who have been confirmed to be suffering from the disease.
Australia and New Zealand
New South Wales. August 1: Shellharbour Square Fish Market is to pay $40,500 in fines and $11,500 in costs after it pleaded guilty to eight breaches of the Food Act. The company was charged with misleading consumers by not labelling some of their products with the Country of Origin as required under the Food Act.