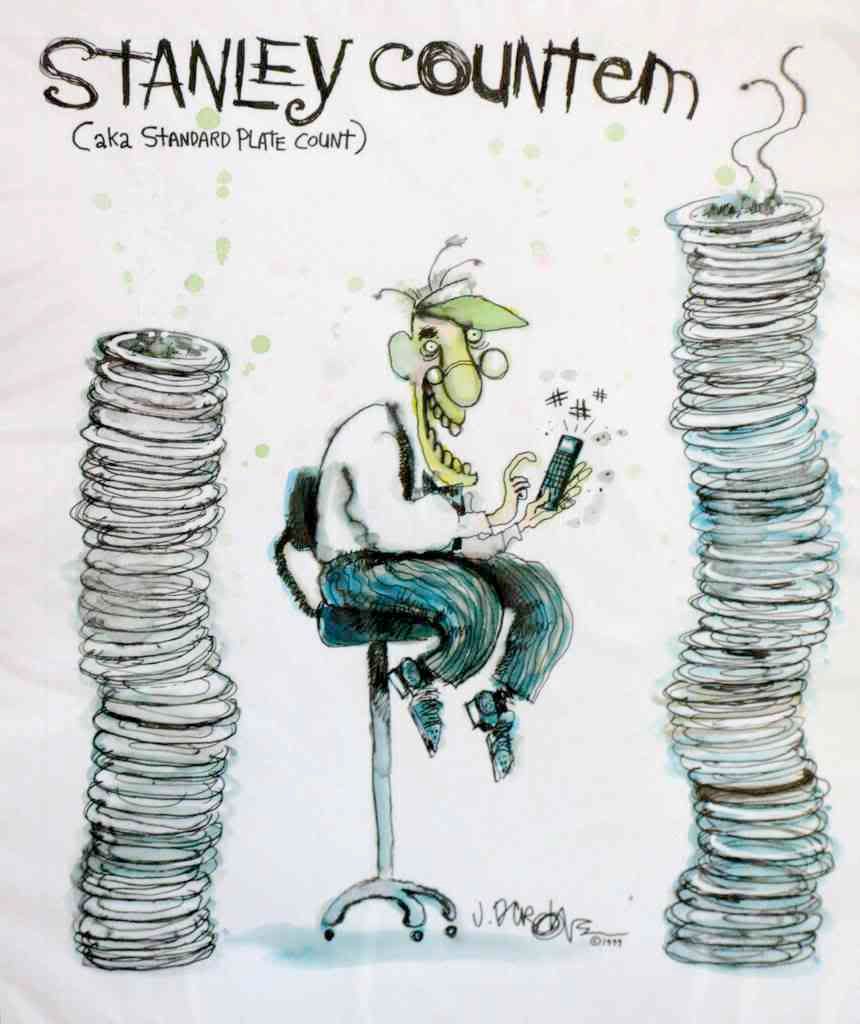 Here is today's list of food safety recalls, product withdrawals, allergy alerts and miscellaneous compliance issues. The live links will take you directly to the official recall notices and company news releases that contain detailed information for each recall and alert.
If you would like to receive automatic email alerts for all new articles posted on eFoodAlert, please click here or submit your request using the sidebar link. Please include "subscribe eFoodAlert" in the subject line.
Allergy Alert: Kashmir Crown Baking, LLC (Linden, NJ) recalls KCB No Eggs Added Cake Rusk (28oz; expiry date 2/08/11) because the product may contain undeclared eggs. The recalled products were distributed in retail shops in New York, New Jersey, North Carolina, and Maryland.
FDA Warning Letter: FDA warns U.F.S. Industries Inc. d.b.a. Sally Sherman Foods (Mt. Vernon, NY) that a March/April 2010 inspection of the company's seafood processing facility revealed serious violations of the seafood Hazard Analysis and Critical Control Point (HACCP) regulation and the Current Good Manufacturing Practice regulation for foods.
FDA Warning Letter: FDA warns Florida Bottling, Inc. (Miami, FL) that an inspection of the company's bottling facility, together with a review of its websites, has resulted in a determination that the company's Fresh Pressed Blueberry Blend, Pure Aloe, Pure Pomegranate (organic), and Tart Cherry juice products are in violation of the Food, Drug and Cosmetics Act, in that the product labels and websites at www.lakewoodjuices.com and www.floridabottling.com, promote the juice beverage products for conditions that cause them to be drugs.
Food Safety Recall: La Cuisine Spontanée Inc. (Saint-Sauveur, QC) recalls tomato confit, preserved in glass jars, because the product was not prepared under conditions that would guarantee microbiological safety. The recall encompasses all product sold up to and including July 30, 2010.
Food Safety Recall: Salaison et charcuterie Madisa inc. (Stoke, QC) recalls cooked ham sold between July 13th and July 30th, because the ham may be contaminated with Listeria monocytogenes.
Asia, Africa and the Pacific Islands
Food Safety Recall (Hong Kong): Park'N Shop recalls 19 ready-to-eat cooked meat products manufactured by G. Brandt Meat Packers Ltd. of Canada, after the Centre for Food Safety received notification that these products may be contaminated with Salmonella and Listeria monocytogenes.
Cosmetics Product Safety Recall (Hong Kong): The Department of Health urges members of the public not to buy or use two haircare products registered as proprietary Chinese medicines called [Zhang Guang] Gold 101 Super Effective Hair Growth Agent (Registration number: HKP-08408), and [101 Zhangguang] Zhangguang 101D Fabao (Registration number: HKP-07223) as they were found to contain a western medicine, minoxidil, and has instructed the wholesalers to recall all the batches of products from the market.
Some supermarket chains post recall notices on their web sites for the convenience of customers. To see whether a recalled food was carried by your favorite supermarket, follow the live link to the supermarket's recall web site.
*Th
e

Kroger

umbrella
encompasses numerous supermarket, marketplace and convenience store chains, listed on the
Kroger corporate home page
.