A daily digest of international outbreaks, alerts and food safety news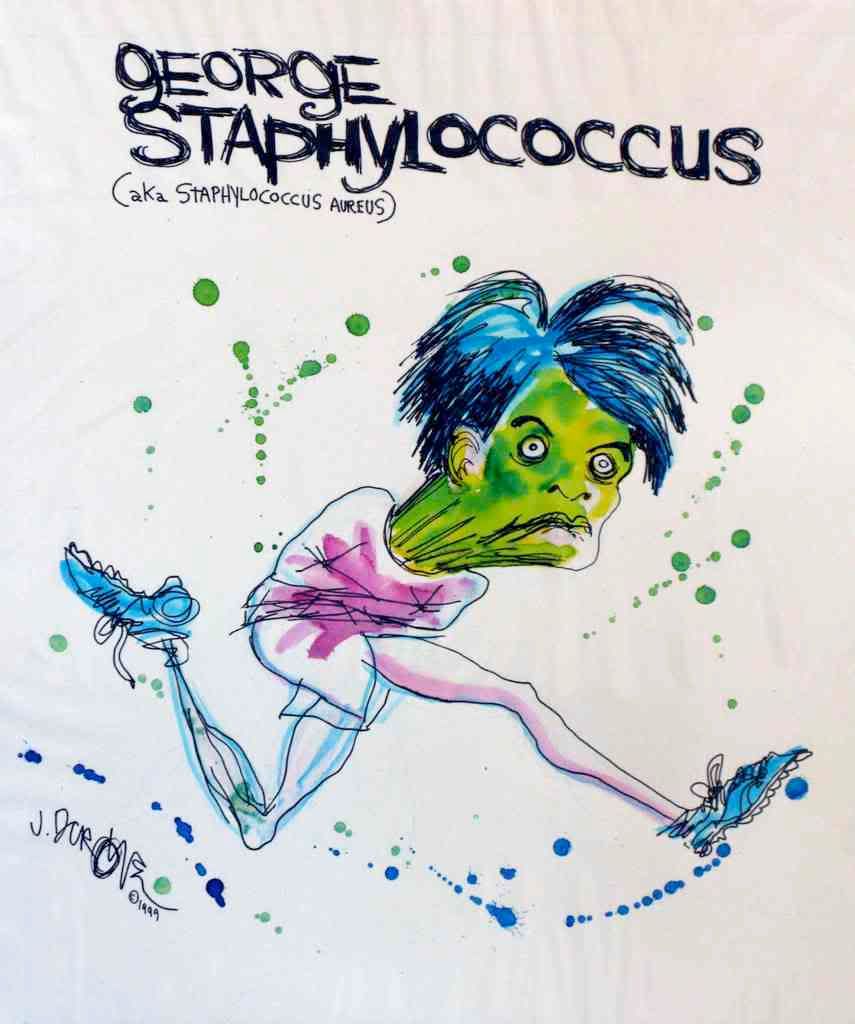 If you would like to receive automatic email alerts for all new articles posted on eFoodAlert, please click here or submit your request using the sidebar link. Please include "subscribe eFoodAlert" in the subject line.
For information on the US
Salmonella Enteritidis
outbreak and egg recalls, please
click here
.
Winnipeg, MB. August 23rd:

The number of people who have fallen ill from an

E. coli

outbreak has risen to 26. Two children have been hospitalized. The majority of cases have been linked to food eaten at the Russian pavilion during the recent Folklorama festival.
Asia, Africa and the Pacific Islands
Cameroon. August 23rd:

Thirty-one people are reported ill from cholera and three people have died in the North Region of Cameroon. The epidemic is thought to have spread from the adjacent Far North region, where a cholera epidemic has claimed 258 lives and sickened 3,393 people so far.