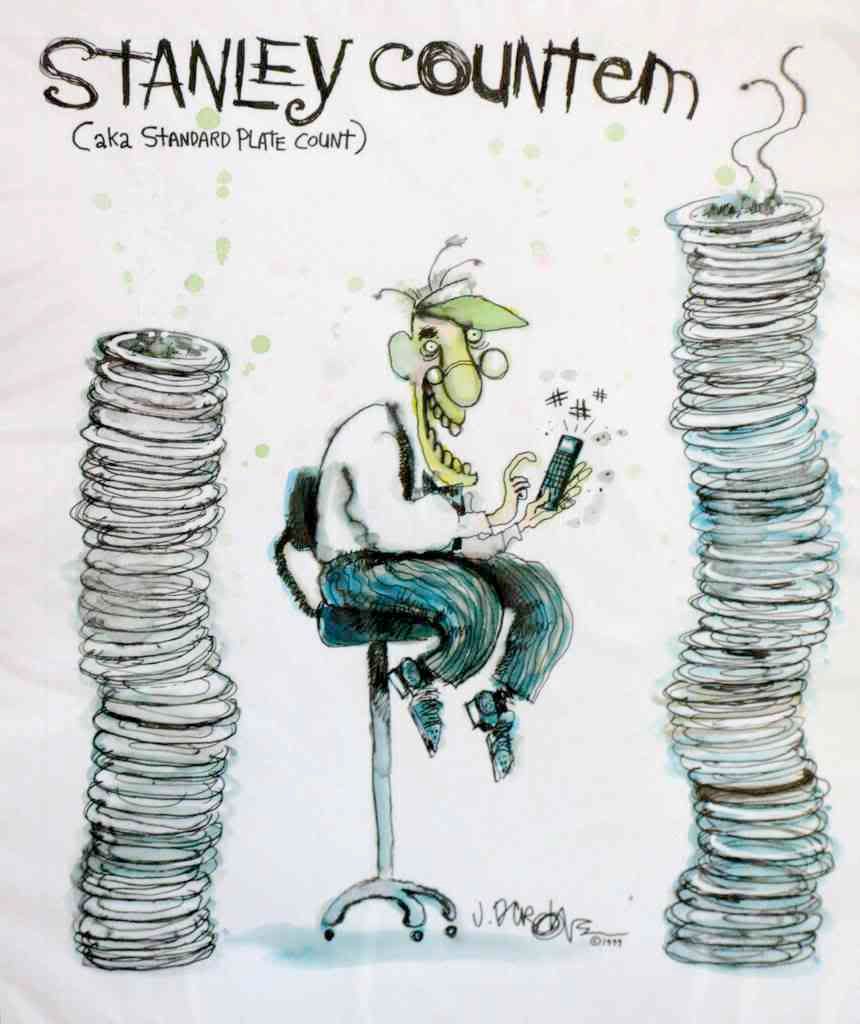 Here is today's list of food safety recalls, product withdrawals, allergy alerts and miscellaneous compliance issues. The live links will take you directly to the official recall notices and company news releases that contain detailed information for each recall and alert.
If you would like to receive automatic email alerts for all new articles posted on eFoodAlert, please click here or submit your request using the sidebar link. Please include "subscribe eFoodAlert" in the subject line.
Allergy Alert: Strong America Ltd. (Long Island City, NY) is recalling Golden Smell brand "Dried Potato" (6-oz. packages; code DB35/TI02.7-2001) because they contain undeclared sulfites. The recalled Golden Smell brand "Dried Potato" (imported from China) was sold in New York, Massachusetts and Pennsylvania.
Food Safety Recall: USDA posts retail distribution list for frozen ground beef patties and bulk ground beef products recalled last week by Valley Meat Company. The recalled meats were sold by retailers in Arizona, California, Hawaii, Nevada, Oregon and Washington State, and exported to Guam. Some of the meat also was distributed to institutional foodservice providers in California, Texas, Oregon and Arizona. Valley Meat Company recalled the frozen ground beef patties and products after consumption of the meat was linked to seven confirmed cases of E. coli O157:H7 in California.
Food Safety Recall: Kroger advises its customers that Fresh Express Veggie Lovers Salad, 12 oz., which was recalled by Fresh Express due to possible contamination with Listeria monocytogenes, was sold in the Jay C stores (part of the Kroger family).
Food Safety Recall: Goya Foods, Inc. (Secaucus, NJ) recalls its 14 ounce packages of Frozen Mamey Pulp, due to a potential health risk from Salmonella. The recalled Goya brand Mamey Pulp was sold through retail stores in Alaska, Arizona, California, Colorado, Hawaii, New Mexico, Nevada, Oregon, Texas, Utah and Washington.
Food Recall: Food City recalls Food City Low Carb Wheat Tortilla - 10 Count. No explanation or details have been provided.
Allergy Alert: Maple Leaf Consumer Foods (Mississauga, ON) updates earlier recall of garlic sausage products to include additional distribution information. The company has recalled Country Morning Garlic Sausage Ring and Olympic Fine Meats Ukrainian Garlic Sausage, because they contain undeclared milk. The recalled ready-to-eat cooked sausage products were distributed in British Columbia, Alberta, Saskatchewan, Manitoba, Thunder Bay, Ontario, Kenora, Ontario and Moose Factory, Ontario, and they may have been distributed elsewhere in Ontario.
Asia, Africa and the Pacific Islands
Food Safety Recall (Guam): Valley Meat Company (Modesto, CA) recalls frozen ground beef patties and ground beef products after some of the meat was linked to seven cases of E. coli O157:H7 in California. Some of the recalled meat was sold at the Pay-Less Supermarket located at 302S Rte 4 Ste 118 Route in Hagatna.
Some supermarket chains post recall notices on their web sites for the convenience of customers. To see whether a recalled food was carried by your favorite supermarket, follow the live link to the supermarket's recall web site.
*Th
e

Kroger

umbrella
encompasses numerous supermarket, marketplace and convenience store chains, listed on the
Kroger corporate home page
.