A daily digest of international outbreaks, alerts and food safety news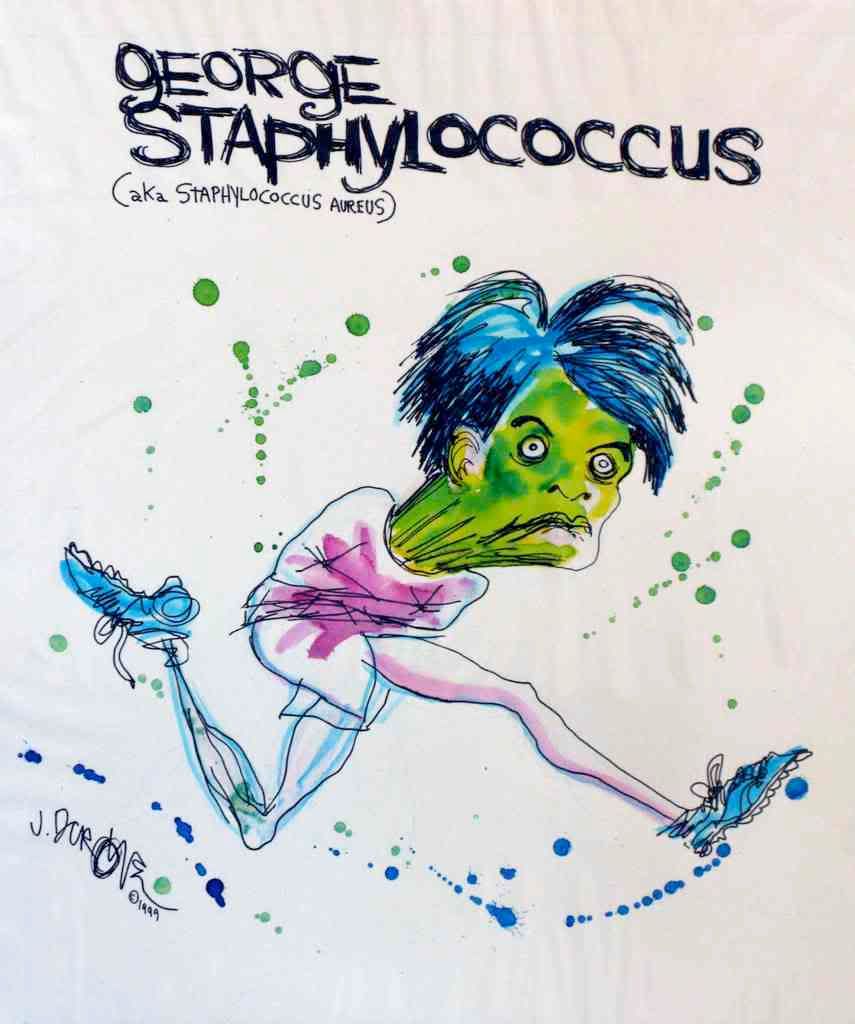 If you would like to receive automatic email alerts for all new articles posted on eFoodAlert, please click here or submit your request using the sidebar link. Please include "subscribe eFoodAlert" in the subject line.
For information on the US
Salmonella Enteritidis
outbreak and egg recalls, please
click here
.
Nanaimo, BC. August 25th: Nanaimo Regional General Hospital has eliminated the latest outbreak of Clostridium difficile, after nearly five months of battling the infection. The microbe disease infected 49 patients; it was directly responsible for the death of two patients' deaths since the outbreak was declared March 29, and also contributed to two other deaths. A total of 13 people who had C. difficile died during the outbreak.
Gibralter. August 24th:

Checks carried out on August 17th and August 18th revealed very high levels of

E. coli

in the water at

Western Beach

. The Environmental Agency is continuing to monitor the situation.

Córdoba, Spain. August 25th:

The Department of Health has determined that the food poisoning outbreak that occurred on August 15th among guests at a wedding in Villanueva was due to seafood that was contaminated with

Bacillus cereus

.

Berlin, Germany. August 25th: A third baby died Monday night at the University Hospital of Mainz in central Germany. Eight other babies are in serious or critical condition. The sick infants were fed liquid food intravenously, and it is suspected that the catheters were contaminated. German prosecutors are looking into whether the hospital should be charged with negligent homicide, according to news reports.
Asia, Africa and the Pacific Islands