CDC, Washington State, confirm Taco Bell is "Restaurant Chain A"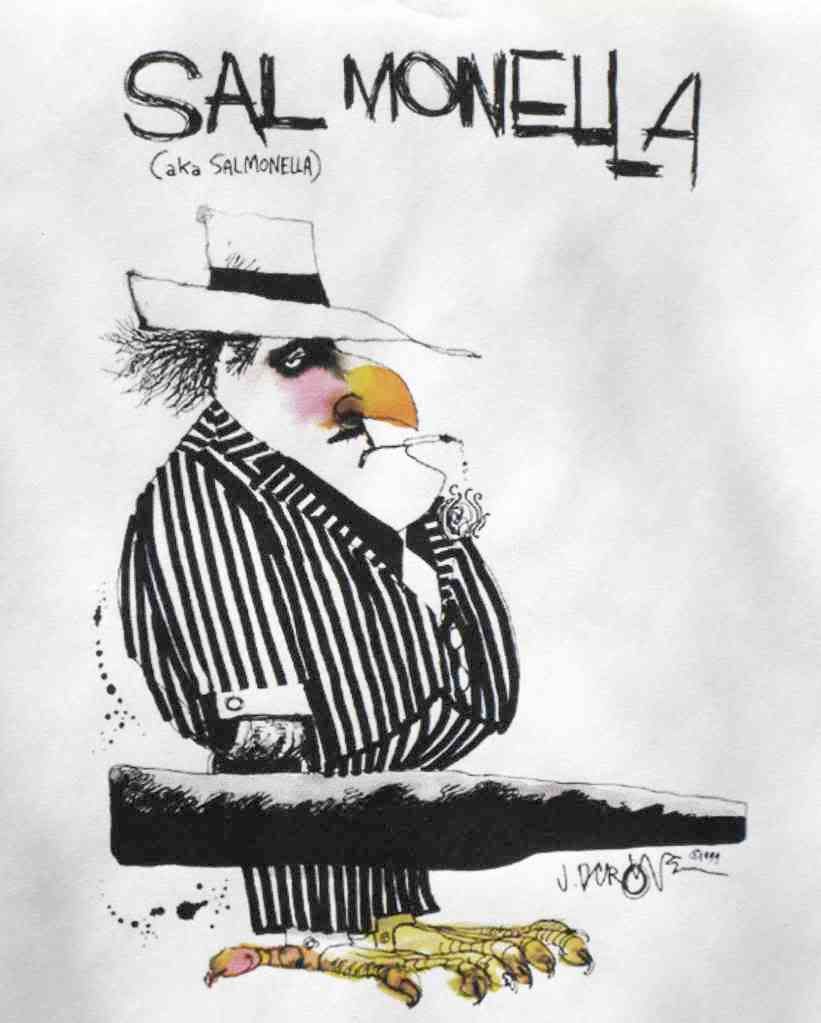 In an email message sent just moments ago, Kristen Nordlund of the Centers for Disease Control and Prevention confirmed that
Taco Bell
is the national fast food Mexican style restaurant chain associated with
Salmonella
illnesses in 21 states
.
Nordlund's email was in reply to my request for confirmation of a report that I received from Gordon MacCracken of the Washington State Department of Health, who named Taco Bell as the restaurant chain identified by that state's sole outbreak victim.
Taco Bell
is a national Mexican-style fast food restaurant chain that is part of the
Yum! Brands
family. Other Yum! restaurant chains include KFC, Pizza Hut, A&W and Long John Silver. No other Yum! restaurant chain has been implicated in this
Salmonella
outbreak.
CDC reported last evening that 21 states had registered a total of 155 cases of salmonellosis. More than 60% of the people interviewed had eaten at "Restaurant Chain A" – now identified as Taco Bell. Seventy-five of the outbreak victims were infected with Salmonella Hartford; eighty with Salmonella Baildon. No single food or ingredient has been determined to be responsible for the outbreak.
In addition to the 155 confirmed illnesses, other suspect cases are still under investigation in Kentucky, according to information provided to
eFoodAlert
by a state spokesperson. Eleven of the 28 Kentucky outbreak victims were hospitalized.
If you would like to receive automatic email alerts for all new articles posted on eFoodAlert, please click here or submit your request using the sidebar link. Please include "subscribe eFoodAlert" in the subject line.