A daily digest of international outbreaks, alerts and food safety news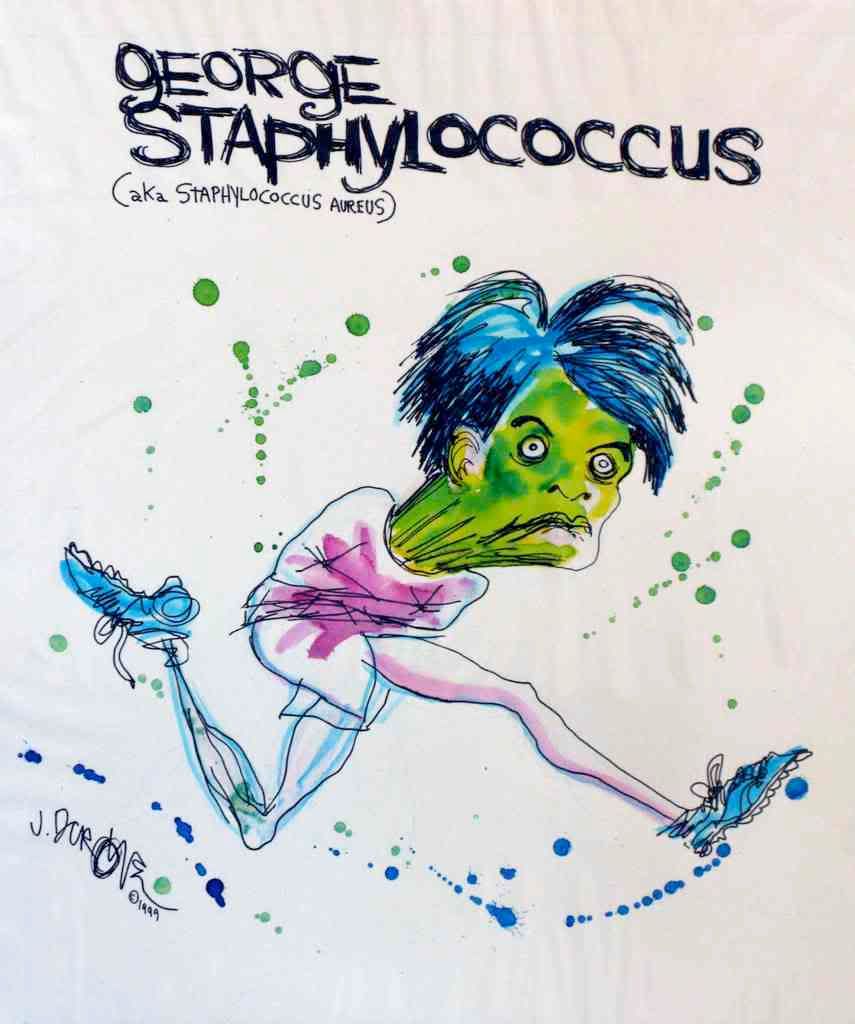 If you would like to receive automatic email alerts for all new articles posted on eFoodAlert, please click here or submit your request using the sidebar link. Please include "subscribe eFoodAlert" in the subject line.
For information on the US
Salmonella Enteritidis
outbreak and egg recalls, please
click here
.
Asheville, NC. August 30:

Health officials have closed Lake Powhatan to swimming and fishing to prevent the spread of

Cryptosporidium

. Buncombe County Health Department reports three confirmed and one suspect case of cryptosporidiosis. All of the victims reported swimming in the lake this month. One of the patients required hospitalization. Water in the lake is off-limits until at least September 12th.
Copenhagen, Denmark. August 27th:

A greengrocer located at

Frederikssundsvej 11

was closed by authorities due to several health infractions. These included: rat droppings, eggs and yoghurt stored at room temperature, and sale of foreign groceries without statutory Danish labeling. Denmark's Food Authority advises consumers who purchased products at this location to discard them.

Plymouth, England. August 29th:

The public has been warned to stay out of the water along Plymouth's seafront until further notice, due to a sewage spill. Hoe's Tinside open-air lido is still safe.

Lancashire, England. August 30th:

The public is being advised to avoid contact with the

Leeds and Liverpool Canal

, due to the presence of toxic blue-green algae in the water. Swimming in or drinking the water can be hazardous to people and fatal to dogs and other animals.
Asia, Africa and the Pacific Islands
Latin America and the Caribbean
Playa Grande, Venezuela. August 29th:

At least 6,000 vacationers were evacuated after 125 swimmers complained of respiratory problems and other symptoms due to "environmental irritants." Unofficial word is that contaminated water is being discharged into the sea, because the town's sewage treatment plant has been broken for some time. This information was not confirmed by authorities.