A daily digest of international outbreaks, alerts and food safety news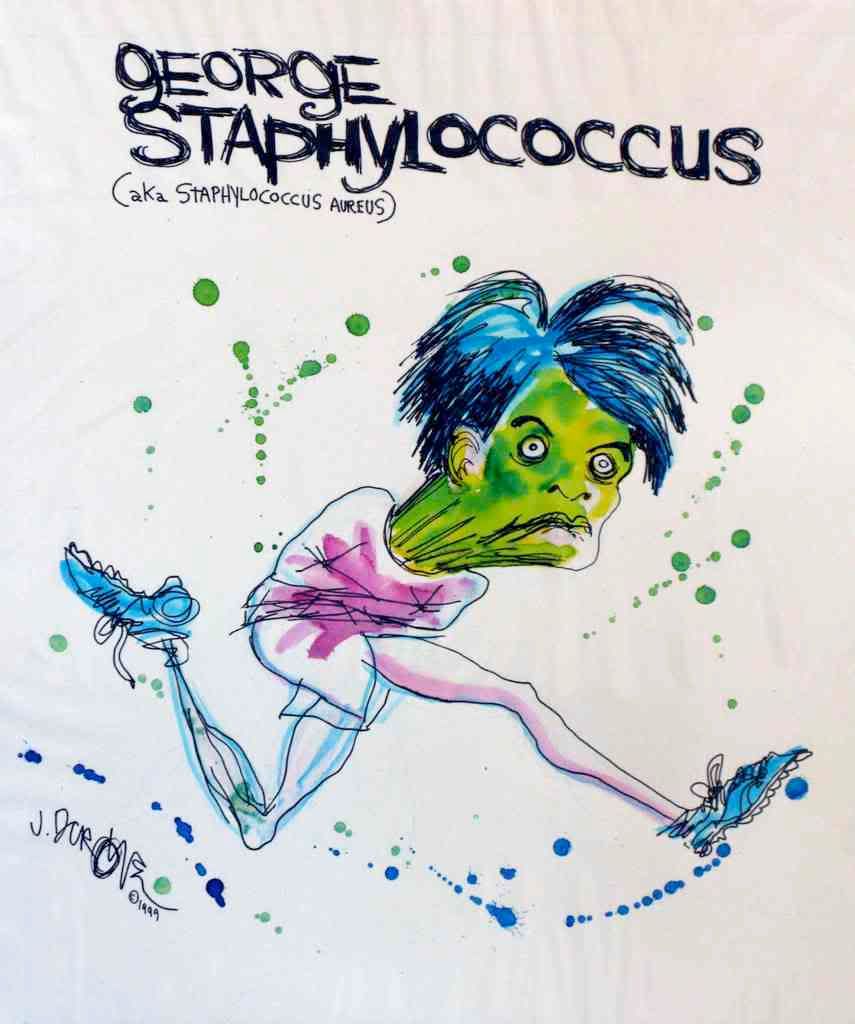 If you would like to receive automatic email alerts for all new articles posted on eFoodAlert, please click here or submit your request using the sidebar link. Please include "subscribe eFoodAlert" in the subject line.
Nanaimo, BC. August 5:

Three new hospital-acquired cases of

Clostridium difficile

were reported at

Nanaimo Regional General Hospital

in the last week. Since March 29th, when this outbreak began, 48 patients have become infected with hospital-acquired

Clostridium difficile

, and 13 of them have died. The last death was recorded three weeks ago.
Scarborough, UK. August 5: Scarborough Hospital reports that an outbreak of Clostridium difficile, which sickened 11 patients in June, is now fully under control.

United Kingdom. August 5: Research from the Health Protection Agency has revealed a higher incidence of listeriosis in pregnant women from ethnic minority groups and, overall, in people living in more deprived areas.
Asia, Africa and the Pacific Islands
Borno, Nigeria. August 5:

Seventy-five people have become infected with cholera after heavy rains were experienced in the region. At least 15 of the victims have died.

Malaysia. August 5: The Malaysian health ministry is stepping up scrutiny on imported 'Wang Wang' rice crackers and collecting its samples for laboratory tests, following a report that coliform and Escherichia coli bacteria were detected in the product in China.