A daily digest of international outbreaks, alerts and food safety news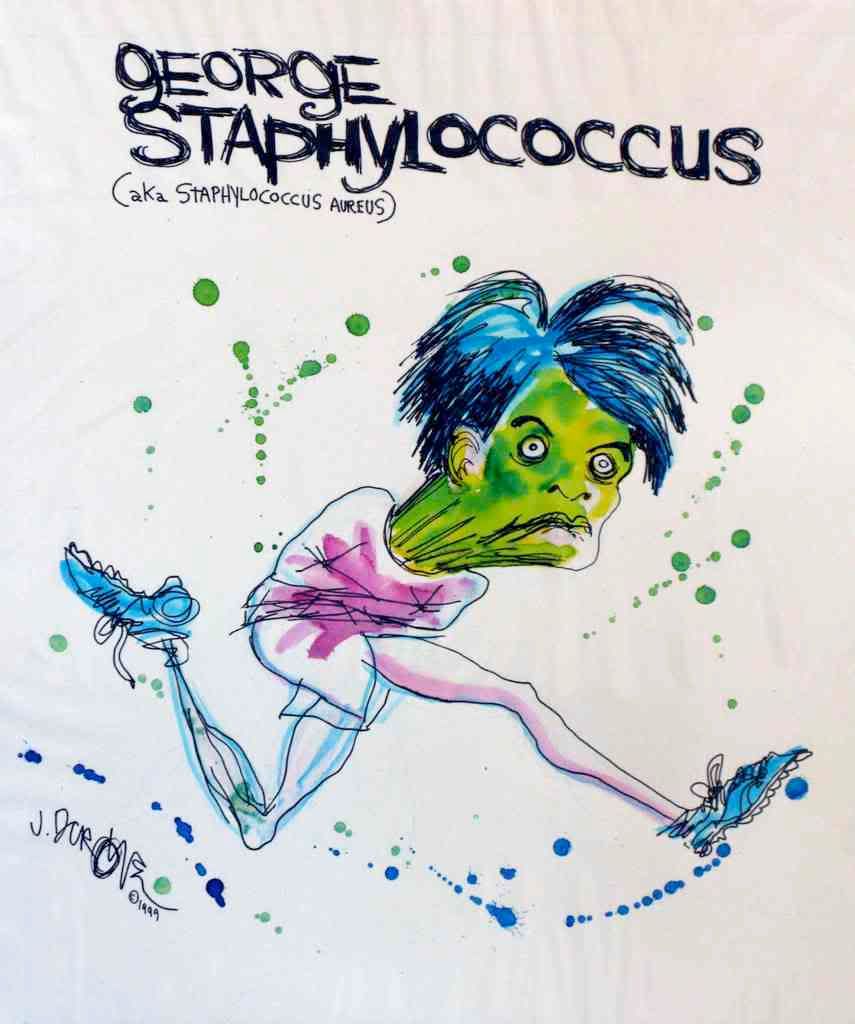 If you would like to receive automatic email alerts for all new articles posted on eFoodAlert, please click here or submit your request using the sidebar link. Please include "subscribe eFoodAlert" in the subject line.
Salt Spring Island, BC. May 26: Norovirus-like illness has been reported on Salt Spring, and the Vancouver Island Health Authority is warning residents to pay special attention to careful hand-washing in order to limit the spread of the virus.
Asia, Africa and the Pacific Islands
Latin America and the Caribbean
Aguascalientes, Mexico. May 27: The Institute of Health in Aguascalientes (ISEA), reported that it has detected an outbreak of Hepatitis A involving 19 children in the municipality of Calvillo. All of the infected children attend the Adolfo Lopez Mateos primary school.
Chiapas, Mexico. May 27: At least ten Central American migrants who are detained at the immigration station Siglo XXI National Migration Institute (INM) in Tapachula, fell seriously ill in an outbreak of Salmonella detected from on 19 May.
Chile, May 27: After two months of speculation, the Public Health Institute (ISP) confirmed that the norovirus outbreak that affected about 30,000 people in the region had its origin in the treated wastewater that Bayes SA sold to farmers in La Chimba.