Alfalfa sprouts contaminated with Salmonella Newport responsible for outbreak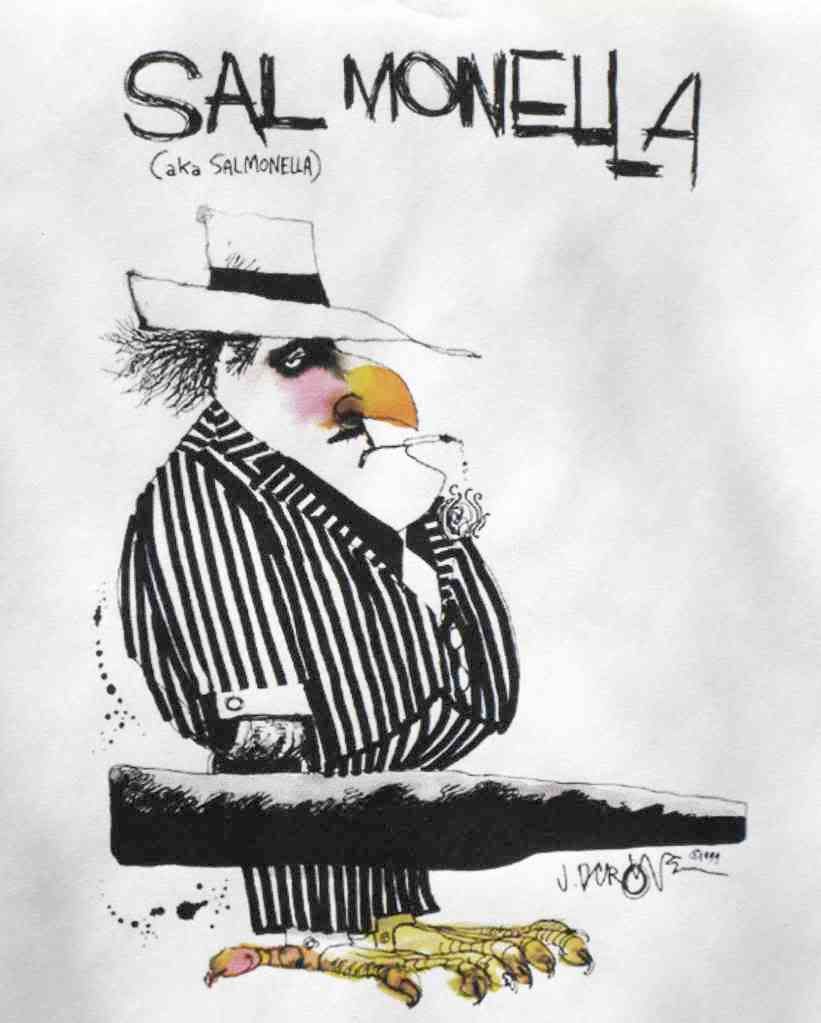 CDC reports
that alfalfa sprouts contaminated with
Salmonella Newport
were responsible for at least 22 illnesses in 10 states between March 1st and May 2nd of this year. The number of confirmed cases may increase as federal and state investigators continue to conduct DNA testing of
Salmonella
cultures recovered from patient samples.
As of today, illnesses associated with this outbreak have been reported by Arizona (1), California (11), Colorado (1), Idaho (1), Illinois (1), Missouri (1), New Mexico (1), Nevada (2), and Oregon (1). The
Oregon
victim is an infant. Four of the 22 victims – including the Oregon child – were hospitalized.
Caldwell Fresh Foods (Maywood, CA), the sprout manufacturer, has recalled all lots of Caldwell Fresh Foods, Nature's Choice, and California Exotics brands of alfalfa sprouts. According to Caldwell, the alfalfa sprouts were distributed to a variety of restaurants, delicatessens and retailers nationwide. In California, the recalled sprouts were sold at Kings Super Market, Numero Uno Stores, Cárdenas Markets, Trader Joe's Stores, Gonzalez Northgate Markets, Wal-Mart stores, Jons Markets, and Canton Foods.
If you have purchased alfalfa sprouts recently – and, especially if you live in one of the states where outbreak cases have been reported – please check the brand name on the package and discard any Caldwell Fresh Foods, Nature's Choice or California Exotics brands. If you experienced any symptoms of gastroenteritis (e.g., nausea, diarrhea, stomach cramps), after eating alfalfa sprouts, you should immediate medical attention and mention that you ate alfalfa sprouts.
If you would like to receive automatic email alerts for all new articles posted on eFoodAlert, please click here or submit your request using the sidebar link. Please include "subscribe eFoodAlert" in the subject line.