A daily digest of international outbreaks, alerts and food safety news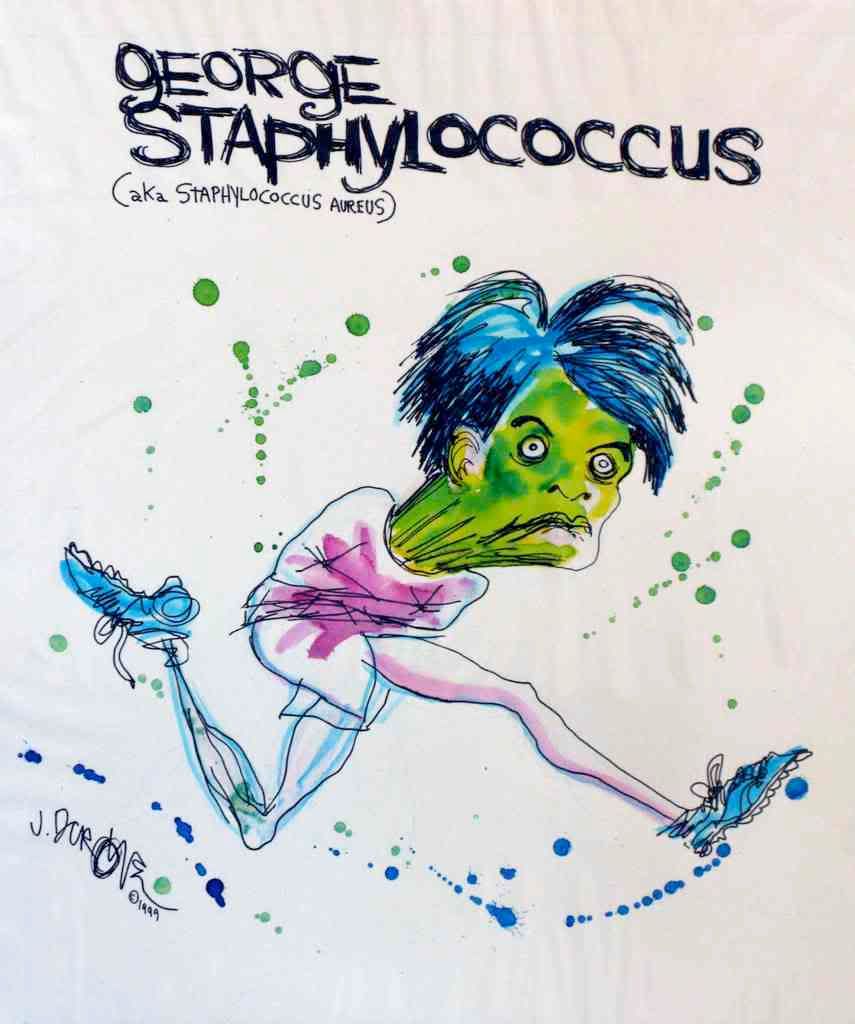 If you would like to receive automatic email alerts for all new articles posted on eFoodAlert, please click here or submit your request using the sidebar link. Please include "subscribe eFoodAlert" in the subject line.
Anchorage, AK. May 17: Undercooked fiddlehead ferns may have been the source of an outbreak of food poisoning that affected at least 20 participants at a Rotary Club luncheon in downtown Anchorage last week. Fiddleheads contain a natural toxin that is inactivated by thorough cooking. The fiddleheads were produced in British Columbia, and sent to a warehouse in California, which then shipped the product to Alaska. FDA is investigating the supply chain.
Pineville, LA. May 18: Investigators are still looking for the microbe behind an outbreak of gastroenteritis that killed 3 patients at the Central Louisiana State Hospital and sickened more than 40 patients and staff. The outbreak was first thought to be due to Norovirus, but the virus was not isolated from the stools of a number of victims. The CDC is assisting in this outbreak investigation.
Tacoma, WA. May 18: Norovirus has been detected in two area nursing homes and reportedly has become widespread in the Tri-Cities area. The Benton Franklin Health District recommends frequent handwashing to help restrict the spread of this highly contagious virus.
Baton Rouge, LA. May 18: Louisiana closes recreational and commercial fishing activities, and oyster harvesting near Marsh Island and in harvesting bed Area 28 due to confirmed reports of oil associated with the BP oil spill in the Gulf of Mexico.
Tallahassee, FL. May 18: Florida Agriculture and Consumer Services Commissioner Charles H. Bronson today announced that six tomato vendors at a private Immokalee farmers market have been served with misdemeanor violation notices for failing to comply with food safety rules involving the sanitizing and packing of tomatoes.
Waukesha, WI. May 18: A former link cook at the Country Springs Hotel claims he was wrongly terminated after "working sick" and failing to require with health reporting requirement policies. The Hotel was the scene of a norovirus outbreak last week.
Madison, WI. May 18: In its recently concluded session, the Wisconsin Legislature passed a law that allows home canners to sell up to $5,000 worth of foods that are naturally acidic or made acidic by processing --such as pickles, salsa, and jams and jellies. The Department of Agriculture has enacted an "emergency rule" to allow sale of these products this growing season and is seeking public input on the content of a permanent rule.
France, May 18: Le blog d'Albert Amgar reports that health authorities are still investigating the cause of an outbreak of food poisoning that sickened 496 school children last week. Beets are strongly suspected to be the source.
Asia, Africa and the Pacific Islands
Nepal. May 18: The International Federation of the Red Cross reports that diarrhea has killed 17 people and infected some 300 officially in recent weeks due to rising temperatures and shortages of drinking water sources. The agency is mobilizing volunteers to assist local governments in advance of the monsoon season.
Hong Kong. May 19: The number of people affected by Paralytic Shellfish Poisoning after eating scallops has risen to 28. The Department of Health reminds consumers to avoid eating fresh scallops until further notice. Preliminary investigations suggest that the toxic scallops were purchased from a market in Tai Wai.
Latin America and the Caribbean
San Pedro Coahuila, Mexico. May 18: Three children from San Felipe Ejido have been diagnosed with Hepatitis A. Representatives from the Sanitary District are visiting homes in the area to instruct residents on ways to prevent transmission of Hepatitis A virus.