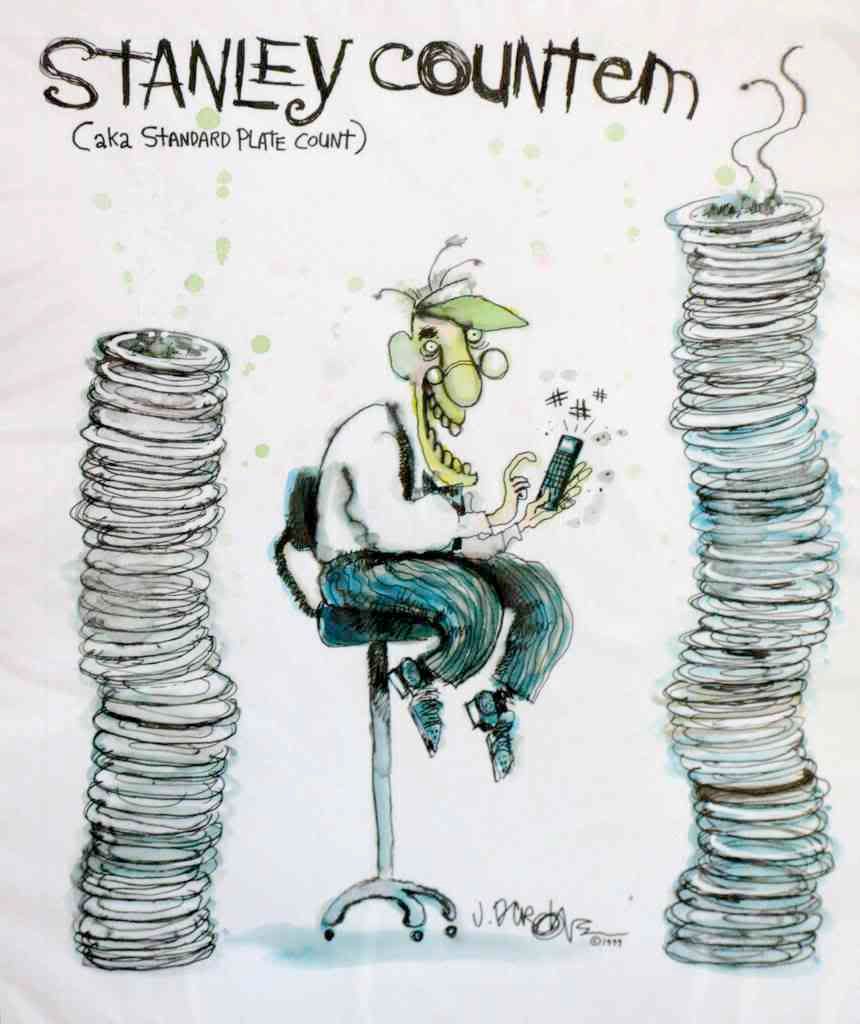 Here is today's list of food safety recalls, product withdrawals and allergy alerts. The live links will take you directly to the official recall notices and company news releases that contain detailed information for each recall and alert.
If you would like to receive automatic email alerts for all new articles posted on eFoodAlert, please click here or submit your request using the sidebar link. Please include "subscribe eFoodAlert" in the subject line.
Allergy Alert: Dominguez Family Enterprises (Hood River, OR) recalls three Mexican bread products due to undeclared Whey (Milk), Soy Flour, and Wheat.

The recalled items were distributed in five retail stores in Oregon, five retail stores in Washington, and one retail store in Anchorage, Alaska.

Allergy Alert: Herb and Honey Inc. (Ridgefield, NJ) recalls its 16 ounce packages of "Dried Apricots" (Product of Turkey) because they contain undeclared sulfites. The recalled item was sold in retail stores in New York and New Jersey.
Food Recall or Market Withdrawal: Food City reports manufacturer's recall or market withdrawal of several Full Circle Organic Spreads and of Banquet Sliced Beef Frozen Dinners, 7.45 oz size. No details are given.
FDA Warning Letter: FDA warns Braintree Laboratories, Inc. (Braintree, MA) that a December 2009/January 2010 of the company's pharmaceutical manufacturing facility revealed significant violations of Current Good Manufacturing Practice (CGMP) regulations for Finished Pharmaceuticals.
FDA Warning Letter: FDA warns Dolce, LLC (Louisville, KY) that multiple inspections of the company's seafood processing facility revealed serious violations of the seafood Hazard Analysis and Critical Control Point (HACCP) regulation.
FDA Warning Letter: FDA warns C.V. Foods Corporation, dba Yo Lily Cheesecake (Chula Vista, CA) that a February 2010 inspection of the company's food processing facility revealed numerous significant violations of the Current Good Manufacturing Practice (CGMP) regulation for foods.
FDA Warning Letter: FDA warns Roxy Trading Inc. (Pomona, CA) that an October 2009 inspection revealed that Roxy Trading re-imported into the United States adulterated products that were initially refused entry by FDA.
Food Safety Recall: Épicerie chez Paul Isle-aux-Coudres recalls Sauce à Spaghetti (spaghetti sauce) and Cretons (spicy pork pâté) because these perishable food items were not stored or displayed under refrigeration and, therefore, represent a microbiological hazard.
Australia and New Zealand
Food Safety Recall (New Zealand): Delbos Meat Products Ltd. recalls Del Sremska Hot – Pork Sausage (Hot) – Salami Style (240g; 2 sticks/pack), Best Before 25 October 2010, due to Salmonella

contamination. The recalled sausages were sold in various supermarkets in the Auckland Region.
Latin America and the Caribbean
Food Safety Alert (Argentina): The Food Science Division of the Municipality of Ushuaia reports having detected Salmonella in a sample of Hamburguesas Bif-Lito (Bif-Lito Hamburgers), Lot 2, Production date 7/04/2010. Consumers are urged not to eat this product.
Some supermarket chains post recall notices on their web sites for the convenience of customers. To see whether a recalled food was carried by your favorite supermarket, follow the live link to the supermarket's recall web site.
*Th
e

Kroger

umbrella
encompasses numerous supermarket, marketplace and convenience store chains, listed on the
Kroger corporate home page
.