A daily digest of international outbreaks, alerts and food safety news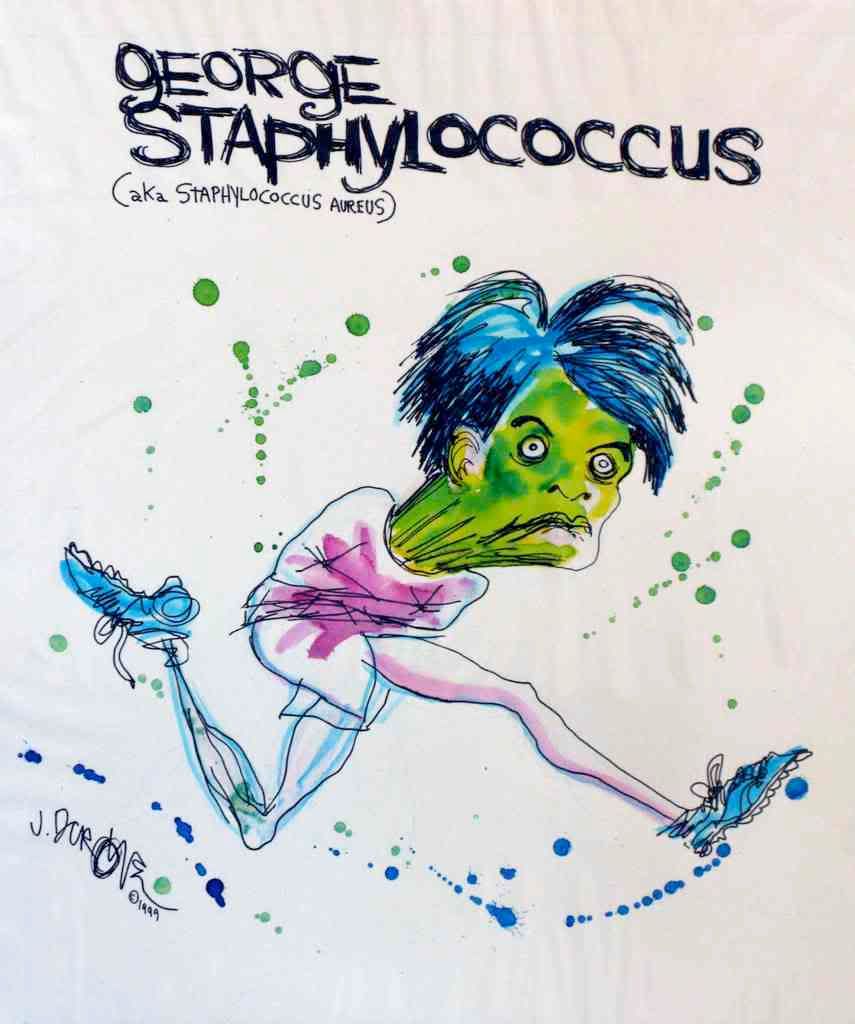 If you would like to receive automatic email alerts for all new articles posted on eFoodAlert, please click here or submit your request using the sidebar link. Please include "subscribe eFoodAlert" in the subject line.
Sarthe, France. May 29: A group of children and their chaperones were taken ill with food poisoning while traveling on the autoroute in a school bus en route from Lot in the direction of Tours. The bus stopped at the side of the highway at 2 a.m. Thirty-nine people, including 5 chaperones, were hospitalized in Mans. As of May 29th, one girl remained in hospital under observation.
Asia, Africa and the Pacific Islands
Kampala, Uganda. May 29: Two people in a suburb of Kampala have been hospitalized with cholera. There have now been three confirmed cases of cholera reported in the last two weeks.
Navosa, Fiji. May 30: In spite of official reports of 25 confirmed cases of typhoid and an additional 50 suspected cases, and despite the Health Ministry having sent notices to hotels on the Coral Coast, hotels in this part of Fiji have declared "business as usual."