A daily digest of international outbreaks, alerts and food safety news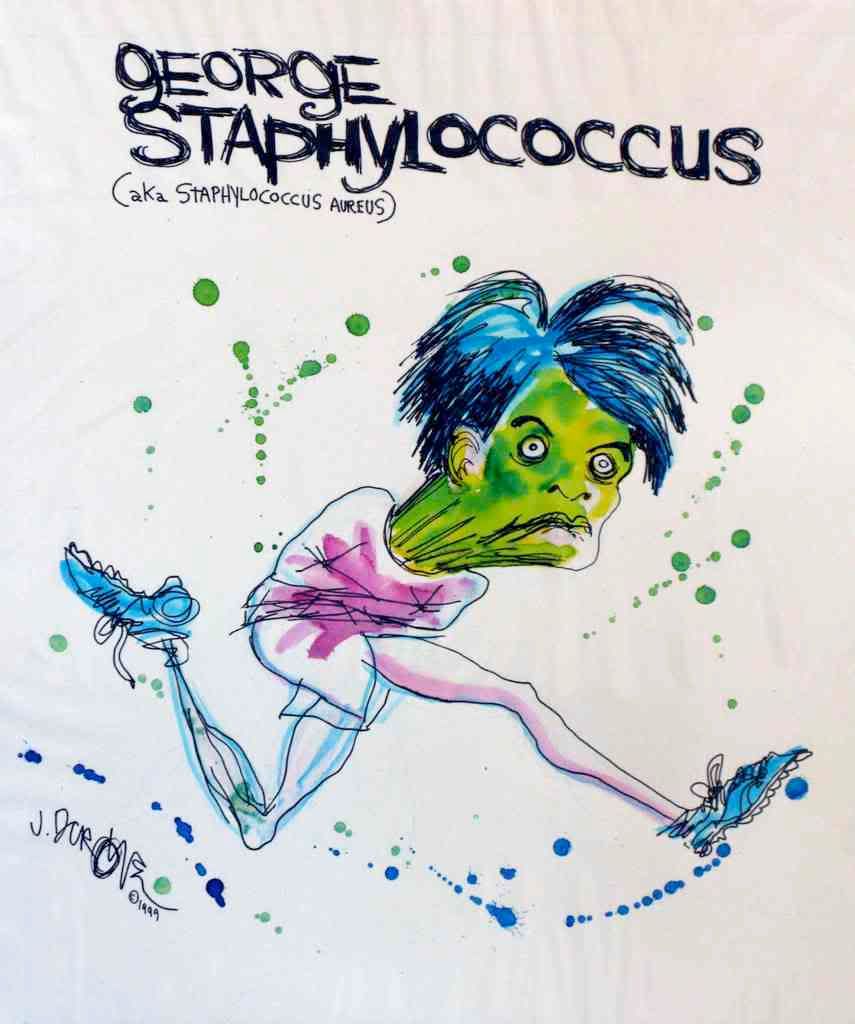 If you would like to receive automatic email alerts for all new articles posted on eFoodAlert, please click here or submit your request using the sidebar link. Please include "subscribe eFoodAlert" in the subject line.
Baton Rouge, LA. May 28: Louisiana Department of Health and Hospitals closes oyster harvesting bed areas 2 and 3 in response to the BP oil spill in the Gulf.
Pineville, LA. May 29: Chicken salad contaminated with Clostridium perfringens was to blame for an outbreak of foodborne illness that sickened more than 40 people and killed three patients at Central Louisiana State Hospital in Pineville earlier this month.
France. May 28: The L'institut de veille sanitaire reports a nationwide outbreak of salmonellosis (Salmonella 4,12 :i :-), which has sickened 88 people (ranging in age from 1 to 89 years) in 49 départements since March 15th. At least 18 of the outbreak victims were hospitalized, but have since been released. The outbreak has been traced to the consumption of LOU MONTAGNARD Saucisses sèches droites nature La Pause Auvergnate (Lot #040020900), which was manufactured by Salaisons du Lignon and sold in Intermarché, Ecomarché, Netto et Relais des Mousquetaires supermarkets throughout France and in Intermarché and Ecomarché supermarkets in Belgium. The implicated sausage has been recalled by the manufacturer.
Poland. May 29: Flooding due to heavy rains has resulted in contamination of water pipes and wells in the Mazowsze region in central Poland and along the German-Polish border, raising the risk of waterborne illness in the affected regions.
Asia, Africa and the Pacific Islands
Bangalore, India. May 29: Twenty-three girls from the New Life Centre orphanage were admitted to hospital on Thursday, complaining of diarrhea and nausea, after drinking water directly from the tap at the orphanage. Thirteen were discharged the next day. Cholera was feared, but lab tests did not confirm the presence of Vibrio cholerae in the water supply.
Australia and New Zealand
Latin America and the Caribbean
Chocó, Colombia. May 29: At least 140 people are believed to be suffering from symptoms that include cough, diarrhea, vomiting and fever. The source and cause are unknown.
Mexico City, Mexico. May 29: The Instituto Nacional de Migración has denied earlier reports of an outbreak of salmonellosis among migrants in its Tapachula immigration station. The journalist who reported the original story has asked to visit one of the stations in order to ascertain conditions first-hand.