A daily digest of international outbreaks, alerts and food safety news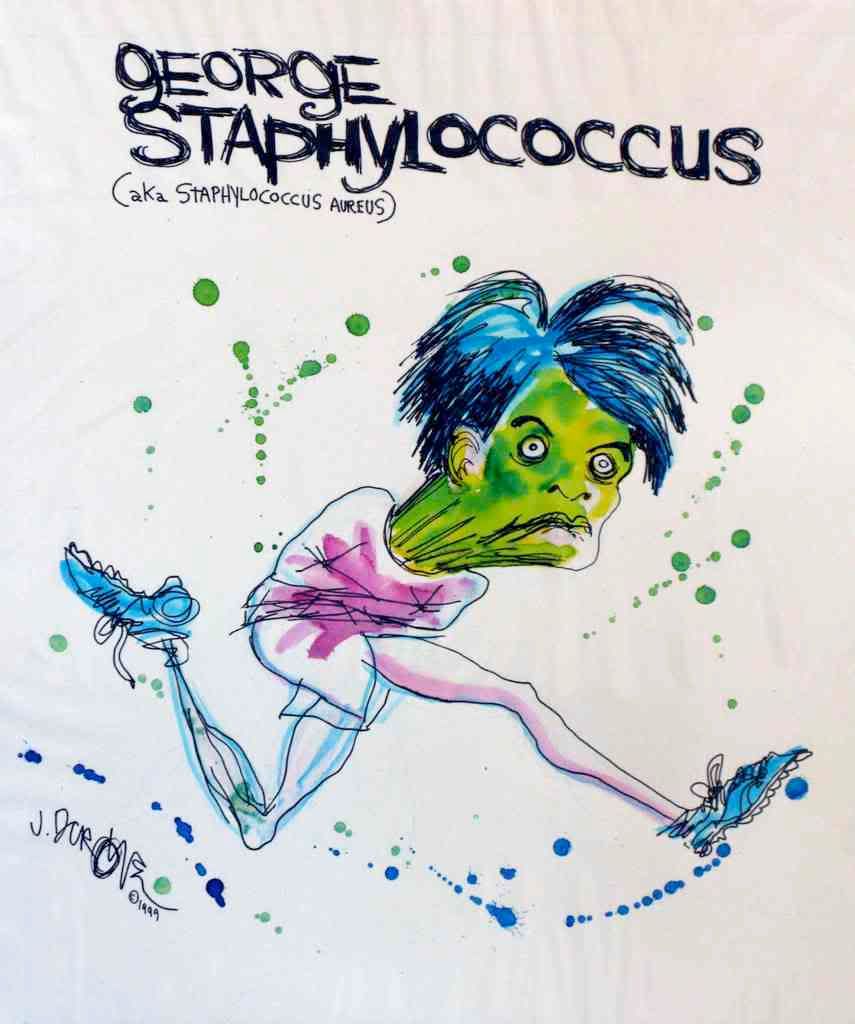 If you would like to receive automatic email alerts for all new articles posted on eFoodAlert, please click here or submit your request using the sidebar link. Please include "subscribe eFoodAlert" in the subject line.
Saratoga Springs, UT. May 13, 2010: Boil Water Order Issued. The City of Saratoga Springs has issued a boil water order because the drinking water for the following subdivisions may be contaminated with Campylobacter: Harvest Hills, Aspen Hills, Sunrise Meadows, Dalmore Meadows, Summer Village, Sunset Haven, Sierra Estates, Riverbend, The Cove at the Jordan River, The Gables, Sergeant Court, Daybreak at Harvest Hills and Hillcrest Condominiums.
Provo, UT. May 14, 2010: Raw milk from Redmond Farms in Sevier County, UT is back on the shelves of Real Foods stores in Orem and Heber City after new milk from the farm tested negative for Salmonella. Raw milk from Redmond Farms was linked to six Utah cases of Salmonella Newport gastroenteritis last month. Redmond Farms and Read Foods suspended sale of the milk after health authorities detected Salmonella in several samples of Redmond's raw milk produced between April 5 and 22.
Renville, MN. May 14, 2010: More than 60 students and a number of teachers in Renville County West school district were sickened were absent from school as a result of a Norovirus outbreak in the school district. Most of the absentees were elementary school students.
Cambridge, MA. May 14, 2010: The Harvard Faculty Club Restaurant, which has been closed for weeks due to an outbreak of Norovirus that infected more than 300 people, will remain closed during commencement.
Nanaimo, BC. May 14, 2010: The Nanaimo Regional General Hospital has declared a hospital-wide outbreak of norovirus, which is affecting 22 patients. Visitors are being restricted until the outbreak is over.
Ukraine. May 12, 2010: Ukraine has launched an investigation into the source of dioxin-contaminated feed corn that was exported to Germany and the Netherlands. An embargo has been placed on poultry and eggs from the flocks that were fed the contaminated corn.
Chernyakhovsk district, Ukraine. May 12. 2010: Twenty-three people were hospitalized with food poisoning after taking part in an army farewell ceremony.
Asia, Africa and the Pacific Islands
Jiangsu, China. May 13, 2010: 270 kindergarten children in Jiangsu Province, have been stricken with vomiting, fever and diarrhea, probably due to food poisoning. Eighty percent of the children are receiving medical care at two local hospitals.
Howrah District, India. May 13, 2010: Three mentally challenged girls died and 69 others took ill after suspected food poisoning in an NGO-run home at Jaipur in Howrah district.
Ho Chi Minh City, Vietnam. May 14, 2010: At least 106 cholera patients have been recorded in five northern provinces, including Hanoi, Ha Nam, Hai Duong, Hai Phong and Bac Ninh since early March. Some cases also have been reported in the south, including in Ho Chi Minh City.
Latin America and the Caribbean
Nicaragua. May 15, 2010: The country has recorded more than 26,000 cases of diarrhea so far this year, with the bulk of the rainy season yet to come.