A daily digest of international outbreaks, alerts and food safety news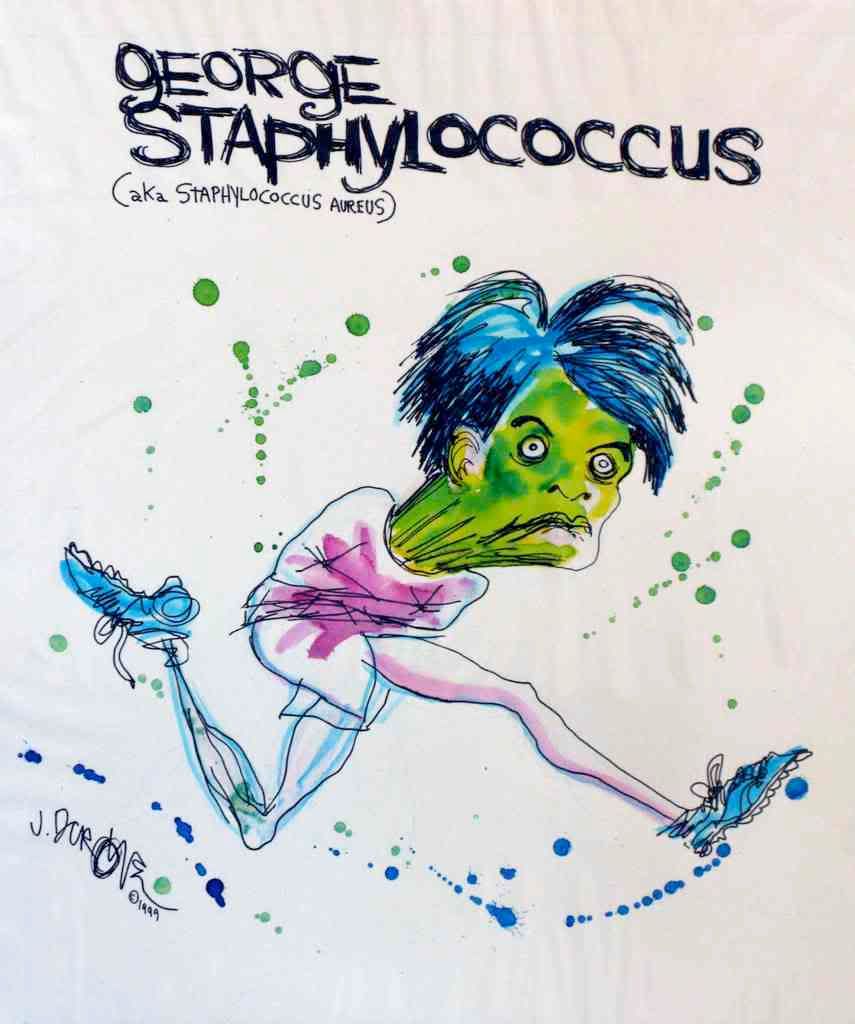 If you would like to receive automatic email alerts for all new articles posted on eFoodAlert, please click here or submit your request using the sidebar link. Please include "subscribe eFoodAlert" in the subject line.
Oregon. May 21: Oregon Public Health warn consumers about a nationwide recall of alfalfa sprouts produced by Caldwell Fresh Foods of Maywood, CA, and sold under several label names in Oregon. The sprouts, which are being sold in at least 17 other states in the West, Midwest and the South, have been identified as the source of an outbreak of 23 cases of salmonellosis in 10 states caused by a strain of Salmonella Newport. All Caldwell-produced alfalfa sprout products are covered in the recall, including Nature's Choice, California Fresh Exotic, and Caldwell Fresh Foods brands. The sprouts were sold at Trader Joe's and Walmart stores in Oregon and may also have been served in restaurants and delis.
Reno, NV. May 20: A child became infected with Campylobacter after eating homemade cheese that was sold illegally door-to-door.
Greene County, OH. May 20: County investigators are searching for the source of a strain of Salmonella that has sickened at least 4 people in the last 48 hours. Two of the victims have been hospitalized.
Vancouver, BC. May 20: BC Center for Disease Control announces that black market eggs may be the source of an unusual rise in Salmonella infections in the province. Since 2008, more than 500 cases of salmonellosis have been reported to provincial health authorities, mostly in the lower mainland area of the province. The illnesses appear to be associated with the consumption of eggs. The province reports that an investigation revealed the "... use of ungraded and broiler hatching eggs in restaurants and other food service establishments in the Lower Mainland. Eggs used at these places," according the the BC CDC report, "were of poor quality, cracked and dirty."
Stavropol, Russia. May 20: Thirty-four people have been stricken with Salmonella after eating

soft ice cream at the cafe Gudnes in Stavropol. Two of the victims are in intensive care. One of the café workers, when interviewed, suggested that stale eggs may have been used in the ice cream that was served in the café.
Asia, Africa and the Pacific Islands
Johannesburg, South Africa. May 21: Norovirus has been blamed for the death of six newborns in the Charlotte Maxeke Johannesburg Academic Hospital. All six infants were born prematurely and weighed less than 1 Kg.
Hong Kong. May 20: The Centre for Health Protection (CHP) reports that a two-year-old girl living in Tuen Mun has been confirmed to have been infected with E. coli O157:H7. This is the second case reported in Hong Kong so far this year. CHP reminds residents "...to observe good personal, food and environmental hygiene..." in order to prevent the spread of E. coli O157:H7 and other foodborne diseases.
Australia, New Zealand and the Pacific
Papua New Guinea. May 20: The Minister of Health announced that the recent epidemic of cholera is "under control." Cholera was responsible for 117 illnesses and two deaths in the Central Province; in Port Moresby, three people died and 132 were infected with cholera.
Latin America and the Caribbean
Arequipa, Peru. May 20: Five doctors, two nurses and a guard were hospitalized with symptoms of acute gastroenteritis after eating beans and stewed chicken at a local kiosk. Operations were temporarily suspended at the food kiosk while samples were taken for analysis. One doctor remains hospitalized; the other victims have recovered.