A daily digest of international outbreaks, alerts and food safety news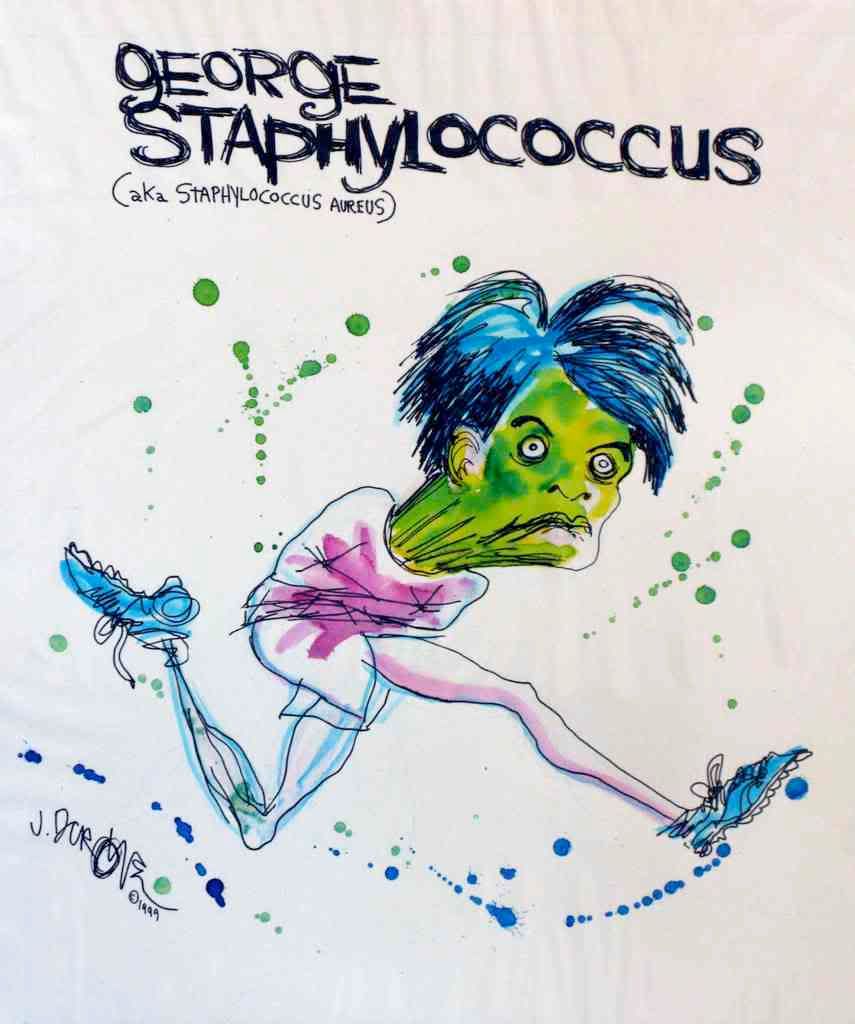 If you would like to receive automatic email alerts for all new articles posted on eFoodAlert, please click here or submit your request using the sidebar link. Please include "subscribe eFoodAlert" in the subject line.
Montreal, QC. May 25: A Montreal study finds heterotrophic bacteria counts, in more than 70 percent of bottled water samples, exceed the recommended limits specified by the United States Pharmacopeia (USP). Researchers from Ccrest Laboratories report their results May 25 at the 110th General Meeting of the American Society for Microbiology in San Diego.
Burnaby, BC. May 26: Unauthorized health products that may pose a serious health risk were seized by Health Canada at YVS (Your Vitamin Store) in Metrotown, Burnaby, BC. The seized products include: DHEA, Free Form Carnitine, Acetyl-L-Carnitine, Hydro Lean, Xtra Lean, Yohimbe Extract, Hemo Rage Black, Lipo 6 Black, Lipo 6 Hers Black or Red Rockets.
Isla Cristina, Spain. May 26: About 35 of the 40 invited guests at a restaurant meal to celebrate a Communion became ill with food poisoning symptoms about 24-72 hours after the celebration.
Cadiz, Spain. May 26: Twenty-two passengers and three crew members of the Independence of the Seas remain isolated in their cabins due to Norovirus. Almost all of the cruise ship's 3,840 passengers were evacuated to facilitate a thorough disinfection of the ship while it was in port. The ship left port on schedule.
Asia, Africa and the Pacific Islands
Banaskantha, India. May 25: At least 122 people, including 50 women and four children, were taken ill after they ate a sweet dish in a marriage function in a village in Mehsana district, health officials said here today.
Australia and New Zealand
Wellington, New Zealand. May 26: The New Zealand Food Safety Authority has launched Kitchen Crimes Week (24-28 May), to educate consumers on food safety in the home.
Melbourne, Australia. May 26: A highly virulent strain of Clostridium difficile has been found in three patients at Melbourne's Epworth Hospital. These are the first reported cases of hypervirulent Clostridium difficile in the eastern part of Australia, and represent only the second incident nationwide.
Latin America and the Caribbean
Durango, Mexico. May 26: The Epidemiología de Servicios de Salud de Durango has noted a substantial increase in the number of reported cases of diarrhea, with approximately 2,500 new cases reported weekly. So far this year, 21,878 cases have been treated, mostly involving children under 5 years of age.
Granada, Nicaragua. May 26: Epidemiologist Dr. Gloria Poveda reports a 94% increase in diarrhea cases, principally in the municipalities of Granada, Diriá and Diriomo.