How to enjoy a safe summer salad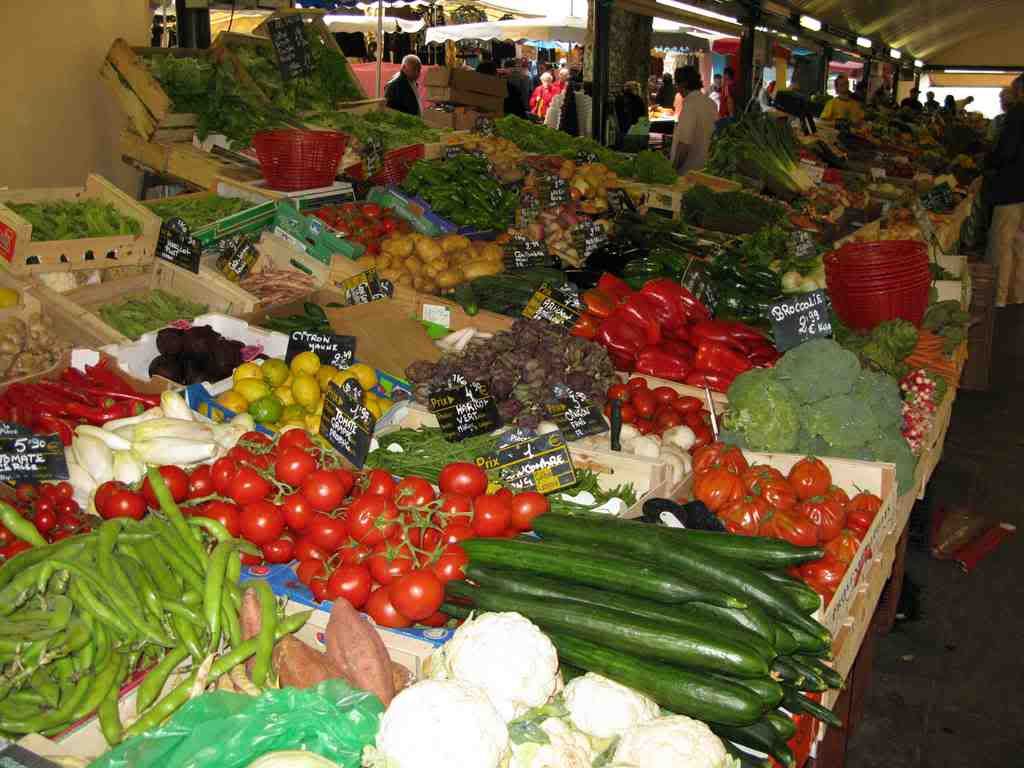 We've been reminded recently – in case we had forgotten – that salad greens and sprouts can harbor dangerous bacteria.
Earlier this month, CDC reported an
E. coli
O145 outbreak
linked to shredded romaine lettuce. That outbreak, which has been declared over, affected as many as 33 people in five states.
As I write, CDC is monitoring an
outbreak of Salmonella Newport
that has been tied to contaminated alfalfa sprouts. The sprout-related outbreak has sickened 28 people in 10 states. That number will likely rise as states work to confirm additional suspect cases.
Idaho
, alone, is investigating an additional five illnesses that may be part of this outbreak.
In addition to these outbreaks, Fresh Express has recalled several Romaine-based ready-to-eat salads after Salmonella was detected by FDA in a sample of Fresh Express Hearts of Romaine Salad with a use by date of May 15. And organicgirl Produce announced today the recall of limited number of cases of 10 oz organicgirl Baby Spinach with an expired Use-by Date of May 22 and Product Code 11A061167 after a third-party lab, working on behalf of FDA, found Salmonella in a sample of the Baby Spinach.
The problem of contaminated sprouts and salad greens is not limited to North America. Europe has had its share of problems, too. For example, lettuce imported from France was the likely source of a Danish Norovirus outbreak in January of this year.
As consumers rely more and more on pre-washed, pre-packaged, ready-to-eat salads, the number of outbreaks of food-borne disease caused by contaminated lettuce, spinach and sprouts increases in lockstep.
There is a cheap and easy way to minimize the risk of getting sick from eating a salad. Relying on organic products is not the answer. Irradiating our salad greens is not the answer.
The answer is simple. Buy unwashed, unpackaged lettuce, spinach, carrots, tomatoes, and other salad fixings and wash them yourself.
And omit the raw sprouts.
If you would like to receive automatic email alerts for all new articles posted on eFoodAlert, please
click here
or submit your request using the sidebar link. Please include "subscribe eFoodAlert" in the subject line.