A daily digest of international outbreaks, alerts and food safety news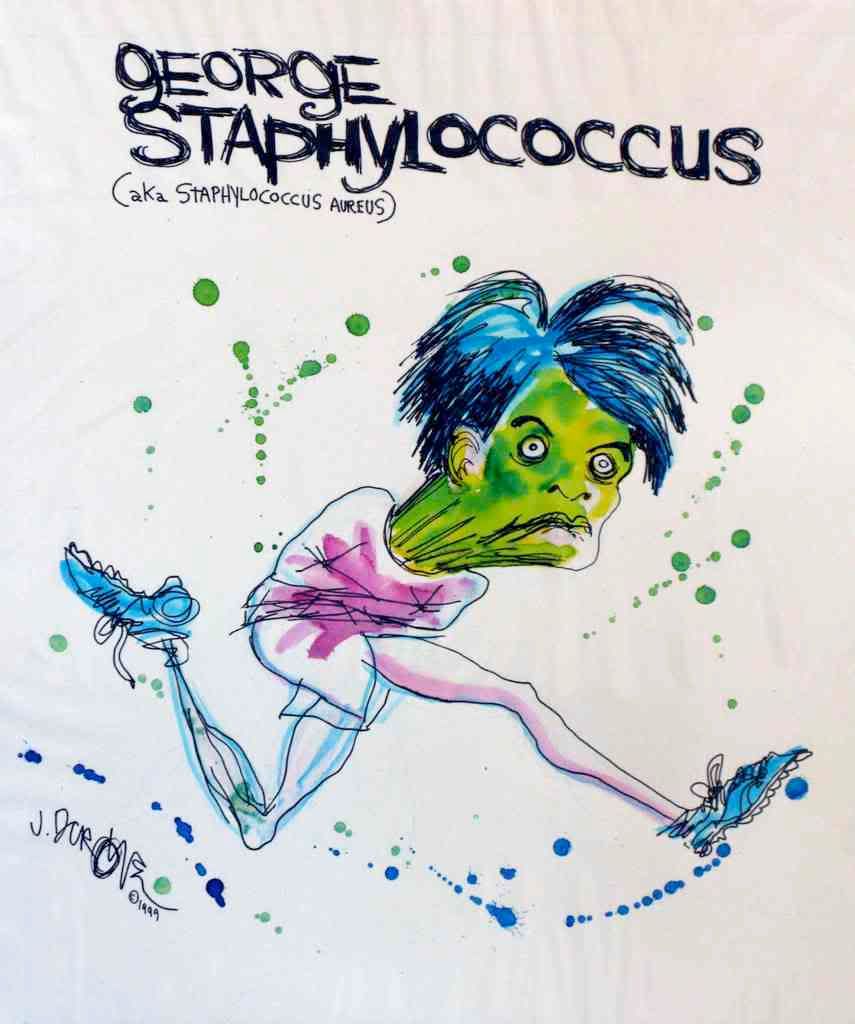 If you would like to receive automatic email alerts for all new articles posted on eFoodAlert, please click here or submit your request using the sidebar link. Please include "subscribe eFoodAlert" in the subject line.
Baton Rouge, LA. May 24: Louisiana Department of Health and Hospitals to reopen oyster harvesting Area 28 to give harvesters as much time as possible to harvest their product before any potential impact from the BP oil spill in the Gulf.
Minnesota. May 25: Minnesota Department of Health releases annual report of drinking water. Regular monitoring reveals little evidence of contamination problems in the state's 964 community water supply systems
Asia, Africa and the Pacific Islands
Australia and New Zealand
Auckland, New Zealand. May 25: Gerard Francis Van Den Bogaart, trading as Golden Harvest Poultry, was today sentenced by Her Honour Judge McAuslan in Papakura District Court after pleading guilty to four offences under the Animal Products Act 1999 (APA) and two offences under the Animal Welfare Act 1999.
Latin America and the Caribbean
Managua, Nicaragua. May 25: Health authorities of two of the largest hospitals in Managua report an increase of patients with acute diarrhea.