A daily digest of international outbreaks, alerts and food safety news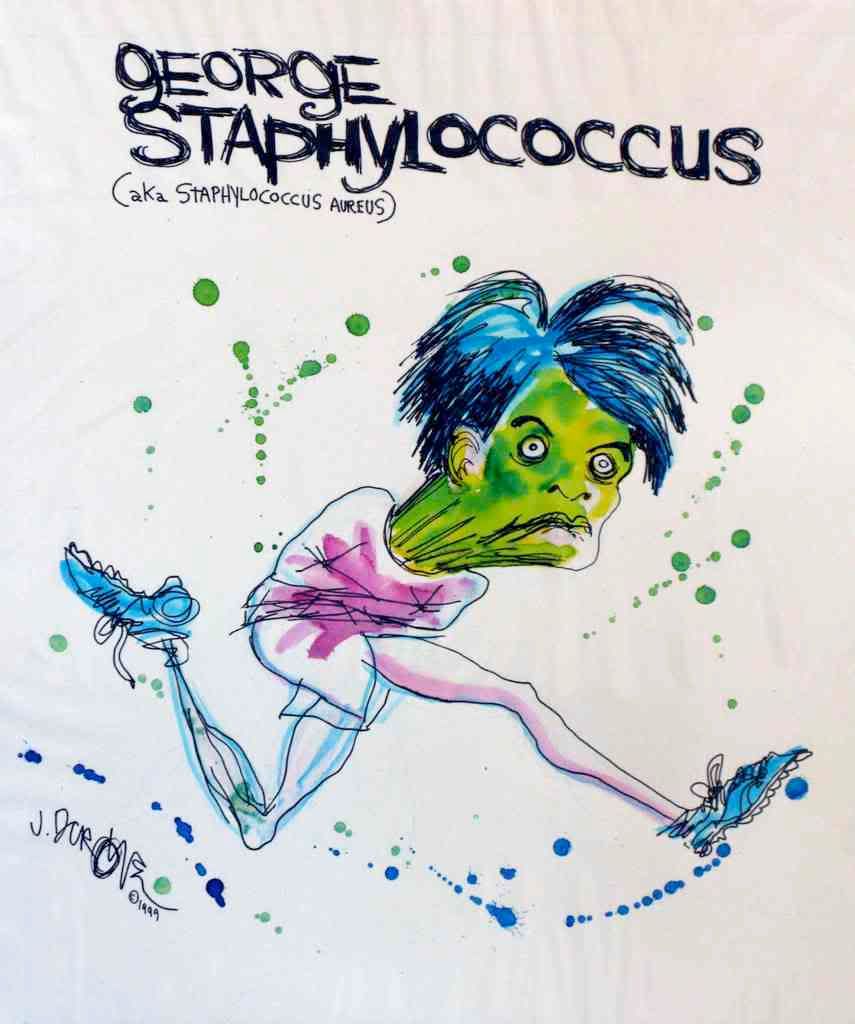 If you would like to receive automatic email alerts for all new articles posted on eFoodAlert, please click here or submit your request using the sidebar link. Please include "subscribe eFoodAlert" in the subject line.
Ottawa, ON. May 17: Health Canada warns consumers that the agency continues to find high levels of lead in children's jewellery products. Cadmium, which is also toxic, is increasingly being used as a substitute for lead. Health Canada advises consumers to discard any children's jewellery item that is suspected to contain lead or cadmium.
Southampton, UK. May 17: Princess Cruises reports that 57 passengers on the Grand Princess have now fallen ill with Norovirus gastroenteritis while on a 14-day Mediterranean cruise.
Madrid, Spain. May 18: Atlético de Madrid footballer Mariano Pernia was left behind as his team traveled to Barcelona to meet Sevilla in the final of the Copa del Rey. Pernia is suffering from a bout of gastroenteritis.
Asia, Africa and the Pacific Islands
Kirewa, Uganda. May 17: A cholera outbreak that has killed two people and hospitalized three others has been confirmed in this village in the Tororo district.
Australia and New Zealand
Queensland, Australia. May 17: A "Boil Water" order has been issued for households served by the Behana Creek water supply, south of Cairns after Cryptosporidium was detected in the water supply during routine testing. Approximately 1,500 to 2,000 households are affected.
Port Moresby, Papua New Guinea. May 18: Cholera has been confirmed in and around Port Moresby, with 573 suspected cases reported and seven deaths. The Australian government has donated funds to help fight the epidemic.