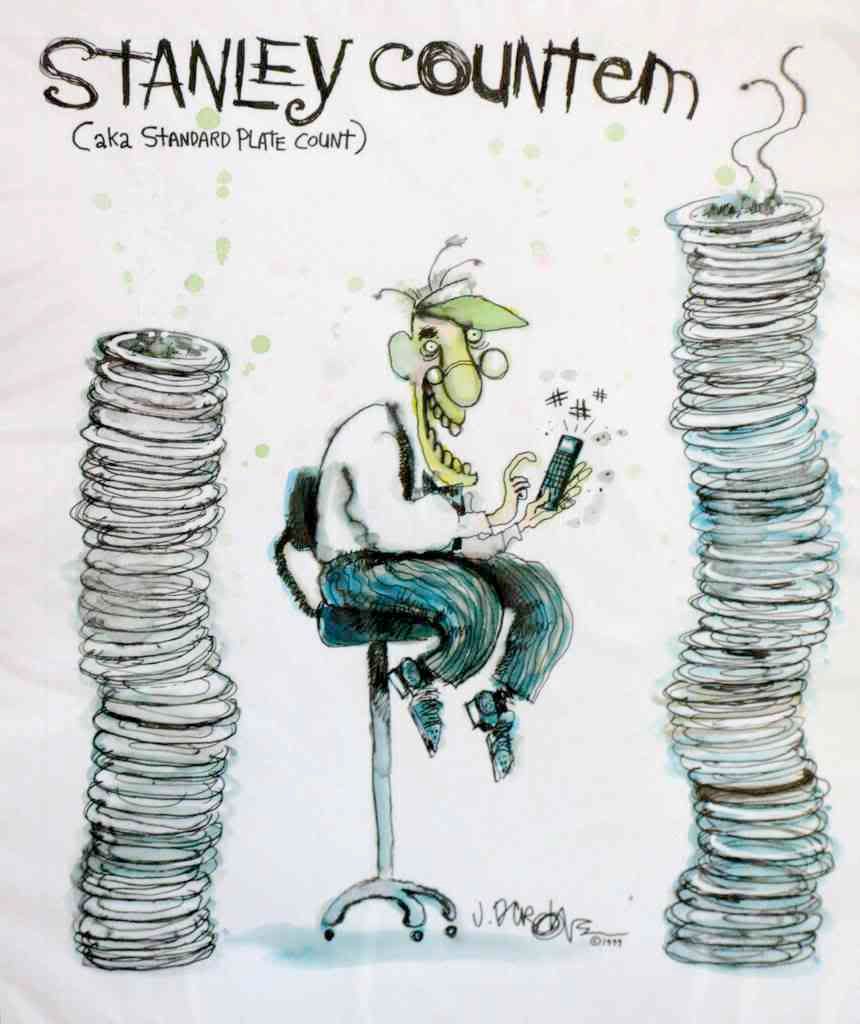 Here is today's list of food safety recalls, product withdrawals and allergy alerts. The live links will take you directly to the official recall notices and company news releases that contain detailed information for each recall and alert.
If you would like to receive automatic email alerts for all new articles posted on eFoodAlert, please click here or submit your request using the sidebar link. Please include "subscribe eFoodAlert" in the subject line.
FDA Warning Letter: FDA warns Coats International Holdings, Inc. that a September 2009 inspection of the company's Dallas, TX location found a number of violations of 21 CFR Part 111, Current Good Manufacturing Practice (CGMP) in Manufacturing, Packaging, Labeling, or Holding Operations for Dietary Supplements.
FDA Warning Letter: FDA warns La Estrellita Enterprises, Inc., dba La Estrellita Salsa Company (Brighton, CO), that a February 2010 inspection of the company's manufacturing facility revealed serious deviations from the Acidified Food regulations.
Medical Device Recall: FDA orders Baxter Healthcare Corp. to recall and destroy all of its Colleague Volumetric Infusion Pumps (Colleague pumps) currently in use in the United States. This action is based on a longstanding failure to correct many serious problems with the pumps. The FDA believes there may be as many as 200,000 of those pumps currently in use. Infusion pumps are devices that deliver fluids, including nutrients and medications, into a patient's body in a controlled manner. They are widely used in hospitals, other clinical settings and, increasingly, in the home because they allow a greater level of accuracy in fluid delivery.
Canada
Consumer Product Safety Recall: Simi Accessories Corp. (Toronto, ON) recalls 12 types of Simi™ Bracelet Charms and one type of Simi™ Necklace because the trinkets, which were manufactured in China, have lead levels in excess of the allowable limit.
Europe
Consumer Product Safety Notification (EU #2010.0540): Too high level of total migration from metal pan from Spain; distributed in Italy.
Food Safety Notification (EU #2010.0541): Fluazifop-P (pesticide) in baby food containing green peas manufactured in France, with raw material from Poland; distributed in Belgium, Congo-Brazzaville, Côte d'Ivoire, Djibouti, France, French Guiana, French Polynesia, Gabon, Guadeloupe, Liberia, Mali, Martinique, Mauritius, Mayotte, New Caledonia, Niger, Portugal, Spain.
Some supermarket chains post recall notices on their web sites for the convenience of customers. To see whether a recalled food was carried by your favorite supermarket, follow the live link to the supermarket's recall web site.
*Th
e

Kroger

umbrella
encompasses numerous supermarket, marketplace and convenience store chains, listed on the
Kroger corporate home page
.