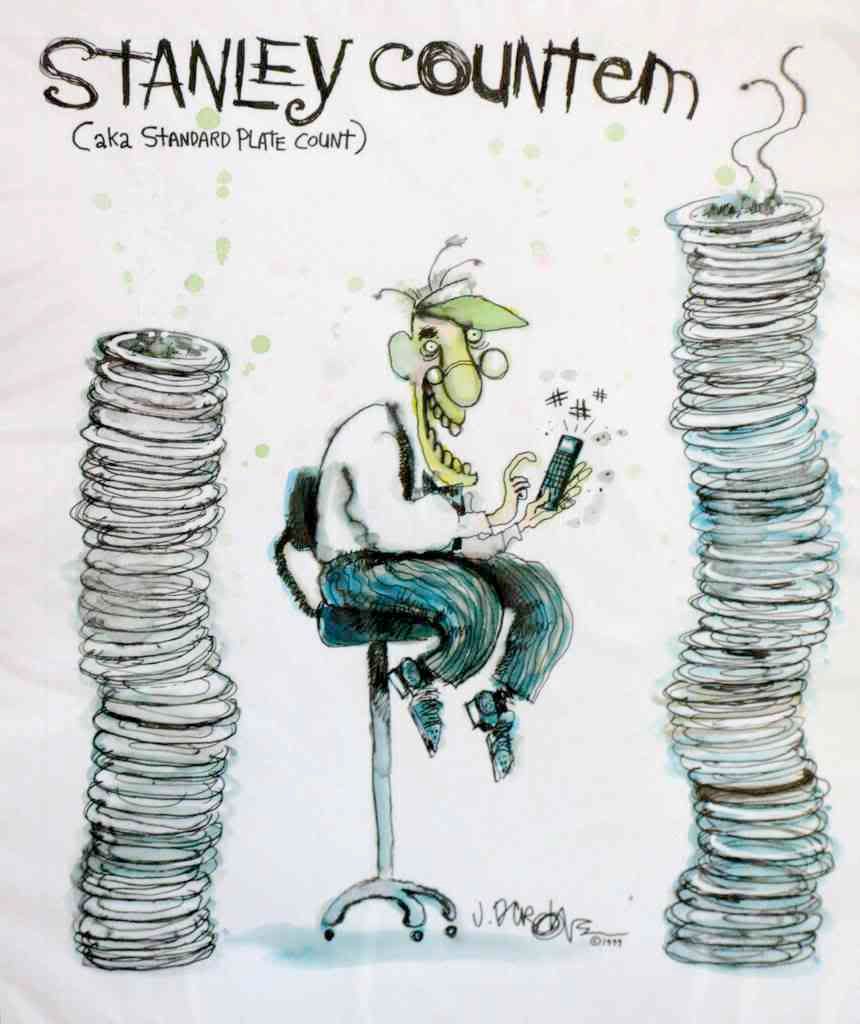 Here is today's list of food safety recalls, product withdrawals and allergy alerts. The live links will take you directly to the official recall notices and company news releases that contain detailed information for each recall and alert.
If you would like to receive automatic email alerts for all new articles posted on eFoodAlert, please click here or submit your request using the sidebar link. Please include "subscribe eFoodAlert" in the subject line.
Allergy Alert: Wally's Nut House, LLC

(Oak Grove, MO) recalls its 16 ounce packages of Tailgate Crunch Mix, Sweet Cajun Heat Mix, Country Western Mix, Cranberry Raisin Mix, Party Mix, Hot 'n Spicy Mix, and Louisiana Cajun Mix snack mixes because they may contain undeclared milk, soy, and/or wheat.

The recalled snacks were sold through fundraising events in Kansas and Missouri and through mail order nationwide

Food Safety Recall: organicgirl Produce recalls 336 cases of 10 oz organicgirl Baby Spinach with an expired Use-by Date of May 22 and Product Code 11A061167 after Salmonella is found in a random sample test collected and conducted by a third-party laboratory for the U.S. Food and Drug Administration. The recalled spinach was sold in Alabama, North Carolina, Oregon, Wisconsin, Arizona and California.
Food Safety Recall: Aaron Industries recalls all lots and codes of Our Family Electrolyte products because of leaking packaging. The recalled items were sold in Buehlers stores.
Cosmetics Product Safety Warning: FDA warns consumers not to purchase or use a product called "Arrow Brand Medicated Oil & Embrocation," also labeled as "Aceite Medicinal La Flecha (Spanish) or "箭嘜驅風油 (Mandarin)." The product is potentially toxic and contains two substances, methyl salicylate and camphor, which are poisonous when ingested or when applied to a large area of the skin. FDA's preliminary lab analysis indicates that the product may also contain diethylene glycol (antifreeze), which is toxic if ingested.

The products are sold primarily on the Internet and in specialty stores that serve Asian and Latino communities. The FDA is asking retailers to remove the product from store shelves.
Consumer Product Safety Recall: Canasia Toys & Gifts Inc. (Vaughan, ON) recalls various pieces of children's jewellery because metallic pieces on the jewellery items contain lead in excess of federal standards. The jewellery was manufactured in China and sold across Canada.
Allergy Alert (Republic of Ireland): Sausages manufactured by Sean Loughnane's, Galway and by Meere's Pork Products, Quin, Co. Clare have

been found to contain sulphur dioxide, which was undeclared on the original label. The manufacturers are rectifying the situation by providing temporary labels. Affected brands include: Neale Fresh Foods, Sean Loughnane's, Cremona Foods, Ivan's, and C&M Foods.

Food Safety Recall (Finland): Inex Partners Oy recalls Rainbow Semolina (1 kg pkg.; best before12.04.2011) because the product may contain small pieces of metal.
Food Safety Recall (France): Salaisons du Lignon recalls LOU MONTAGNARD Saucisses sèches droites nature La Pause Auvergnate (lot #040020900) because the product may be contaminated with Salmonella. The recalled product is sold in the self-serve section of Intermarché, Ecomarché, Netto et Relais des Mousquetaires stores.
Food Safety Notification (EU #2010.0659): Carbon monoxide treatment of skinless boneless tuna loins from Vietnam, via the Netherlands; distributed in Germany.
Food Safety Notification (EU #2010.0660): Glass fragments in various tomato sauces for pasta from Italy; distributed in the United Kingdom.
Consumer Product Safety Notification (EU #2010.0661): Migration of primary aromatic amines from kitchen utensils from Belgium; distributed in Germany.
Food Safety Notification (EU #2010.0662): Escherichia coli in cheese from Bulgaria; distributed in Romania.
Consumer Product Safety Notification (EU #2010.0663): Migration of formaldehyde from kitchen utensils from China; distributed in Austria and Germany.
Food Safety Notification (EU #2010.0664): Cypermethrin, dichlorvos, and DDT in organic rose pepper from Madagascar; distributed in Belgium, France, Germany, Luxembourg and Switzerland.
Food Safety Notification (EU #2010.0665): Fenitrothion in oranges from Egypt; distributed in the Netherlands.
Food Safety Notification (EU #2010.0666): Aerobic plate count too high for raw cow milk from Germany; distributed in Italy.
Food Safety Notification (EU #2010.0667): Chlormequat in table grapes from India, via the Netherlands; distributed in Hungary.
Food Safety Notification (EU #2010.0668): Salmonella in frozen chicken breast from the Netherlands; distributed in Denmark.
Asia, Africa and the Pacific Islands
Diet Supplement Safety Recall (Hong Kong): The Department of Health warns consumers not to buy or use four slimming products which are found to contain the undeclared Western medicine ingredients phenolphthalein and sibutramine that may cause serious side-effects.The products concerned are 苦瓜清脂減肥膠囊, Miyura Fit'x Capsules, and two unknown capsules - an orange and white capsule, and a pearl-white capsule.
Australia and New Zealand
Food Safety Recall (Australia): Borgo Smallgoods Co. recalls Friulano Salame, Lismore Salame and Casalingo Salame, sold in various weights in natural casings with Best Before dates of 30 AUG 10 and 06 SEP 10, because the products may be contaminated with Salmonella bovismorbificans. The recalled salame products were sold only in Queensland.
Some supermarket chains post recall notices on their web sites for the convenience of customers. To see whether a recalled food was carried by your favorite supermarket, follow the live link to the supermarket's recall web site.
*Th
e

Kroger

umbrella
encompasses numerous supermarket, marketplace and convenience store chains, listed on the
Kroger corporate home page
.