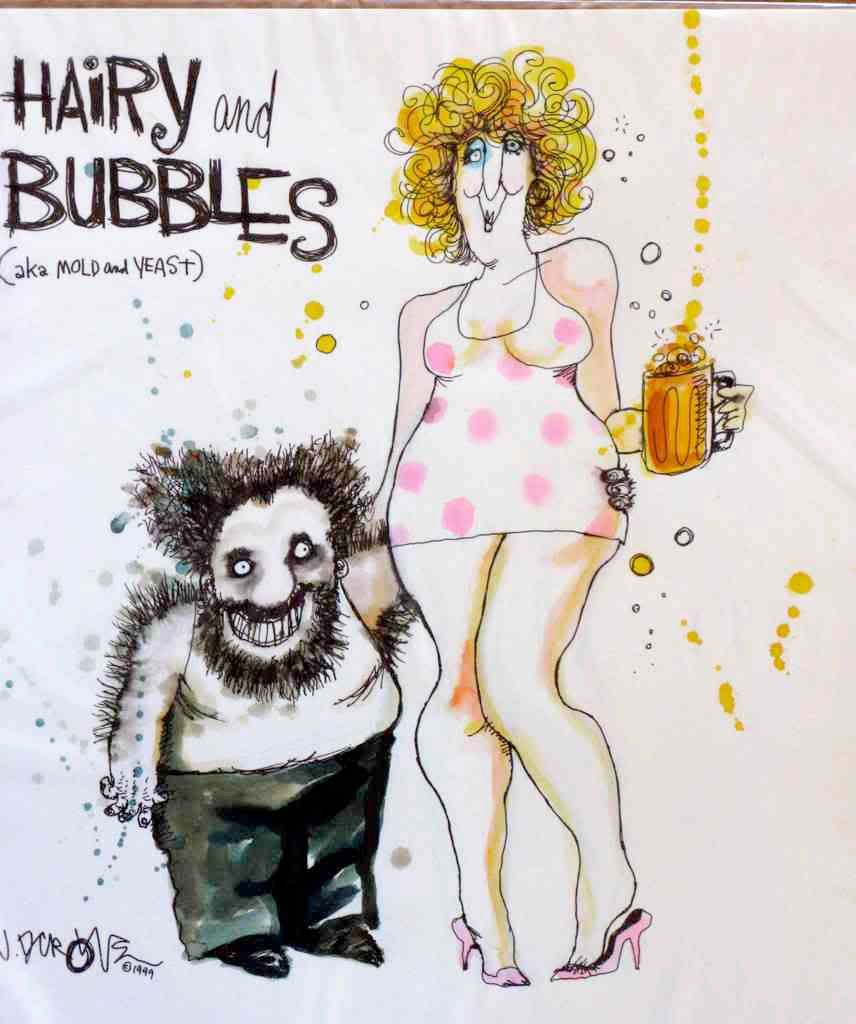 FDA releases inspection report for McNeil's Fort Washington, PA production plant; McNeil apologizes to consumers
It's not often that FDA issues a separate consumer warning in conjunction with a manufacturer's voluntary recall. So when I saw
FDA's May 1, 2010 news release
, I had a hunch that something was up.
In January of this year,
McNeil
recalled a broad range of OTC pharmaceuticals produced at its Puerto Rico manufacturing facility after an FDA inspection found numerous deficiencies in the plant's operations.
As a result of the Puerto Rico problems, the company undertook a "... comprehensive quality assessment across its manufacturing operations..."

Unfortunately for McNeil and its customers, that comprehensive quality assessment had not yet paid dividends in the Fort Washington, PA manufacturing plant by the time FDA arrived to inspect the facility on April 19, 2010. FDA's inspection lasted from April 19th to April 30th, and uncovered a long list of operational deficiencies.
Here are just a few of the problems highlighted in the
FDA report
:
Raw material ... had known contamination with gram negative organisms and were approved for use to manufacture several finished lots of Children's and Infant's Tylenol drug products, which remain within expiration dates on the market.
Control procedures fail to include adequacy of mixing to assure uniformity and homogeneity.
A thorough investigation or any additional analytical testing was not conducted for Infants Dye-Free Tylenol Suspension Drops, Cherry, 80 mg/0.8mL, Formula ... for ... lots that were super potent and confirmed to fail release specification of ... Acetominaphen (APAP) assay.
There is no written testing program designed to assess the stability characteristics of drug products.
Adequate lab facilities for testing and approval or rejection of components and drug products are not available to the quality control unit.
We have no higher concern than providing parents with the highest quality products for their children. The quality issues that the FDA has observed, many of which we had recently identified in our own quality reviews and communicated to the FDA, are unacceptable to us, and not indicative of how McNeil Consumer Healthcare intends to operate. While the chance of serious adverse medical reaction is remote, we apologize to those who rely on our medicines for the concern and inconvenience this recall may have caused. We will provide a detailed response to the FDA on their observations, and work diligently to ensure that they are addressed.


We have temporarily suspended production at our Fort Washington, PA plant, where the observations were made. We will not restart operations until we have taken the necessary corrective actions and can assure the quality of products made there.


This step comes on top of others we already have taken to ensure quality compliance. Early this year we initiated a comprehensive assessment of quality and manufacturing systems across our operations. We have committed extensive internal resources to this effort, and brought in independent outside experts to assist us.


We will continue to work in close consultation with the FDA to take corrective action and ensure that our quality operations meet the high standards that consumers expect from us.


We remind consumers with questions about the recall of certain infants' and children's products to contact us at: www.mcneilproductrecall.com; or call us at 1-888-222-6036.
If you would like to receive automatic email alerts for all new articles posted on eFoodAlert, please
click here
or submit your request using the sidebar link. Please include "subscribe eFoodAlert" in the subject line.