A daily digest of international outbreaks, alerts and food safety news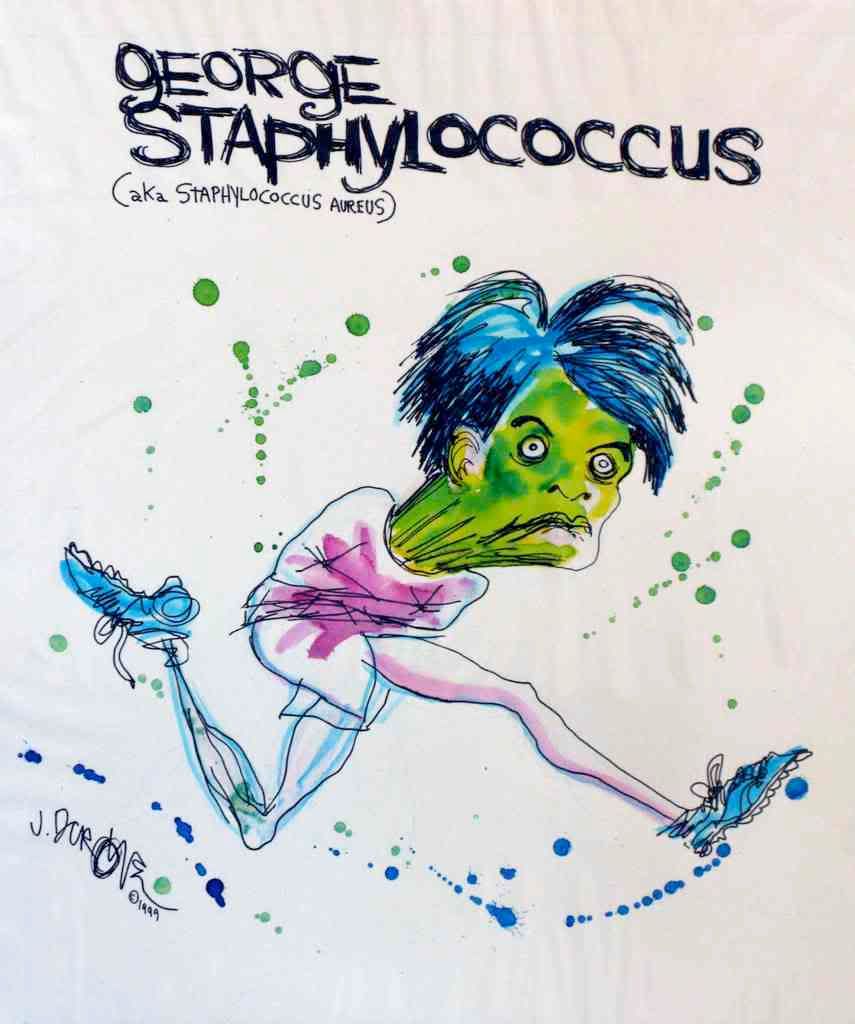 If you would like to receive automatic email alerts for all new articles posted on eFoodAlert, please click here or submit your request using the sidebar link. Please include "subscribe eFoodAlert" in the subject line.
Ottawa, ON. May 20: With the beginning of barbecue season, Health Canada reminds Canadians of steps they can take to avoid foodborne illness caused by bacteria such as Salmonella and other pathogens.
Ottawa, ON. May 21: Health Canada clarifies that, contrary to media reports, the federal agency has not approved the sale of any pre-mixed alcoholic energy drinks.
United Kingdom. May 20: The Food Standards Agency has published an update on its investigation – in conjunction with Spanish authorities – into an outbreak in mid-August 2009 of Salmonella Enteritidis phage type (PT) 14b was possibly linked to an egg production premises in Spain.
United Kingdom. May 20: This year's Food Safety Week runs from the 7-13 June with a focus on preventing Campylobacter food poisoning by highlighting the importance of proper cooking and avoiding cross contamination.
Netherlands. May 20: Investigators in the Netherlands publish an update on the investigation of an outbreak of Hepatitis A infections linked to semi-dried tomatoes in oil.
Asia, Africa and the Pacific Islands
Xi'an, China. May 22: Bad milk or eggs are suspected to have sickened 42 primary school students at a Ziwu Street Central Primary School, in Chang'an District Friday. The students became ill with symptoms of a mild gastroenteritis after eating a breakfast of milk and eggs. They were treated and returned to class the same afternoon.
Moroto District, Uganda. May 22: Cholera has spread to 40 villages in the district. Five deaths and 220 cases of cholera have been reported since the outbreak was detected on April 16.
Australia and New Zealand
Latin America and the Caribbean
Chacharramendi, Argentina. May 22: La Escuela Hogar 176 de Chacharramendi has suspended classes after an outbreak of gastroenteritis that sickened at least 20 students, three teachers and one villager. The school is scheduled to reopen on May 26th, following a thorough cleaning and disinfection.