A daily digest of international outbreaks, alerts and food safety news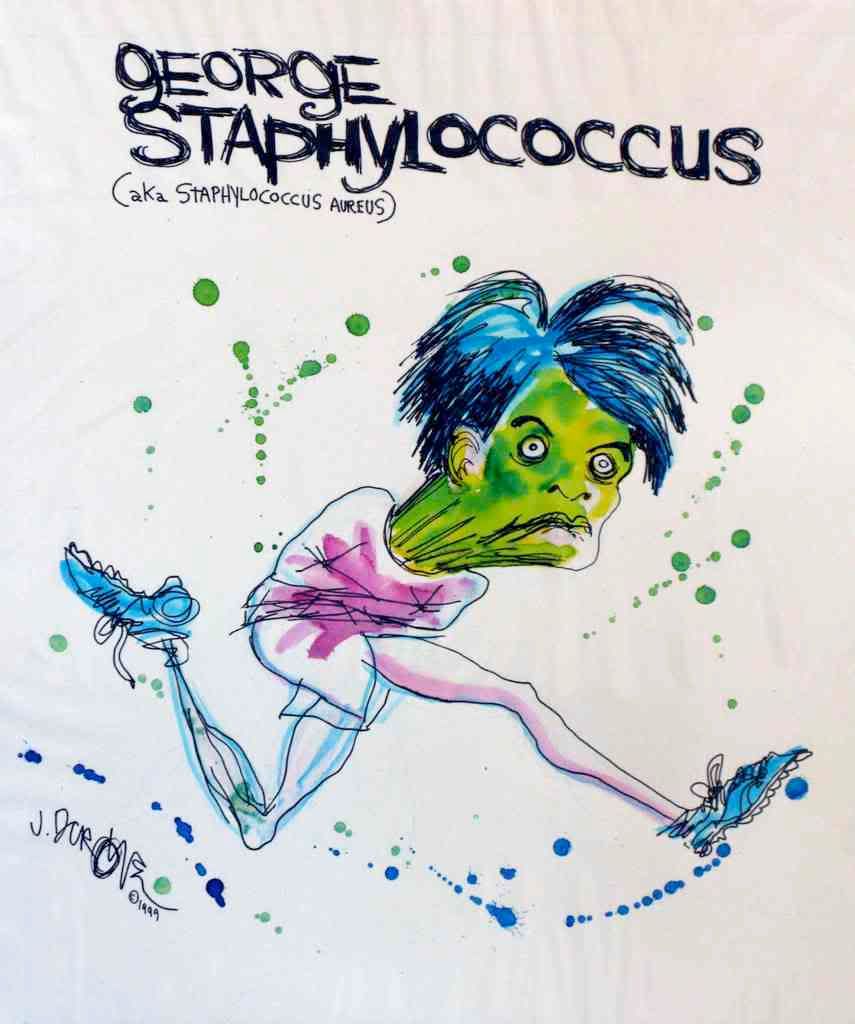 If you would like to receive automatic email alerts for all new articles posted on eFoodAlert, please click here or submit your request using the sidebar link. Please include "subscribe eFoodAlert" in the subject line.
Baton Rouge, LA. May 16: Louisiana Dept. of Heath & Hospitals closes oyster harvesting bed areas 19 and 21 as a precautionary response to the BP oil spill in the Gulf.
Norway. May 16: Nineteen passengers on the cruise ship King Harald are reported to be suffering from gastroenteritis, thought to be caused by Norovirus. The sick passengers have been confined to their cabins.
United Kingdom. May 16: At least 30 passengers on the Grand Princess cruise ship have been stricken with Norovirus gastroenteritis while on a Mediterranean cruise.
Asia, Africa and the Pacific Islands
Latin America and the Caribbean
Patagonia, Argentina. May 16: Outbreak of gastroenteritis forces postponement of quarter-final playoff basketball game in best-of-seven series between San Isidro and San Francisco in Córdoba.