A daily digest of international outbreaks, alerts and food safety news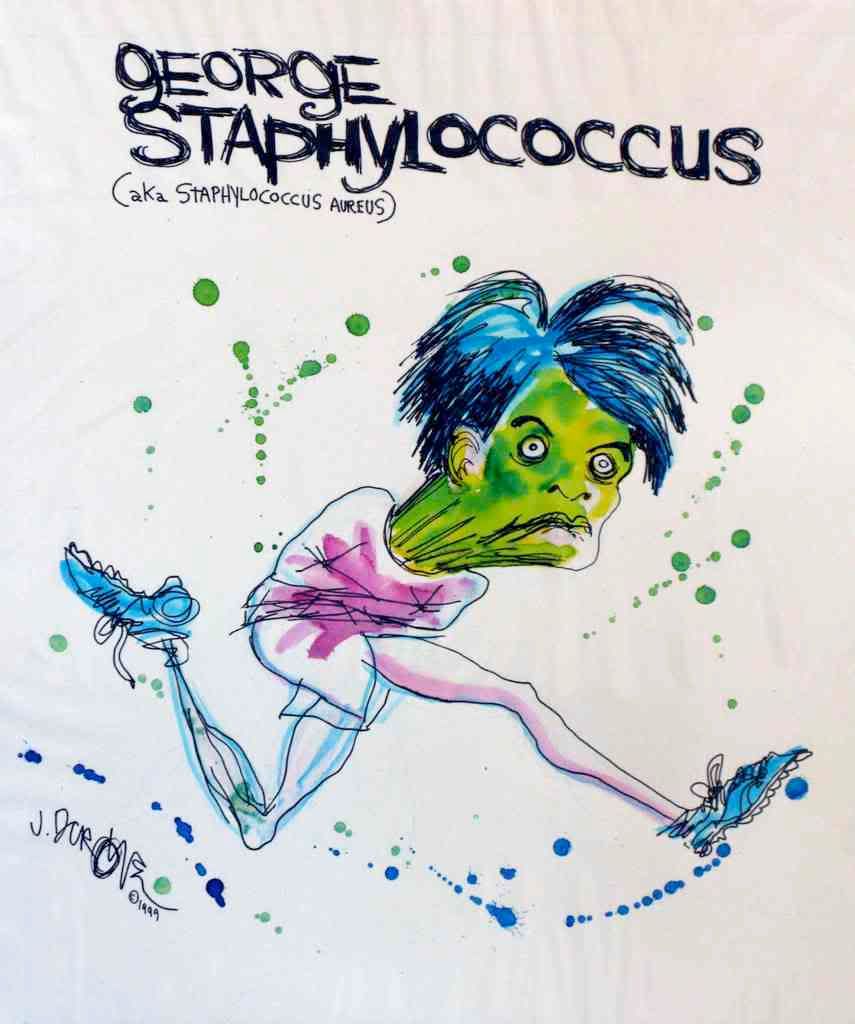 If you would like to receive automatic email alerts for all new articles posted on eFoodAlert, please click here or submit your request using the sidebar link. Please include "subscribe eFoodAlert" in the subject line.
South Kamloops, BC. May 13, 2010. E. coli O157:H7 infected four students and one employee of the South Kamloops Secondary School between April 25th and April 29th. One student was hospitalized briefly, but is now recovering. The source of the outbreak has not been determined, but investigators apparently have ruled out the school cafeteria.
Asia, Africa and the Pacific Islands
Australia and New Zealand
Latin America and the Caribbean
Montevideo, Uruguay. May 13, 2010: El País reports that Hepatitis E has been detected in Uruguay. Hepatitis E, like the better-known Hepatitis A virus, is transmitted through direct or indirect contact with human feces and is usually associated with poor sanitation.
Pereira, Colombia. May 13, 2010: An outbreak of gastroenteritis that has affected 44 inmates of Pereira Prison 40 is reported by authorities to be under control.
Chilpancingo, Mexico. May 13, 2010: The Guerrero Health Secretary is advising residents to pay special attention to sanitation during warm weather to avoid gastrointestinal disease.