A daily digest of international outbreaks, alerts and food safety news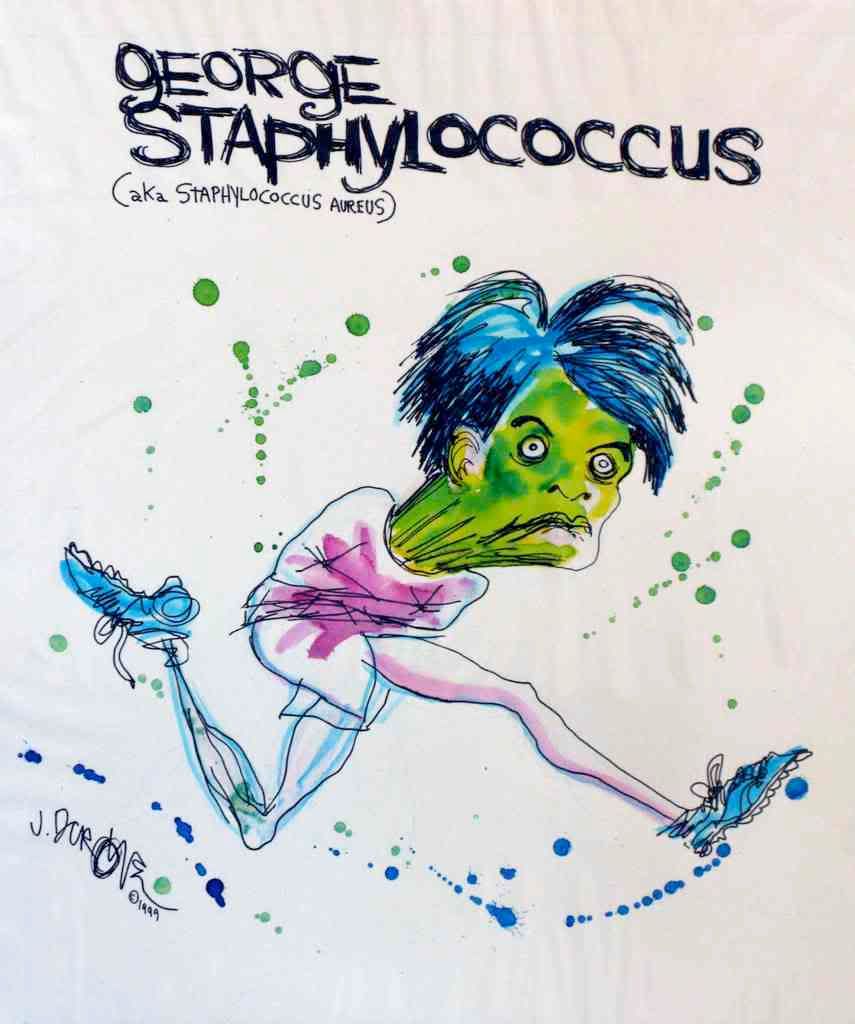 If you would like to receive automatic email alerts for all new articles posted on eFoodAlert, please click here or submit your request using the sidebar link. Please include "subscribe eFoodAlert" in the subject line.
Miami, FL. May 26: Miami-Dade health department is testing 85 employees of a Chili's restaurant after a cook at the restaurant tested positive for typhoid fever. The cook was contagious at the time he was working in the restaurant kitchen. The health department has alerted area doctors to watch for possible cases of typhoid.
Minnesota. May 26: The Minnesota Department of Health and Department of Agriculture report that three cases of E. coli O157:H7 have been traced to the consumption of raw milk from the Hartmann Dairy Farm (also known as M.O.M.'s) in Gibbon, MN. The state is continuing to investigate a cluster of four cases of E. coli O157:H7, including one case of hemolytic uremic syndrome. Three of those cases report a link to milk from Hartmann Dairy Farm.
Chico, CA. May 26: Butte County Public Health is investigating 7 cases of Salmonella gastroenteritis reported since May 14th. All seven victims are from Chico; three of them have been hospitalized. The source of the illnesses is not yet known.
Hanover, ON. May 27: Hanover and District Hospital continues to struggle with an outbreak of Clostridium difficile that has contributed to nine deaths at the hospital so far.
Urae, Russia. May 27: Seventeen children and 8 teachers from Secondary School No. 5 were taken to hospital on the night of May 19th with symptoms that were diagnosed as staphylococcal food poisoning.
Asia, Africa and the Pacific Islands
Hong Kong. May 26: Department of Health alerts the public to the possible increased risk of fractures of the hip, wrist, and spine with high doses or long-term use of a class of medications called proton pump inhibitors, which are used in the treatment of conditions such as gastroesophageal reflux disease, stomach and small intestine ulcers and inflammation of the esophagus. The US Food and Drug Administration released a similar warning on May 25th.
Navosa, Fiji. May 27: 80 people are believed to be affected by an outbreak of typhoid fever. Health authorities are examining various means of containing the outbreak, including a temporary ban on travel into and out of the area, stopping public gatherings, and banning the selling of cooked foods in schools and other public places. So far this year, Fiji has recorded 263 cases of typhoid.
Latin America and the Caribbean
Arequipa, Peru. May 27: Residents and merchants are worried about raw sewage being deposited in pools by a Metropolitan slaughterhouse.
Tegucigalpa, Honduras. May 27: The number of patients presenting with acute diarrhea at Maternal and Child Hospital has doubled in recent days from 8/day on average to 15-20 per day. The Pediatrics Department is conducting tests to determine whether the illnesses are due to rotavirus or Norovirus.