A daily digest of international outbreaks, alerts and food safety news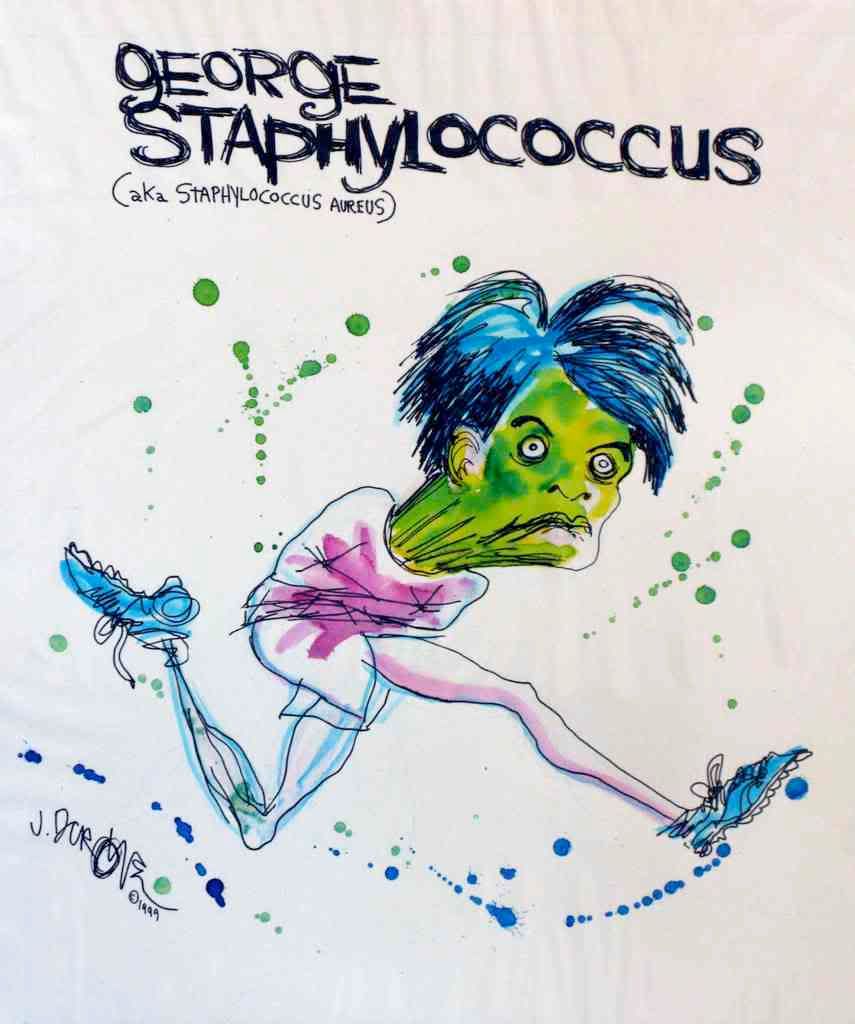 If you would like to receive automatic email alerts for all new articles posted on eFoodAlert, please click here or submit your request using the sidebar link. Please include "subscribe eFoodAlert" in the subject line.
Baton Rouge, LA. May 23: Louisiana Department of Health and Hospitals announced today the closure, effective immediately, of additional oyster harvesting bed areas west of the Mississippi, including areas 9, 10, 11, 12, 14, 15, 17, 19, 21, 22 and 23 as a precautionary response to the BP oil spill in the Gulf.
Asia, Africa and the Pacific Islands