A daily digest of international outbreaks, alerts and food safety news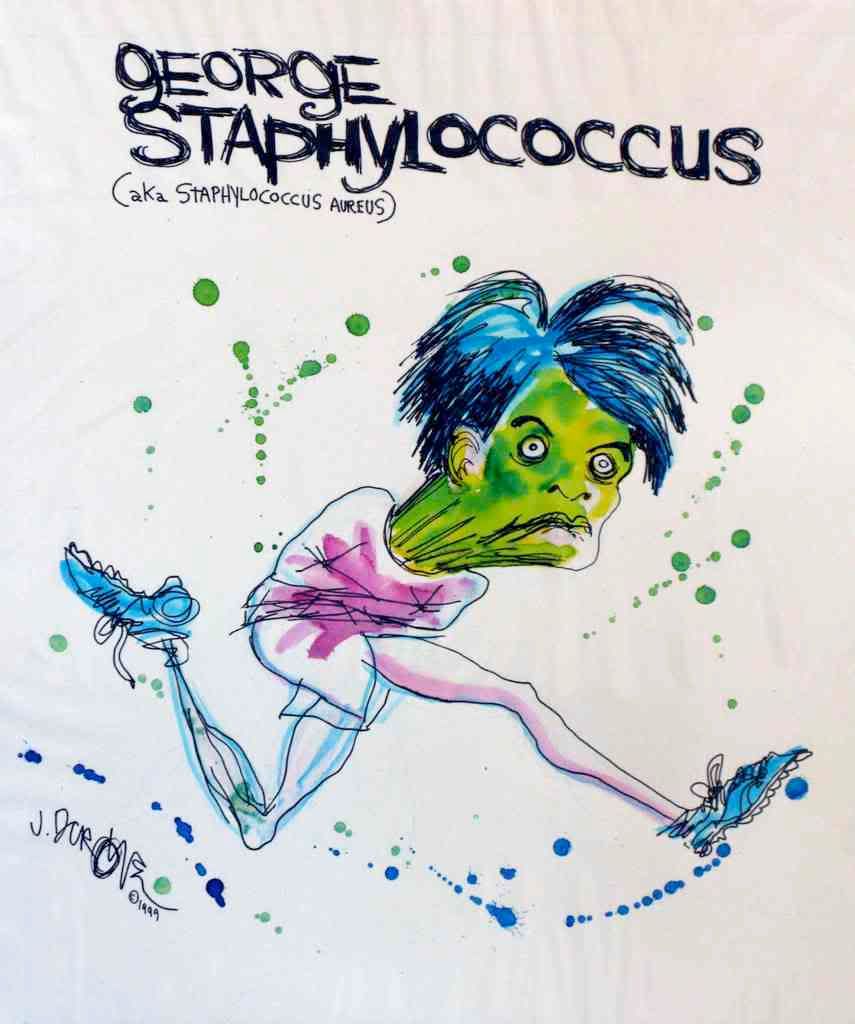 If you would like to receive automatic email alerts for all new articles posted on eFoodAlert, please click here or submit your request using the sidebar link. Please include "subscribe eFoodAlert" in the subject line.
Roanoake Valley, VA. May 15, 2010: A survey of beverages from 30 different self-serve and behind-the-counter soda machines in Roanoake Valley found that 20% of the samples tested positive for levels of coliform bacteria exceeding drinking water standards. The study was published in the International Journal of Food Microbiology.
Asia, Africa and the Pacific Islands
Peth Lou, Sudan. May 15, 2010: The villages of Peth and Ameth in the Northern Bahr el Ghazal State of Sudan are reportedly on the verge of a "severe cholera outbreak." More than 20 villages in the area have reported cases of cholera. There have been at least two deaths.
Theni, India. May 16, 2010: A cholera outbreak has killed three people and infected at least 160 in the state of Tamil Nadu. The outbreak is blamed on contaminated water from two pumping stations that supply drinking water to the area.
Bangalore, India. May 16, 2010: India is introducing a certification for street vendors through the Quality Council of India. The largely voluntary system will include an inspection and provide the vendors with a certificate that is valid for two years.
Latin America and the Caribbean
Nuevo Laredo, Tamaulipas, Mexico. May 15. 2010: Residents are warned to take precautions against dehydration from high temperatures and gastroenteritidis during the current heat wave. Fifteen people have been hospitalized during the past two weeks, while daily high temperatures have risen above 36ºC.