FDA finds several serious deficiencies at Puerto Rico facility. Recall expands.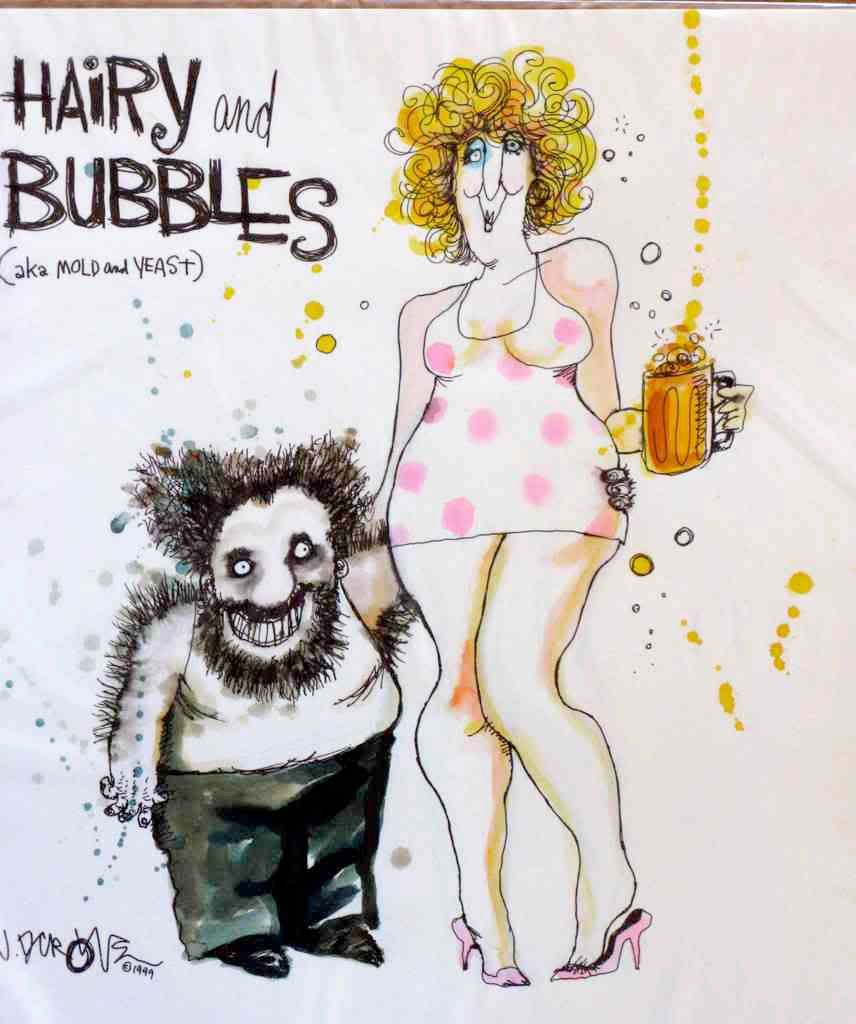 The broadened recall includes selected production lots of:
Children's Motrin - Caplets and Chewables
Children's Tylenol - Meltaways
Benadryl - Tablets
Extra Strength Tylenol - Caplets, Cool Caplets, EZ Tablets and Rapid Release Gelcaps
Motrin IB - Caplets and Tablets
Regular Strength Tylenol - Caplets and Tablets
Rolaids - Chewables
Simply Sleep - Caplets
St. Joseph Aspirin - Chewables and Tablets
Tylenol 8 Hour - Caplets
Tylenol Arthritis - Caplets and Geltabs
Tylenol PM - Caplets, Geltabs and Rapid Release Gelcaps
Some consumers have reported an unusual moldy, musty, or mildew-like odor that, in a small number of cases, triggered episodes of nausea, stomach pain, vomiting, or diarrhea. The company believes that the odor is due to traces of the chemical 2,4,6-tribromoanisole (TBA). The
health effects of TBA
have not been extensively studied, but are believed not to be serious. TBA is generated when
certain molds break down a fungicide
that sometimes is applied to wood used to make shipping pallets.

McNeil
first became aware
of the problem in 2008, when it received more than 60 complaints of a musty odor in two lots of
Tylenol Arthritis Relief Caplets
, including at least 8 complaints of "gastrointestinal adverse events." In September 2008, the Company confirmed the presence of the odor, but did no testing to evaluate the possibility of a chemical contaminant or product deterioration. Nor did McNeil issue a field alert.
The Company received additional complaints in the spring and summer of 2009, but did not issue a field alert until September 18th, and did not initiate a product recall until December 4th, while undergoing an FDA inspection.
The FDA inspection report, posted earlier this week on the agency's website, reveals numerous problems at the Puerto Rico factory where the recalled products are manufactured. The main findings include:
An NDA-Field Alert Report was not submitted within three working days of receipt of information concerning bacteriological contamination and significant chemical, physical, or other change or deterioration in a distributed drug product.
Investigations of an unexplained discrepancy did not extend to other batches of the same drug product and other drug products that may have been associated with the specific failure or discrepancy.
The responsibilities and procedures applicable to the quality control unit are not in writing and fully followed.
There is a failure to thoroughly review any unexplained discrepancy whether or not the batch has been already distributed.
Written procedures are not followed for the cleaning and maintenance of equipment, including utensils, used in the manufacture, processing, packing or holding of a drug product.
Laboratory controls do not include the establishment of scientifically sound and appropriate specifications, standards, and test procedures designed to assure that drug products conform to appropriate standards of identity, strength, quality and purity.
Laboratory records do not include complete data derived from all tests, examinations and assay necessary to assure compliance with established specifications and standards.
Please check your medicine cabinet for the products listed above, and follow
this live link
to the recall notice for a complete list of recalled products and lot numbers.
If you would like to receive automatic email alerts for all new articles posted on eFoodAlert, please
click here
or submit your request using the sidebar link.