Hazelnut Investigation & Recall Shows How System Should Work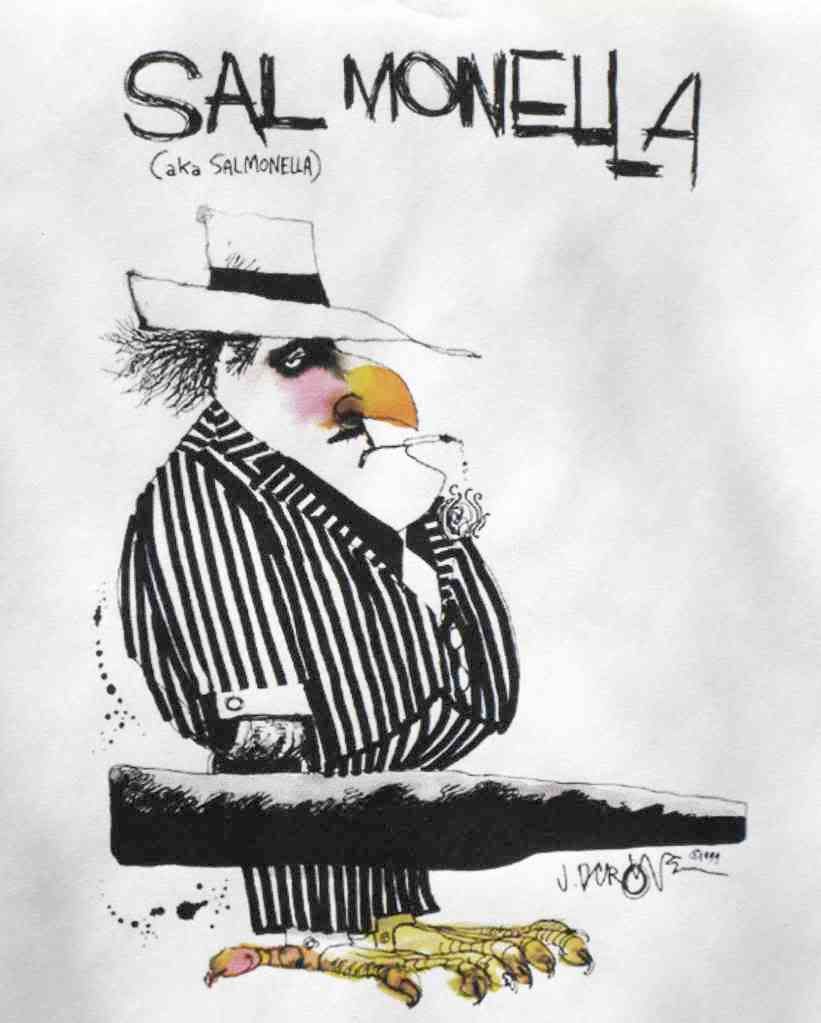 The recent recalls of shelled hazelnuts by
Willamette Shelling Inc.
and some of its customers is a good example of how FDA's inspection system is meant to work.
FDA performed an annual sanitation inspection of
Willamette Shelling
's processing facility in mid-November. The inspection, which lasted four days, revealed several flaws in Willamette's operations. These deficiencies were detailed in the
FDA's inspection report
, dated November 20, 2009.
On November 23rd,
Willamette responded in writing
to FDA's report. In its response, the Company detailed the steps it was taking to address every single one of FDA's observations. By the time the letter was written, many of the corrective actions were already in place.
As part of its routine inspection, FDA carried out environmental testing of the processing facility and finished product testing for bacterial contamination. Some time after the inspection report was written and the Company's reply was received, the FDA lab reported finding Salmonella in one production lot of hazelnuts.
On December 17th, Willamette recalled all hazelnuts that had been processed at its facility from October 12th 2009 through November 25th 2009. Most of the recalled nuts were still in the hands of Willamette Shelling's customers and consignees. Within a week, the consignees had been identified and virtually all of the secondary recalls had been initiated.
Contrast this with the protracted investigations and recalls that ensued last winter and spring when
Peanut Corporation of America
was identified as the source of a major
Salmonella
outbreak. Or the two-month long series of pistachio recalls.
Obviously, it would be preferable for there to not have been any "deficiencies" in Willamette Shelling's operations. And having FDA find Salmonella in a production lot is every food processor's nightmare. So, why was this a success story? Because all the parties involved did their jobs.
FDA carried out a thorough 4-day inspection (versus the half-day inspections that had been the norm when the Georgia Department of Agriculture inspected Peanut Corporation of America).
FDA reported its observations promptly and clearly to Willamette Shelling.
The Company acted immediately and constructively to correct the deficiencies reported by FDA, and responded to the FDA observations in writing – something that often doesn't happen.
The Company reacted responsibly to FDA's finding of Salmonella, by recalling all product that was at risk of Salmonella contamination.
The Company's record keeping allowed it to identify quickly the destination of all the recalled product and catch much of it before it reached consumers.
Finally, in this Administration's spirit of transparency, FDA made public both the inspection report, and the Company's substantive response, just two weeks after the first recall notice was posted.
Let's hope that this is a sign of better days ahead for food safety in the USA.