Outbreak Strain of Salmonella Montevideo Recovered From Salami In 2 States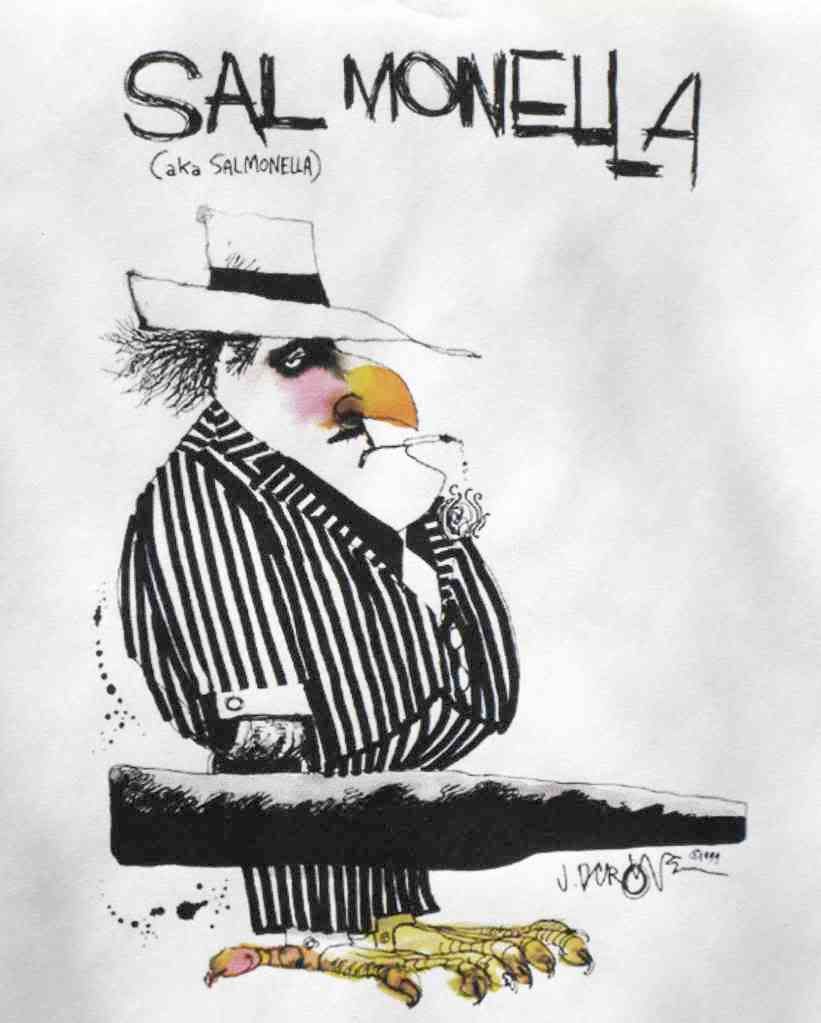 CDC
reported this evening that the Iowa Department of Public Health, working together with public health officials in that state's Plymouth County, have found the outbreak strain of
Salmonella
Montevideo in an opened package of Daniele salami that was retrieved from the freezer of one of the outbreak victims.
The variety pack of sliced salami was the same as the product that was purchased by 13 other outbreak victims.
Last Saturday
, CDC reported that a private lab had found a different strain of
Salmonella
– not the outbreak strain – in a Daniele sliced salami variety pack. The Washington State Department of Health has since determined that the
Salmonella
culture recovered by the private lab was a mixture of two strains,
including
the
Salmonella
Montevideo outbreak strain.
Salmonella Montevideo has now sickened 189 people in 40 states. The most recent victim fell ill on January 7, 2010. At least 37 of the outbreak victims were hospitalized. Only Alaska, Arkansas, Hawaii, Kentucky, Mississippi, Montana, Nevada, New Mexico, Vermont and Wisconsin have yet to report an outbreak case.
Thirteen people interviewed by state and CDC investigators reported having purchased and eaten the same Daniele sliced salami variety pack product.
Daniele recalled 1.24 million pounds
of its Italian-style cured meat products on January 23rd. The recalled meats are
widely distributed
in the United States and also were exported to Canada.
The investigation, like the outbreak, is far from over. CDC and its partners in the investigation are continuing their work to "... verify that the outbreak is controlled; to identify the specific products or ingredients that became contaminated and how the contamination occurred; and to identify any other food vehicles that may be involved."
"It is possible," CDC adds, "that more than one food product may be causing illnesses."