The silence is deafening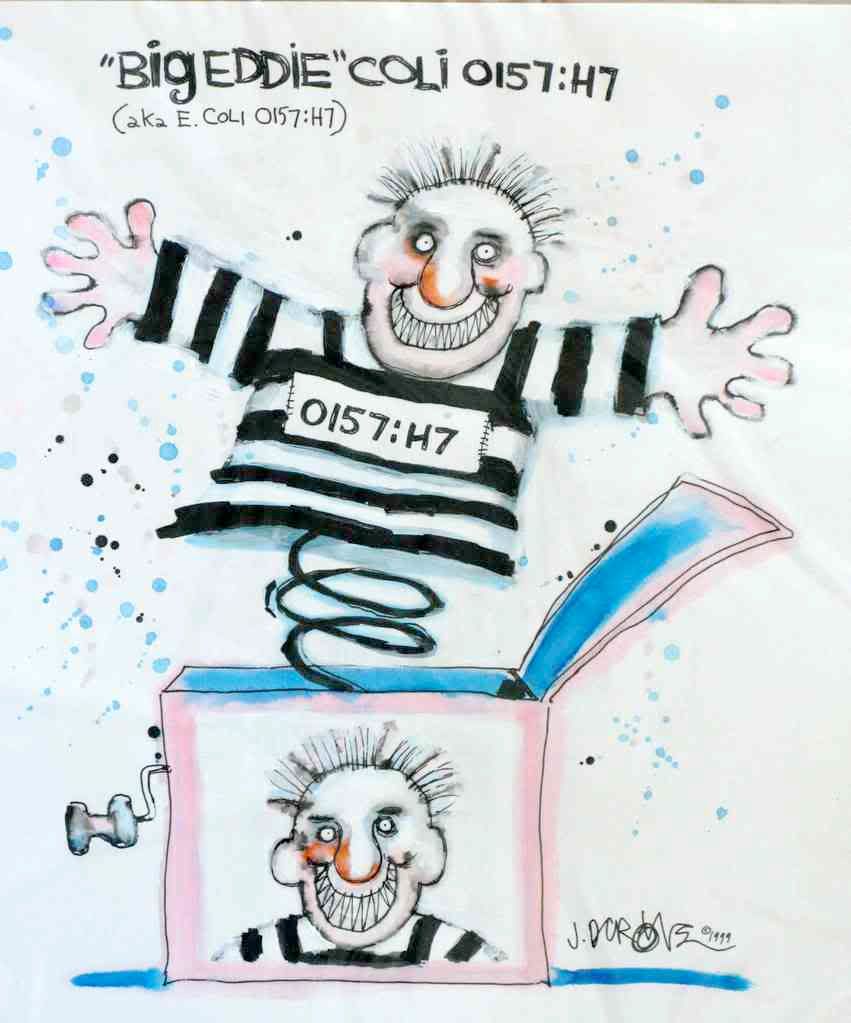 Nothing is more certain to create rumors and cause confusion than the absence of authoritative information.
On December 24, 2009,
National Steak & Poultry
recalled 248,000 pounds of beef products after an unspecified number of
E. coli
O157:H7 illnesses in six states were linked to mechanically tenderized beef supplied by the company to restaurants across the United States.
The recall notice did not identify any of the restaurant chains that received the suspect beef. Nor did the notice that was posted on the USDA web site mention that some of the recalled meat had been sold to employees and to retail customers as part of the company's "Dock Sale" program. The latter information was contained in
a separate recall notice
posted only on the
National Steak & Poultry
web site.
Since my posts identifying these probable recipients,
Carino's
– a national chain headquartered in Austin, TX – announced that it had removed and disposed of all of the potentially contaminated meat. Also, according to a report in the
Lafayette Journal & Courier
, more than half of the
Moe's
400 restaurants nationwide received the recalled beef. As far as I know, there's been no word from either
The 54th Street Grill
or the
Evergreen Restaurant Group
. And none of these restaurants has owned up to being the source of any illness.
In the absence of official word from CDC, consumers must rely on information dug up by the media.
Estimates of the scope
of the
E. coli
O157:H7 outbreak, according to the Washington Post, range as high as 21 people in 16 states; nine of the victims apparently live in the six states originally named – Colorado, Iowa, Kansas, Michigan, South Dakota and Washington. The other 10 states have not been identified. The Post obtained this information from CDC and USDA spokespeople.
My own information requests, placed with CDC on December 29th and 30th, are still unanswered.

I realize that this outbreak and recall came about at the beginning of the Christmas/New Year's holiday period. Government agencies are operating short-handed. Nevertheless, this is no excuse for the complete absence of follow-up information from CDC, which still managed to send out its weekly H1N1 influenza status update by email this weekend.
Consumers should at least be told which restaurants have been linked by CDC and state investigators to the outbreak, and in which states those restaurants are located.
Are CDC and state health agencies so caught up with H1N1 that they have no time to keep the public informed about other health issues?