Multiple samples of pepper found to contain Salmonella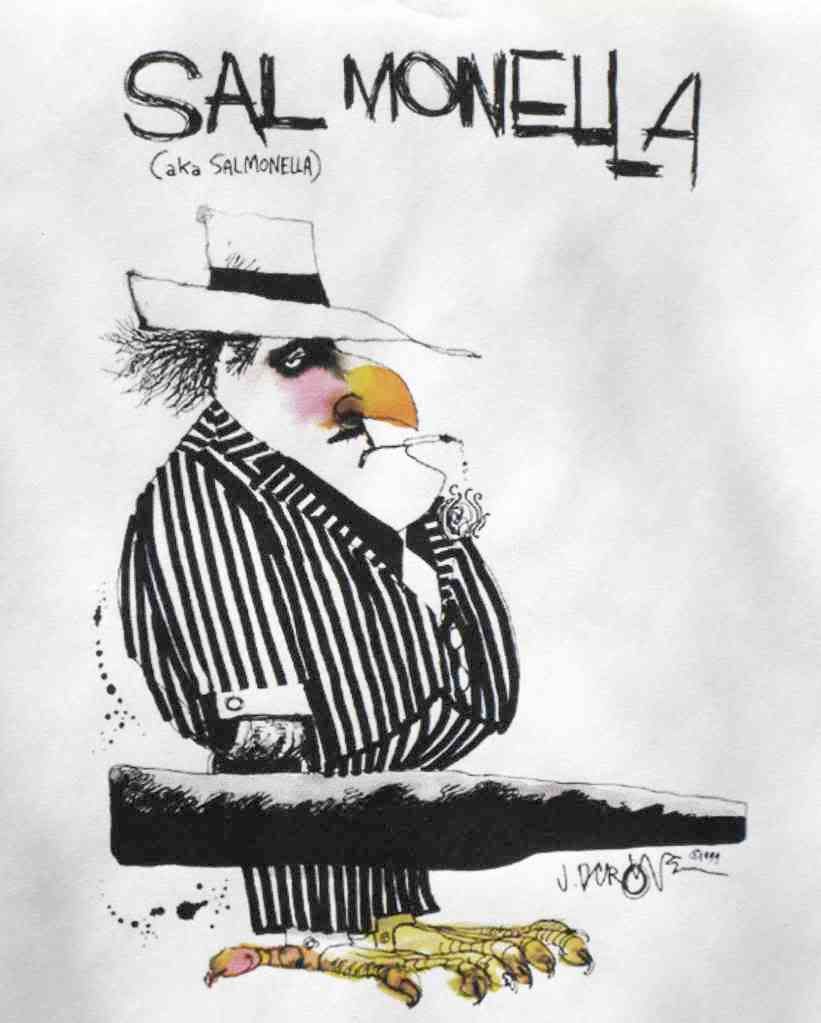 Daniele, Inc.
has now reported that samples of black pepper in its inventory have tested positive for Salmonella. A statement on the Company's revised recall FAQs page reads:
Samples of the black pepper used to coat the finished products have tested positive for salmonella. This indicates that the product was contaminated after processing. We have changed suppliers of our spices, and specifications for spices. We are now using only pasteurized spices.
Daniele meats have been blamed for a
nationwide outbreak
of
Salmonella
Montevideo infections that has sickened at least 189 people in 40 states during the past 6 months. On January 23rd, the company
recalled
1.24 million pounds of cured meats after epidemiological evidence pointed to Daniele products as the source of the infections. Since then, the outbreak strain of
Salmonella
Montevideo has been found in two samples of the recalled products. A second strain –
Salmonella
Senftenberg – also has been recovered.
With today's news, several activities are undoubtedly already in progress:
CDC is almost certainly reviewing its records to uncover reported cases of Salmonella Senftenberg infections. If any are identified that match the strain found in Daniele's meat, the official number of outbreak cases will grow.
FDA is conducting a traceback of the contaminated black pepper to determine where it came from and whether it was supplied to other manufacturers under their jurisdiction.
USDA is investigating whether any other companies under their jurisdiction were supplied with the contaminated pepper.
State agencies are assisting CDC, FDA and USDA in all of these investigations.
Expect more recalls – probably before the week is out.
If you would like to receive automatic email alerts for all new articles posted on eFoodAlert, please click here or submit your request using the sidebar link.