Source of outbreak as yet unknown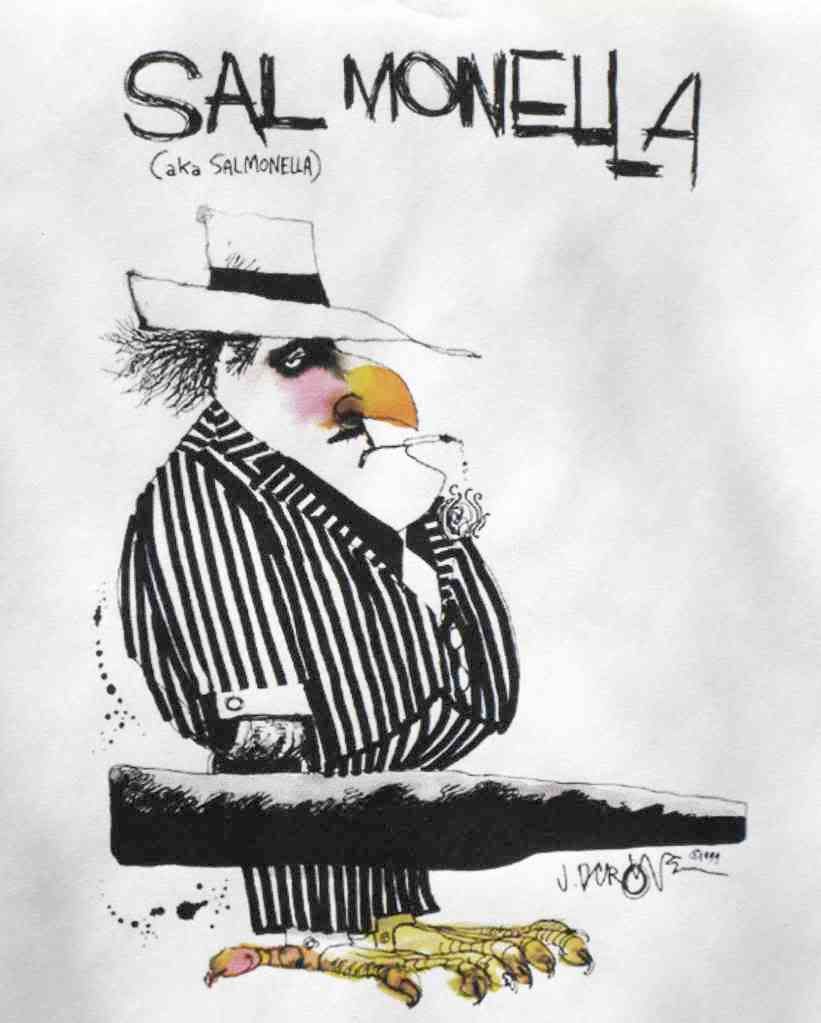 CDC, USDA, FDA and state health agencies are working to determine the scope and the source of an outbreak of Salmonella Montevideo that has sickened as many as 184 people across the United States since July 2, 2009.
CDC reported last night that the 184 illnesses are spread over 38 states. California is hardest hit, with 30 cases; New York is next, with 15. Victims range in age from less than 1 year old to 88 years old. At least 35 people have been hospitalized.
Unaffected so far are: Alaska, Arkansas, Hawaii, Idaho, Kentucky, Mississippi, Missouri, Montana, Nevada, New Mexico, Vermont and Wisconsin.
The outbreak strain is a common one, and CDC cautions that some of the 184 cases may not be related to this outbreak. Epidemiologists are trying to identify a common source for these illnesses. A contaminated food is the most likely suspect. No specific food has been identified, and CDC warns that it's not always possible to determine the source of a foodborne outbreak.
In a move that is related to this outbreak investigation, Daniele Inc. has recalled a number of Pepper-Coated Salame products. According to the Company's news release, 11 outbreak victims mentioned having consumed salame products from the "Daniele Italian Brand Gourmet Pack."
Daniele, which produces Italian-style specialty cured meats, has initiated this recall as a precaution. The Rhode Island-based company distributes its products to high-end delis and supermarkets in the US and also exports products to Latin America and some Asian countries.

It's interesting that Daniele's recall focuses only on the Company's Pepper-Coated Salame products, and not its other cured meats. Black pepper can be a very dirty product, microbiologically speaking, unless it has been irradiated or treated with ethylene oxide. Salmonella has been found in black pepper on several occasions.
If this
Salmonella
Montevideo outbreak is due to contaminated black pepper used in products such as
Daniele's Pepper-Coated Salame
, CDC investigators will have a very difficult job on their hands to sort out the implicated foods. A quick Google search on "pepper-coated" turned up at least two other food processors –
Burgers' Smokehouse
and
Euroguild
– that offer a range of pepper-coated meat products. And, of course, pepper is sold in every grocery store and supermarket in the country.
If you have experienced symptoms of Salmonella gastroenteritis (diarrhea, cramps, nausea, mild fever) recently, please seek medical attention and also contact your local health authorities. You might be part of this outbreak.
Until this outbreak is over or a source has been determined, it would be prudent to avoid pepper-coated foods and to decline that sprinkle of fresh-ground pepper on your pizza, salads, or other restaurant meals.
If you would like to receive automatic email alerts for all new articles posted on eFoodAlert, please click here or submit your request using the sidebar link.